 Leprechauns average about three feet in height according to Irish folklore, but they will be larger than life this weekend, thanks to St. Patrick's Day.
The fact that the Irish-themed hangover holiday falls on a Sunday means people who usually pretend to be Irish for one day a year could stretch it out an extra 24 hours or so.
If you are one of those weekend warriors, it might be good to brush up on your leprechaun lore before you wear your green or spend your green.
Our leprechaun gallery can help. It's chock full of interesting facts about the mythical creatures and offers prudent advice on how to catch one.
Related
Before You Go
Leprechauns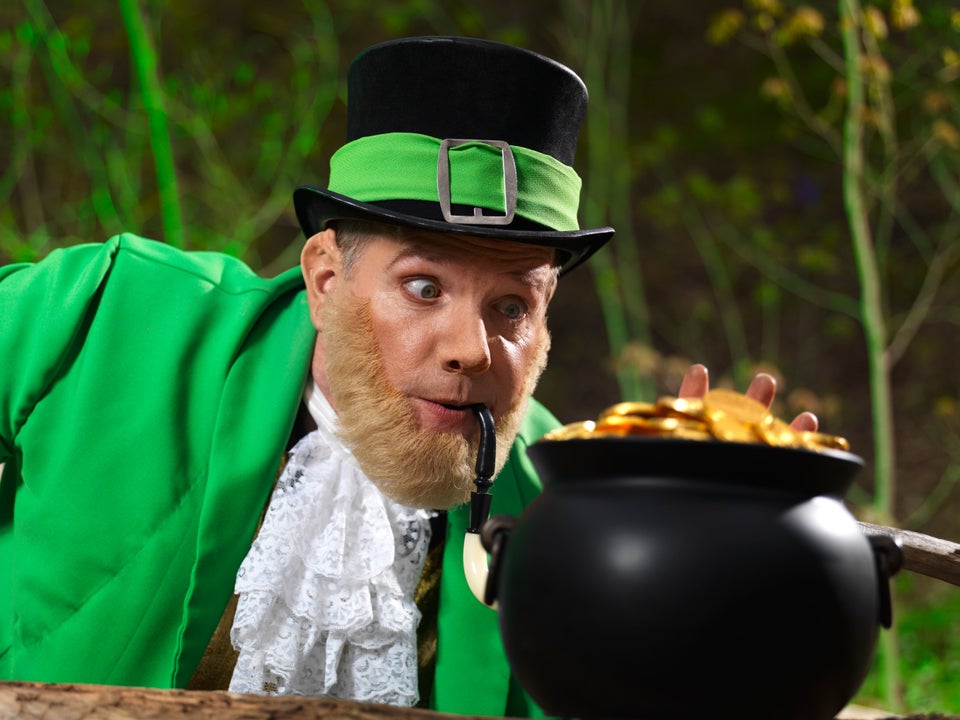 Leprechauns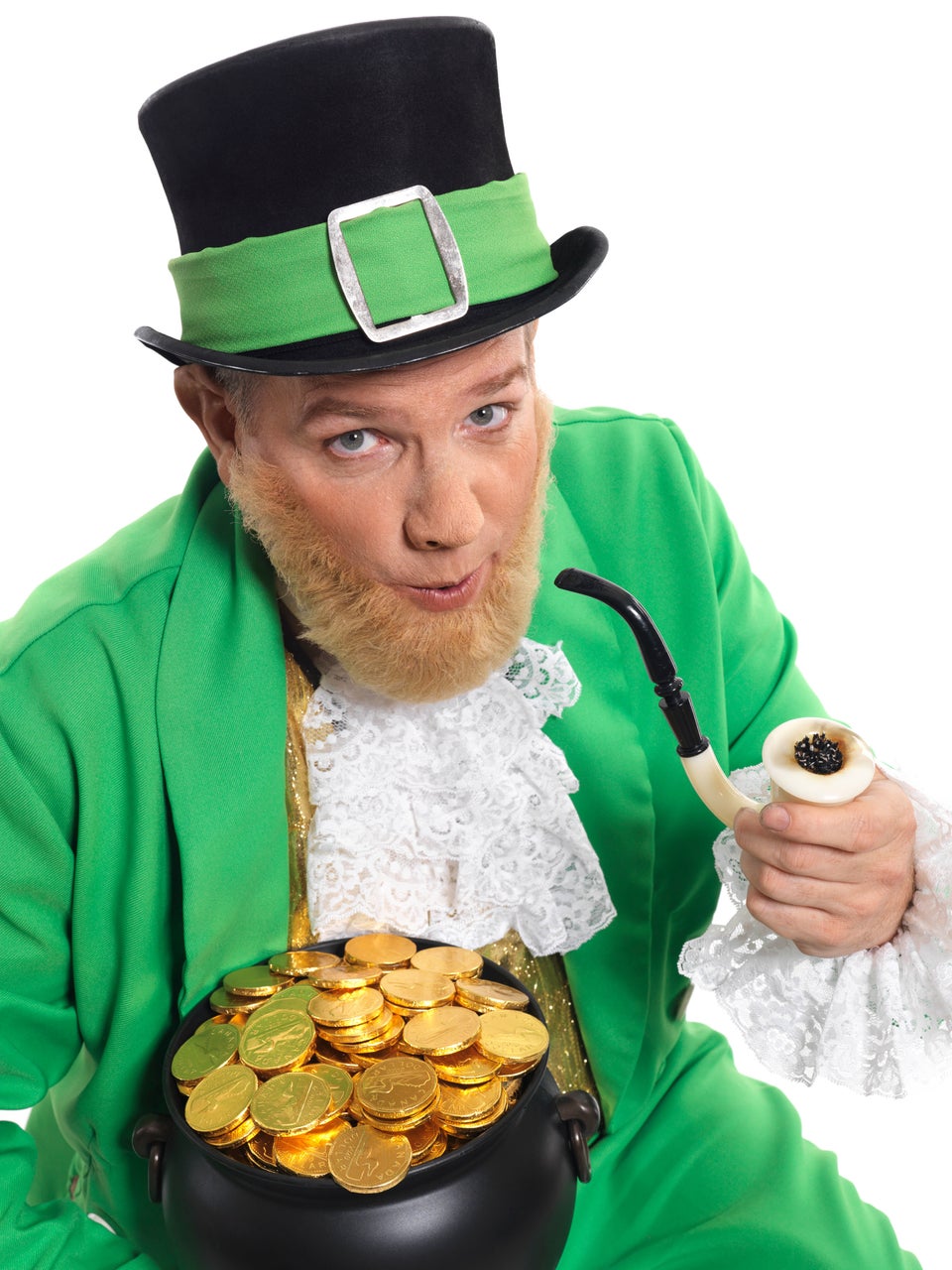 Leprechaun As A Living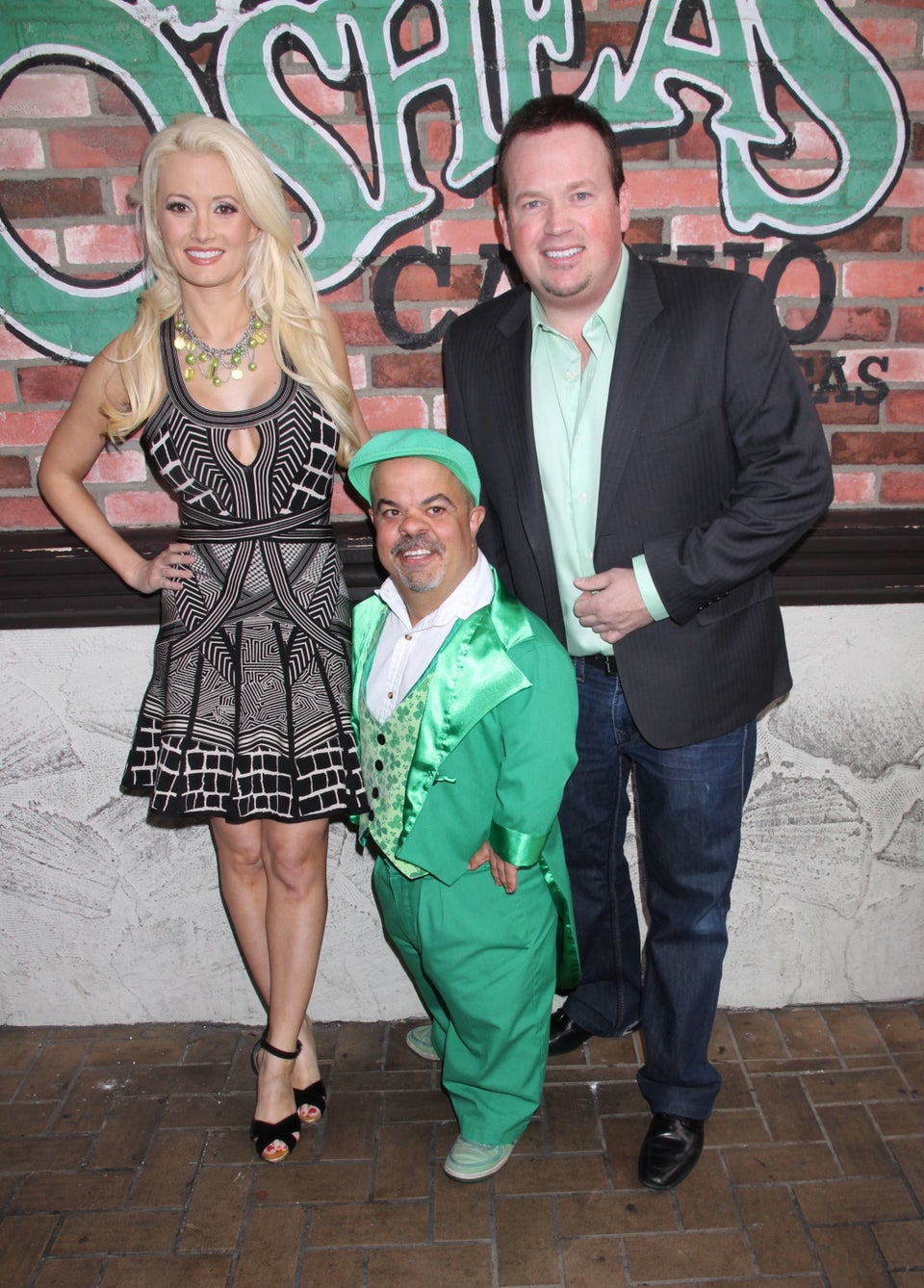 Lucky, The Lucky Charms Leprechaun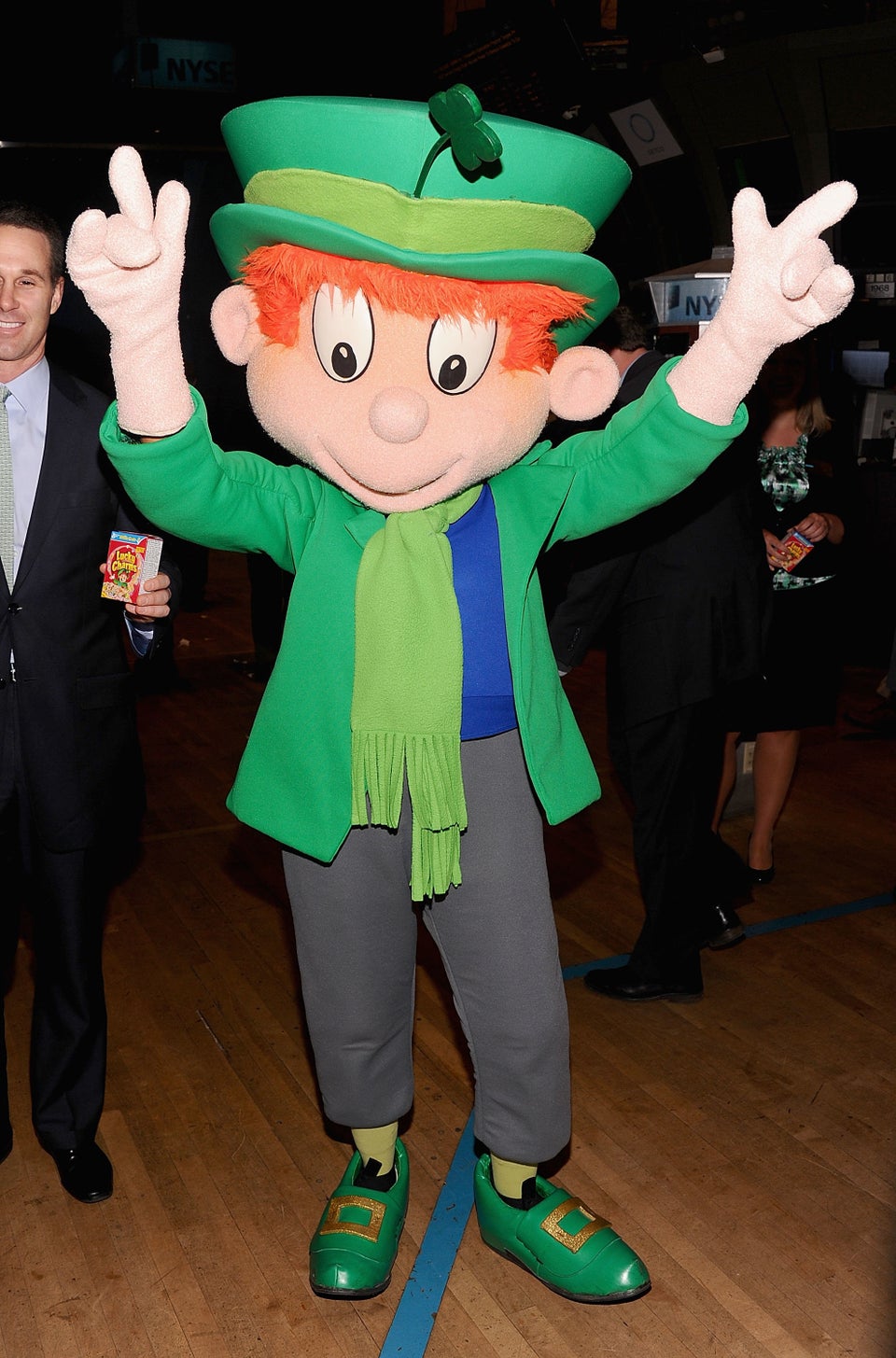 Jamie McCarthy via Getty Images
Leprechauns And Liquor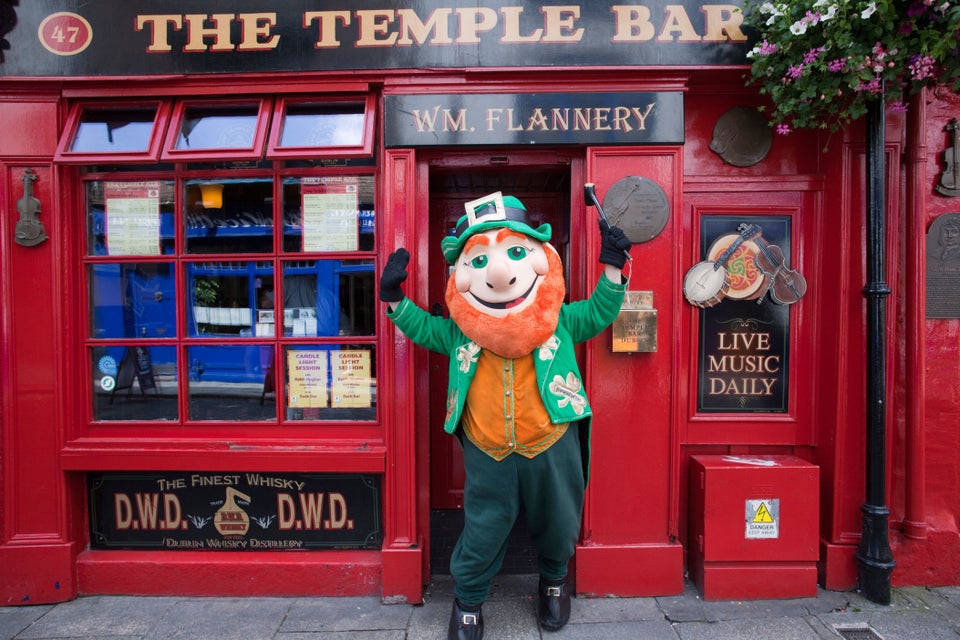 Leprechaun's Pot Of Gold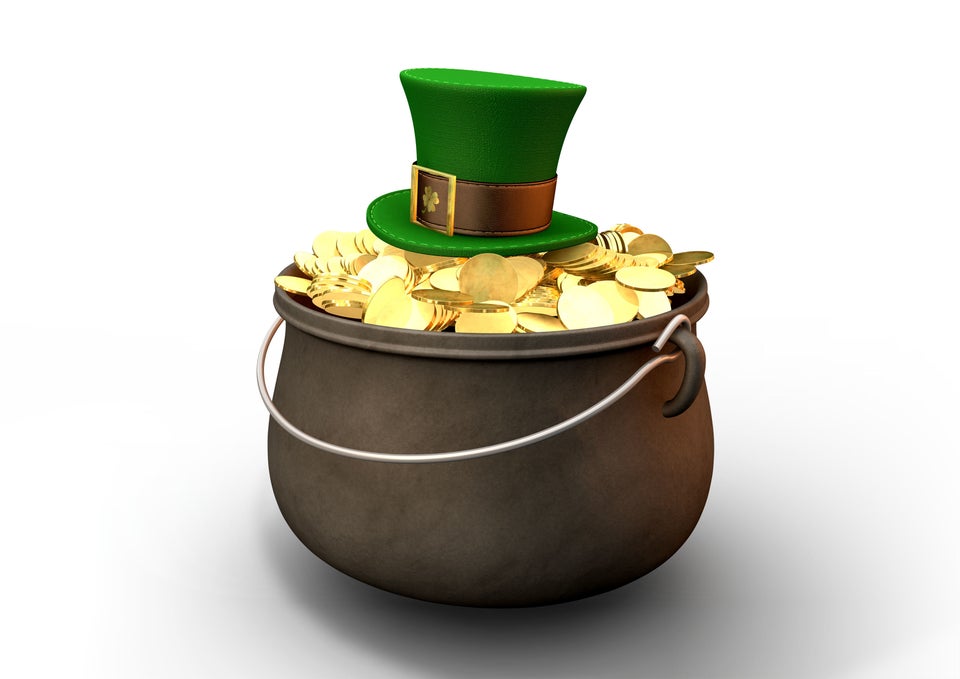 No Female Leprechauns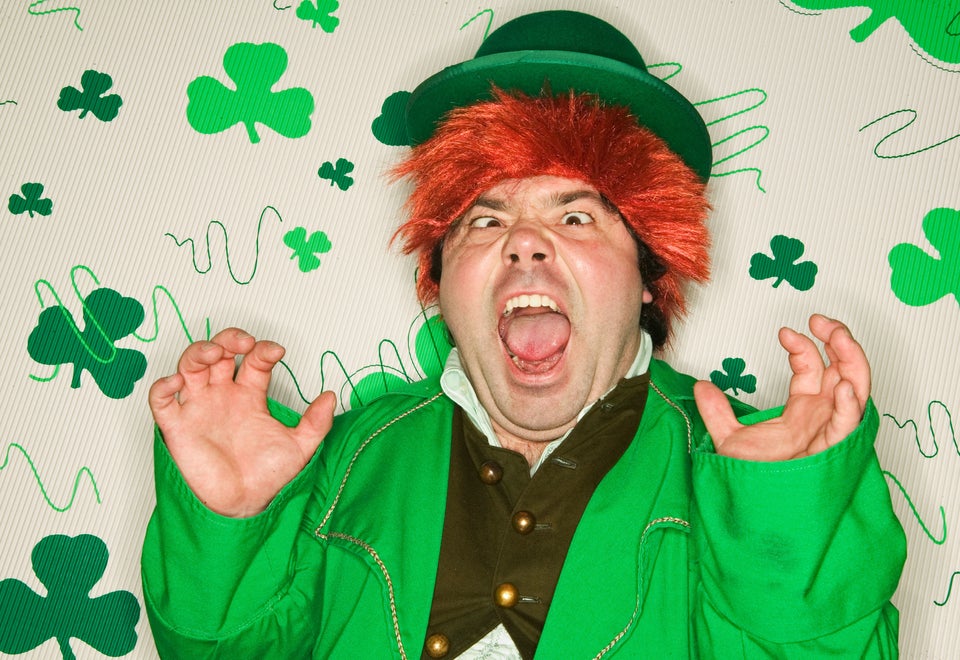 Leprechauns Are Protected By Law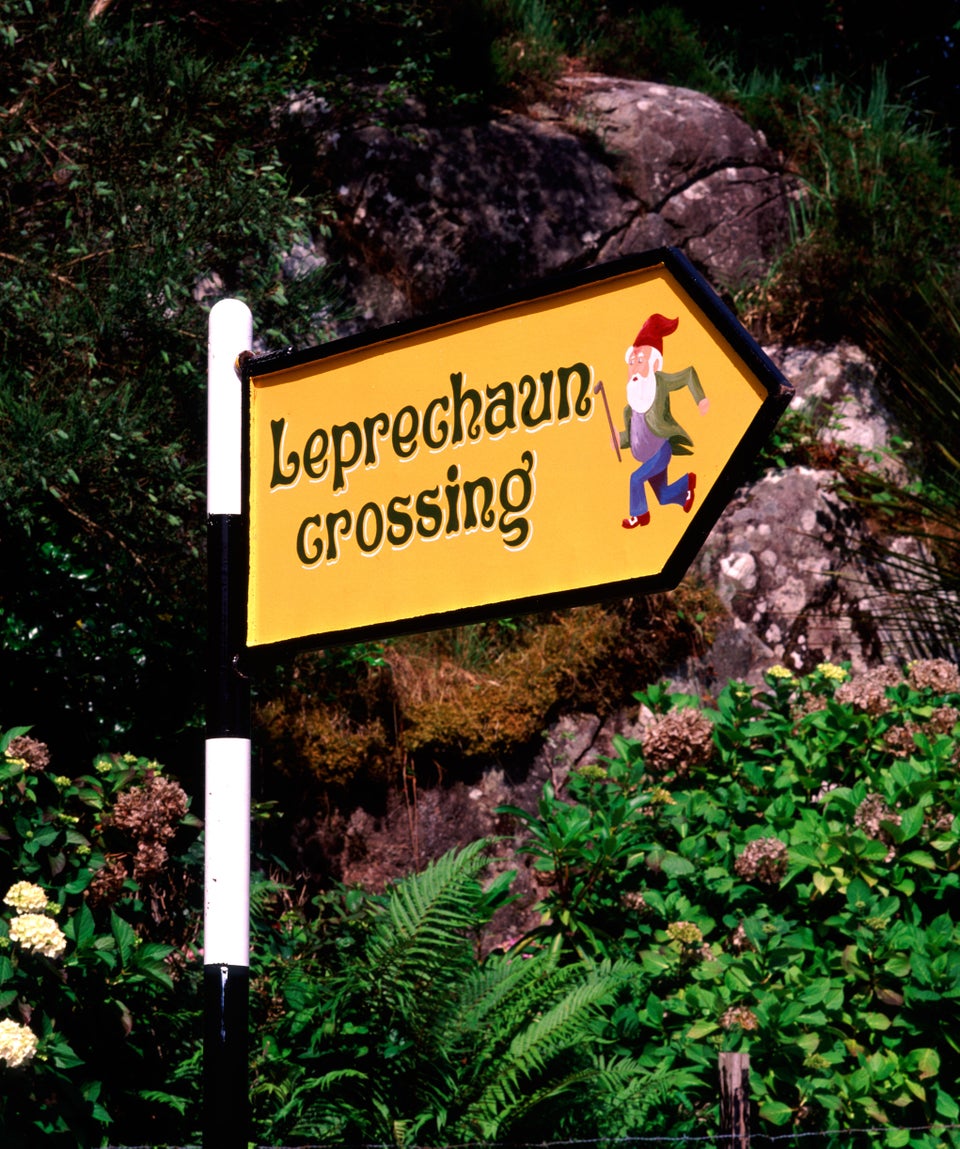 Catching A Leprechaun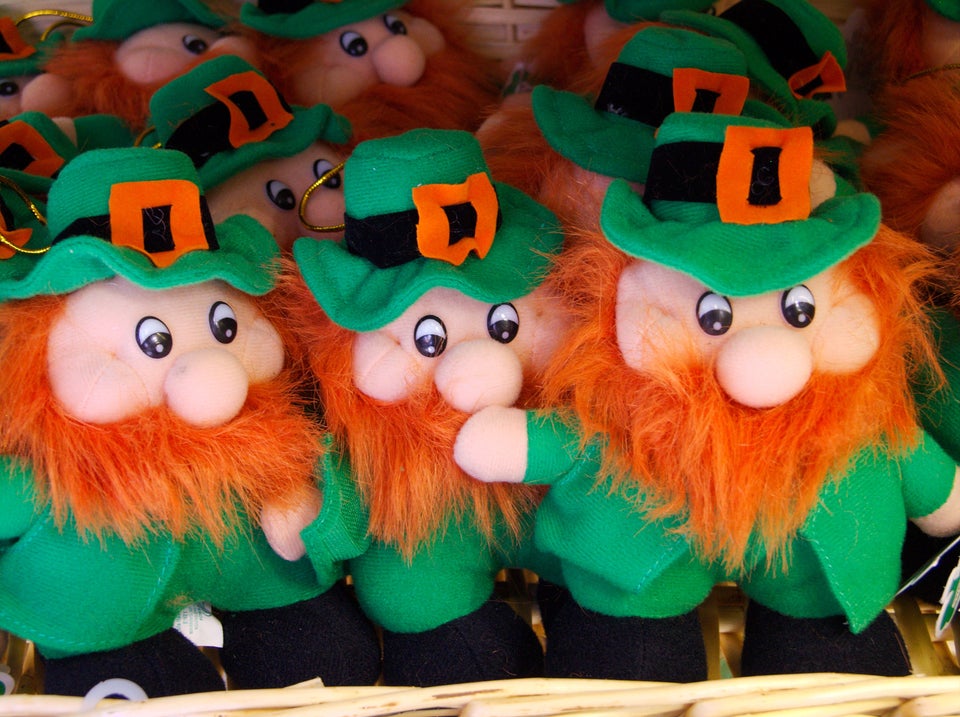 Popular in the Community