Two athletes, whose friendship inspired thousands when ESPN first brought it to light in 2009, continue to move us with their incredible stories of overcoming hardship.
Leroy Sutton and Dartanyon Crockett, both Ohio natives, have already experienced more than their share of trials in their young lives.
Sutton comes from a broken home and became a double amputee at age 11, when a train accident claimed both of his legs. Crockett spent much of his youth homeless and was born with a disease that has left him legally blind.
In 2008, the boys met on the wrestling team at Cleveland's Lincoln-West High School and formed a bond that caught the attention of reporter Lisa Fenn, who helped produce ESPN's first feature on the boys entitled 'Carry On.' She later became the supporter who would change their lives.
Related
Before You Go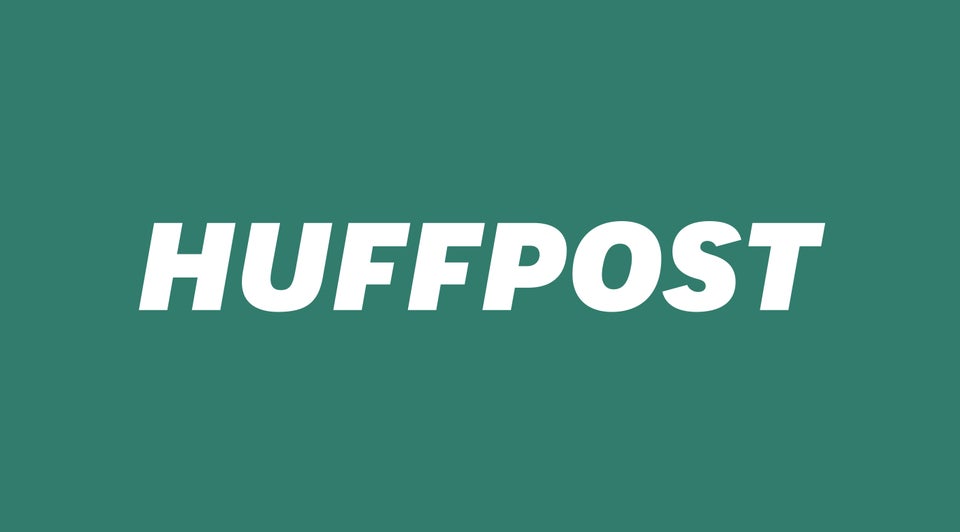 11 Inspiring Olympians
Popular in the Community