 Primus bassist Les Claypool and former Ween guitarist Dean Ween (nee Mickey Melchiondo) apparently have more in common than virtuoso musical chops, rabid cult followings and proclivities towards the bizarre and inscrutable. Yes, there is another thing that brings them together--a love of fishing.
And their new reality show will capitalize on just that.
To be produced by South Park creators (and potential EGOT-winners) Trey Parker and Matt Stone, the program will blend blend music, humor and bass.
No details about where or when the show is going to air have been released, but fishing is something that Deaner has been talking about for a very long time.
Melchiondo, whose longtime band recently broke up after nearly three decades of making the best genre-hopping, smirk-inducing music this side of Frank Zappa, got his Coast Guard captain's license five years ago and created his own 12-episode fishing-based web series "Brownie Troop Fishing Show."
Fishing has been an important part of Claypool's life as well. In 2006, the San Francisco Bay Area-based musician wrote his first novel, "South Of The Pump House," about a disastrous fishing trip taken by a pair of estranged brothers.
The still-unnamed show instantly draws comparisons to another skewed fishing program, IFC's "Fishing With John," in which musician John Lurie took fishing adventures around the world with icons like Jim Jarmusch, Tom Waits and Dennis Hopper. These adventures were primarily marked by long periods of silence, awkward conversation and implied supernatural activity.
If you can't wait for the show to premiere, Melchiondo hosts guided fishing tours on his boat based out of Belmar, N.J., and New Hope, Penn.
Check out this slideshow of songs about the ocean's salty depths from both artists: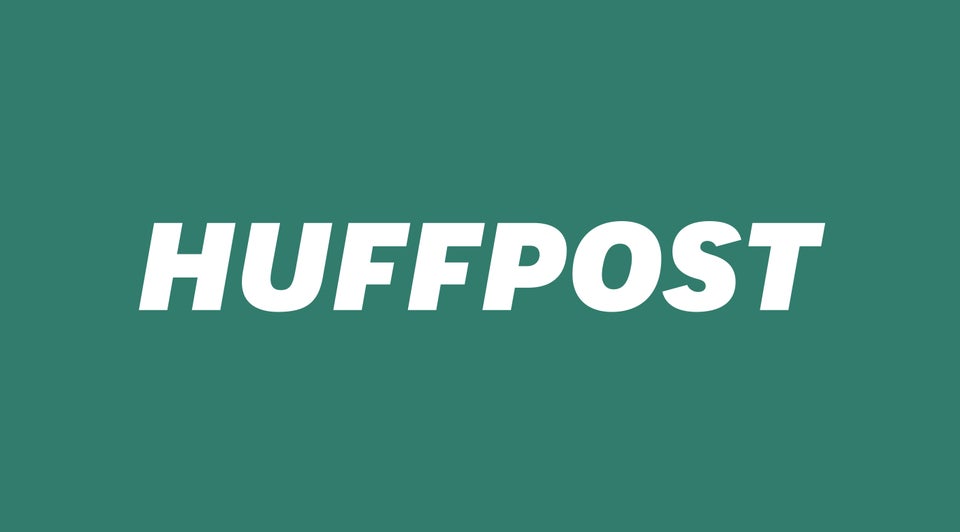 Primus & Ween's Fishing Songs
Related
Popular in the Community