 "Les Miserables," très magnifique. Tom Hooper's adaptation of the famed musical grossed an estimated $18.2 million on Christmas Day, good for the fourth highest Christmas Day gross of all time, and the second highest Christmas debut ever.
Not to be outdone, "Django Unchained," Quentin Tarantino's blood-soaked Spaghetti Western, was also a hit with Christmas Day audiences. The film grossed an estimated $15 million, the fifth highest total on the holiday ever and the third biggest debut. "Sherlock Holmes," "Avatar" and "Meet the Fockers" are the three films in front of "Les Mis" and "Django" on the Christmas Day charts, and only "Sherlock Holmes" actually opened on Christmas.
The early returns for "Les Miserables" and "Django Unchained," two lengthy and high-profile star-packed features with Academy Awards pedigree, put a cap on what was a strong year for Hollywood at the box office. Ticket sales were up for the first time in three years, and the overall box office set a record with $10.8 billion in revenue.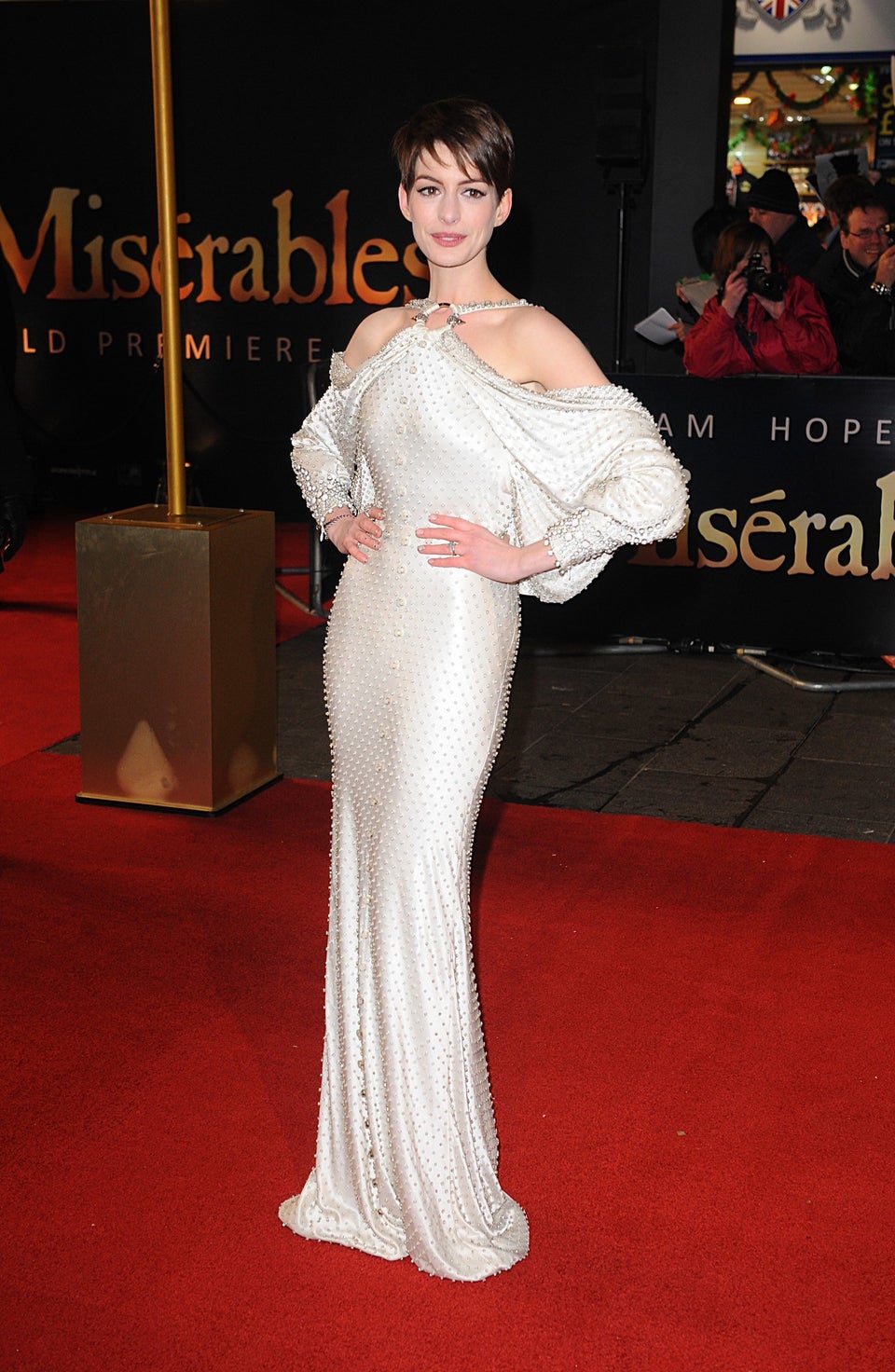 Les Miserables premiere
Popular in the Community