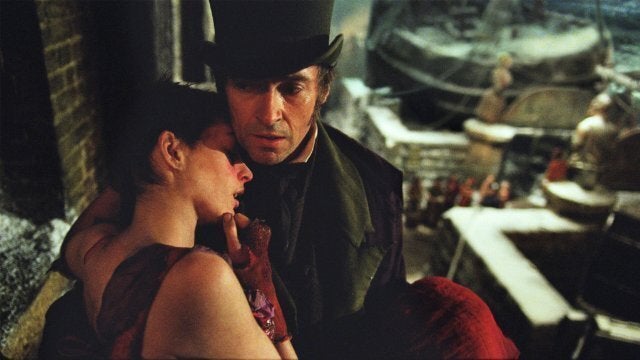 The "Les Miserables" reviews are in, and critics are split about whether Tom Hooper's adaptation of Claude-Michel Schonberg and Alain Boublil's musical adaptation of Victor Hugo's epic novel is either a mess that peaks after the first hour or a heart-breaking work of staggering genius.
"'Les Miserables' is a five-star movie musical extravaganza that hums with the spirit of Victor Hugo's classic novel and the landmark stage show upon which it's based," countered Baz Bamigboye for The Daily Mail.
While the early reviews are split, even critics who weren't infatuated with "Les Miserables" have found it hard to blame the cast, especially Anne Hathaway, who plays doomed prostitute Fantine.
"'Les Miserables' reaches such a climax with Hathaway's show-stopping performance of 'I Dreamed a Dream' that simply nothing that comes after it can live up to its excellence," Rope of Silicion reviewer Brad Brevet wrote in his review of "Les Miserables." "Hathaway, shot in close-up for the song's duration and without a single cut, is crushing. I can't remember a time where I was so floored with emotion from one solitary musical performance that the fact her few minutes of song outweigh the entirety of a nearly three hour feature is telling not only of her performance, but of the remaining minutes that follow." Brevet gave the film a C-plus.
"Hooper's handle on the grand canvas is impressive, and your temples throb at the logistics of those final scenes; all extras and horses, flags and canons, not to mention that elephant and castle. In fact, other than a bit of a thing for distressed paintwork, it's all but impossible to detect his thumbprints," she wrote. "You can't blame him for wanting to marshall a parade, to march out of the low-budget ghetto."
Of course, like a lot of the reviews, even Shoard's positive notice contains some hedging: "But the experience of actually sitting through 'Les Mis,' all 160 minutes of it, can feel less like an awards bash than an epic wake, at which the band is always playing and the women are forever wailing. By the end, you feel like a piñata on the dancefloor: empty, in bits, the victim of prolonged assault by killer pipes."
"Les Miserables," with Hathaway, Hugh Jackman, Russell Crowe, Amanda Seyfried, Eddie Redmayne and Samantha Barks in starring roles, is due out in theaters on Dec. 25. The film is expected to be among the major players at the 85th annual Academy Awards.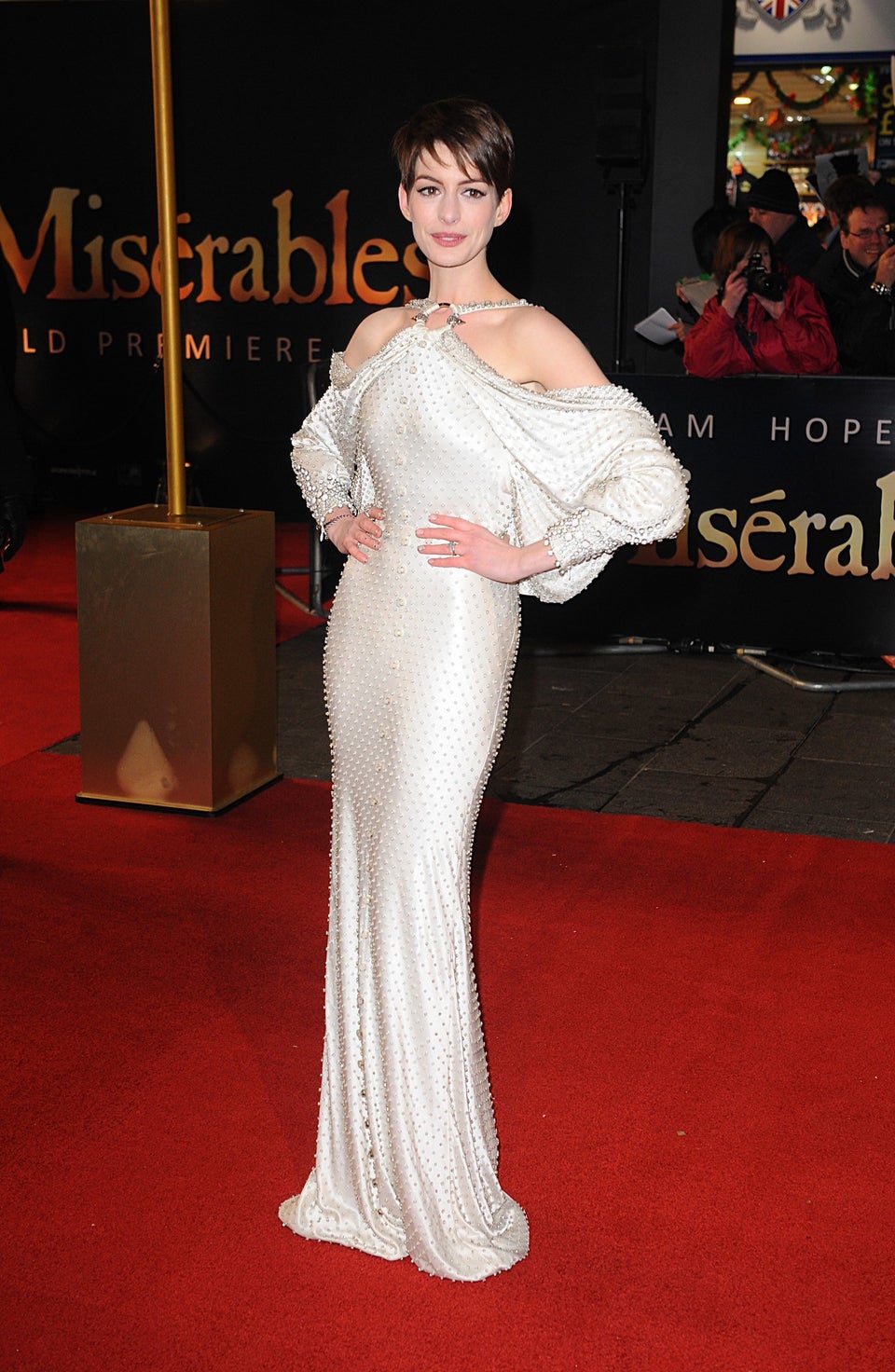 Les Miserables premiere
Support HuffPost
The Stakes Have Never Been Higher
Popular in the Community