With just days until the release of "Les Miserables," a new trailer has been released for the film. The latest preview highlights newcomer Samantha Barks as she sings the classic, "On My Own" -- take a look in the video above.
"I think because it is a huge big change in my lifestyle, the way I kind of get through that is by trying to not freak myself out," Barks told HuffPost Entertainment earlier this month about her newfound fame. "Trying to not over-think too far and take every day that comes with gusto. The fact that there is a buzz around the film makes me burst with pride. I am honored to be involved in a project like this. To be involved in a moment of history for theater -- and for theater to be translated onto film in this way, with a cast like this and a director like this -- is the proudest moment of my life."
"Les Miserables" hits theaters Dec. 25.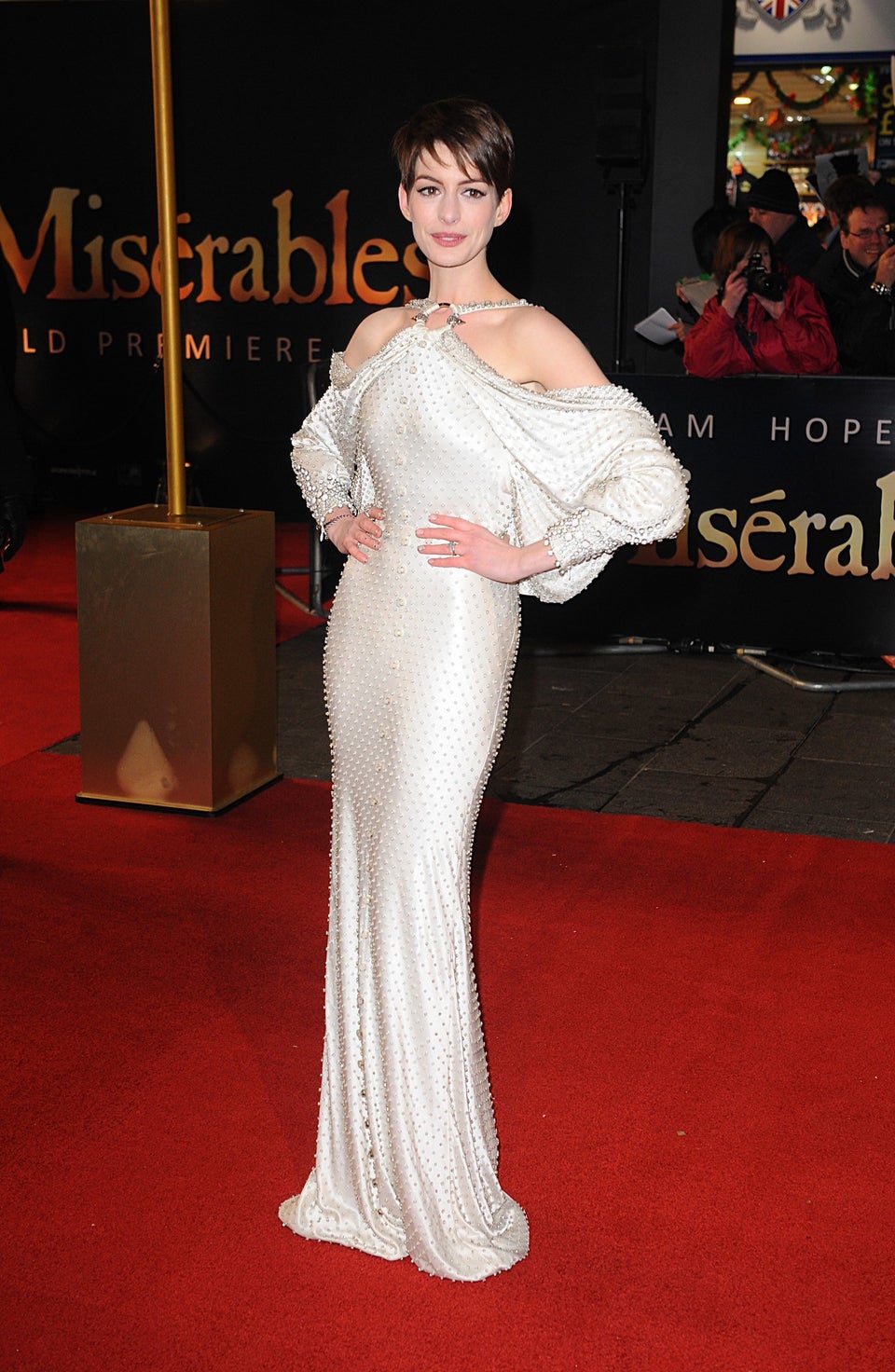 Les Miserables premiere
Popular in the Community