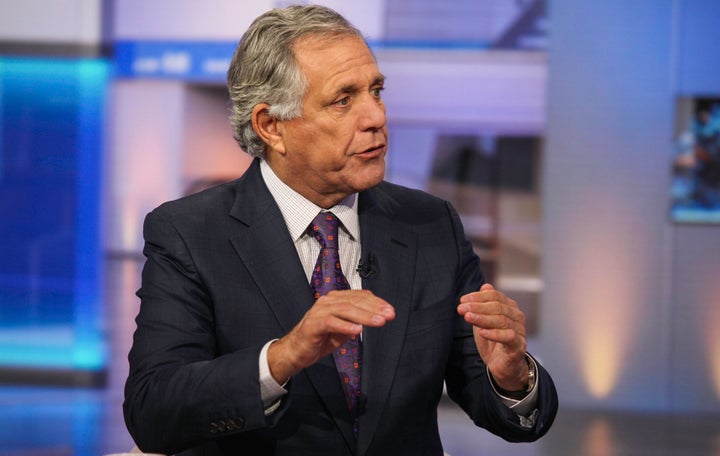 Les Moonves, executive chairman and CEO of CBS, made the comments during a speech at the Morgan Stanley Technology, Media and Telecom Conference in San Francisco, according to The Hollywood Reporter.
"I've never seen anything like this, and this going to be a very good year for us," he said at the event. "Sorry. It's a terrible thing to say. But, bring it on, Donald. Keep going."
The outlet notes Moonves said ad sales this season have been particularly strong, partly due to an election cycle rapt with attacks and "bomb throwing" that keeps Americans interested.
"It may not be good for America, but it's damn good for CBS," he said.
Other Republican candidates, including Sen. Marco Rubio (R-Fla.), have struggled to keep up. The New York Times noted that the Florida senator has ramped up the mudslinging in an effort to scrounge some of the aggression -- and subsequent media salivation -- for himself.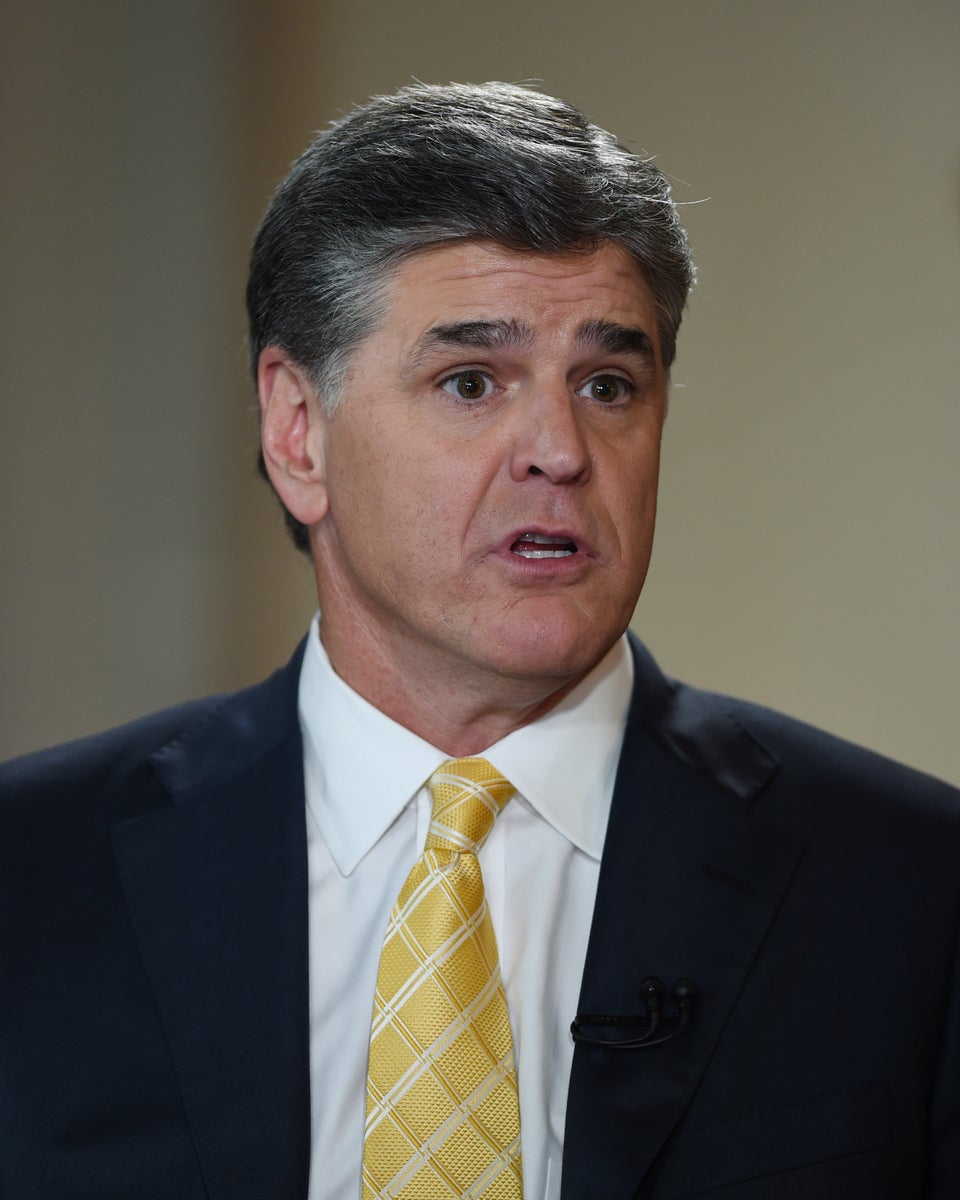 Who Donald Trump Follows On Twitter
Related
Popular in the Community