For the millions who grew up in the northeast over the past 50 years, it was the sound of summer.
Les Waas, the advertising legend and part-time prankster who wrote the jingle, died earlier this month at the age of 94.
While the Mister Softee jingle might be Waas's best-known ditty, he wrote more than 900 others for the Coast Guard, Ford, the Philadelphia Phillies and more -- and the ice cream tune wasn't even his favorite of the bunch. Waas liked his jingle for Holiday Inn, the one that told travelers to "make it a holi-date," he said in an interview last year with Broadcasting Pioneers.
In the same interview, Waas lamented the state of modern jingles, and said most radio ads were just announcers reading commercials.
"They don't go into creativity as much as they used to and I think it was Internet that did it," Waas said. "I don't see a great deal of innovation and creativity at all in what I see on the computer. The ads and the commercials, they don't seem to grab your attention."
Born in 1921, Waas worked in sheet metal at a Navy yard, then served as an Army Air Corps pilot in World War II, Philly.com reported. After the war, he met Sylvia Wasserman at a dance. The two married in 1951 and remained together until her death in 2004. They are survived by two children and three grandchildren.
He had no formal training in advertising, but he did have a knack for jingles and in the 1950s formed his own agency, Waas Inc., in Philadelphia.
But while he made his career out of advertising, he was also a well-known prankster. He did a running series of April Fool's Day interviews over the years as "Congressman Schwerbitz," who backed a bill requiring Americans to buy a device that would plug up one nostril to help preserve the world's oxygen supply. And he was "Mother's Whistler," who whistled tunes for nonexistent birds.
"One is National Procrastination Week, one is National Be Late For Something Day and the other has not been created yet," he said in the Broadcast Pioneers interview.
For the nation's bicentennial in 1976, Waas and his friends traveled to England to the Whitechapel Bell Foundry, the company that produced the Liberty Bell. The group marched with signs saying, "We got a lemon instead of a bell" and "The Liberty Bell is not all it's cracked up to be," then demanded that the company replace the bell because it was cracked.
Unfortunately, the warranty had expired.
Related
Before You Go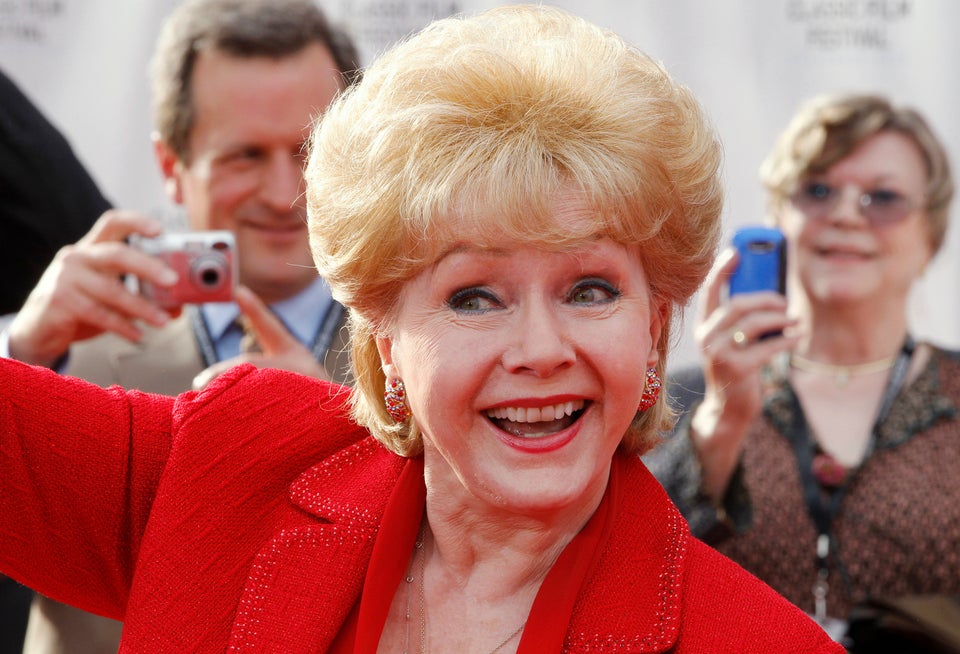 Notable People We've Lost In 2016
Popular in the Community