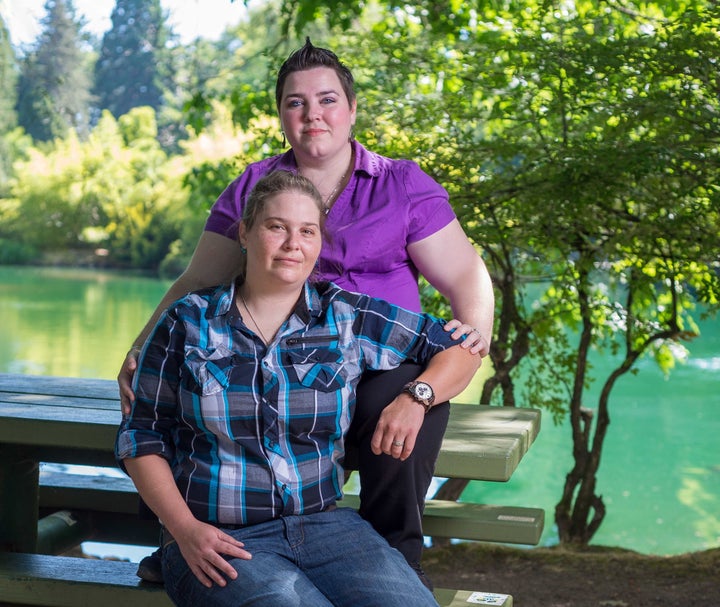 Rachel and Laurel Bowman-Cryer told The Willamette Week that they were introduced to Sweet Cakes by Melissa co-owner Melissa Klein when they were helping to plan a wedding for Rachel's mother, who remarried in 2009. The raspberry fantasy cake the bakery provided was "to die for," the Bowman-Cryers recalled, and Klein, they said, encouraged them to return to Sweet Cakes if they ever decided to tie the knot. Once the pair decided to get married, Rachel said she ran into Klein once again at a wedding expo, and the baker "didn't seem put off" when she brought up the cake offer once again.
Things changed, however, when Rachel and her mother visited Sweet Cakes by Melissa in early 2013 and encountered Melissa's husband and bakery co-owner, Aaron Klein, for the first time.
The first thing he says is, "To get started, we need to get the bride and groom's name." And I just kind of giggled a little, and I think maybe she didn't tell him and he didn't know. I was like, "Oh, it's two brides." And he put his clipboard down and he just said, "Well, I'm sorry, but we don't do same-sex weddings here."

I kind of laughed and said, "Are you kidding?" I really thought he was joking with me, like just trying to give me a jab or something, and he was like, "No, we don't do same-sex weddings." And I just sat there kind of stunned.
The frustration didn't end when she and her mother left the shop, Rachel added.
I was just humiliated that this happened in front of my mom, whom I spent all these years trying to convince that we deserved equal accommodation, and we deserve rights, and we deserve to be able to get married. I was crying and she was trying to console me and say, "Don't worry, we will find somebody that will make you a beautiful cake."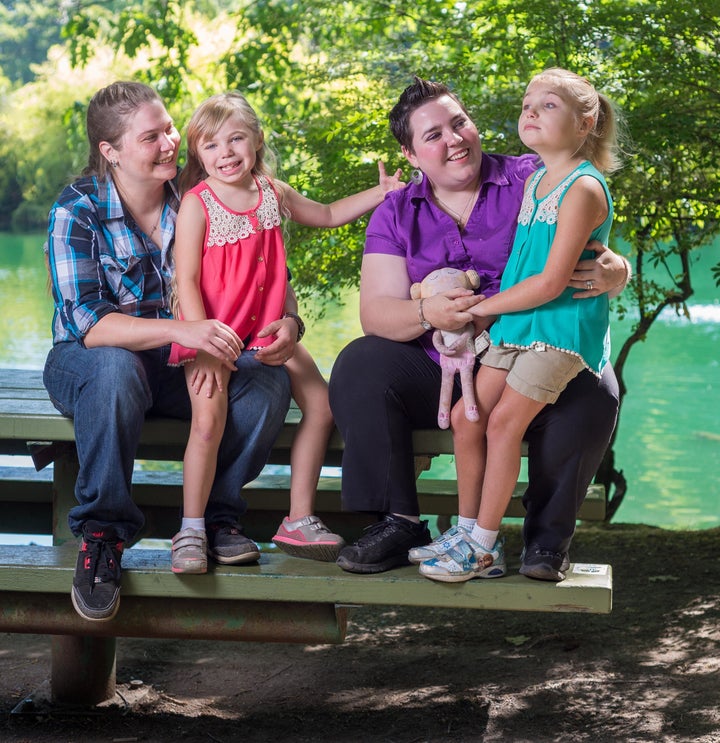 Laurel (left) and Rachel Bowman-Cryer with their two children.
"If we had been given the option, we probably would have said: 'Just apologize. Just say you're sorry and go away,'" Rachel said.
Added Laurel: "We've never asked for a penny from anybody. The Kleins have been out there begging for money to pay the fine. And they still continue to ask for money, and say that they're not going to pay the fine because they don't want the money to go to us."
Meanwhile, Melissa Klein told Willamette Week that there was "never any discussion of my designing a cake" for the Bowman-Cryers prior to their 2013 meeting with Aaron Klein. As for the bridal expo encounter, she acknowledged seeing Rachel and her mother at the event but said she did not remember them.
"I simply did not say what they claim I said," she noted.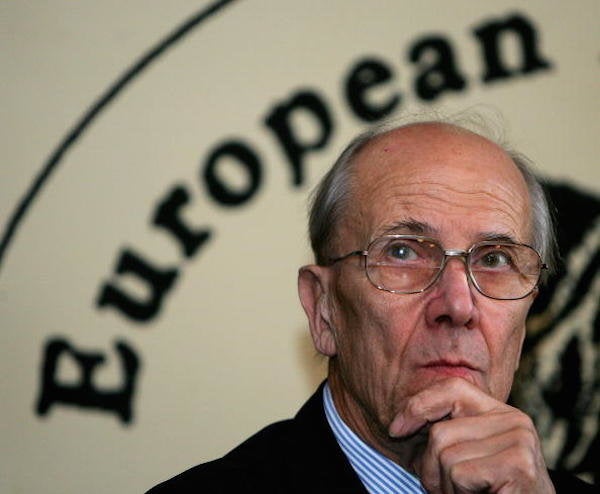 11 People Who Are Totally Overreacting About Gay Marriage
Popular in the Community