An incredible new Instagram is compiling photos of lesbian herstory throughout the decades in one easy-to-find visual record.
"The focus really is on lesbian culture: lesbian books, films, music, photography, art, television, celebrities," Rakowski told The Huffington Post. "I think it's also important to embrace the internet-ness of the @h_e_r_s_t_o_r_y -- it's not too formal or dry. I post so many pics of Jodie Foster, next to photos of the Gay Liberation Front, next to images of Audre Lorde book covers, next to images of Whitney Houston and 'her assistant' Robyn Crawford."
Rakowski went on to talk about how lesbian history often tends to take a backseat to other identities along the queer spectrum when it comes to visibility and how history is remembered.
"Women's history is often not told or recorded or championed, lesbian history even less so," she continued. "I think it's valuable to learn from the past, learn what lesbians were experiencing and thinking in the 50s, 60s, 70s, 80s -- there's been so much progress is society but still so much oppression. Even if I don't agree with lesbian views from the 1970s (for example) I still think it's important we learn and read and respect their history and experiences."
Check out some more images from HERSTORY below and head here to visit the Instagram for yourself.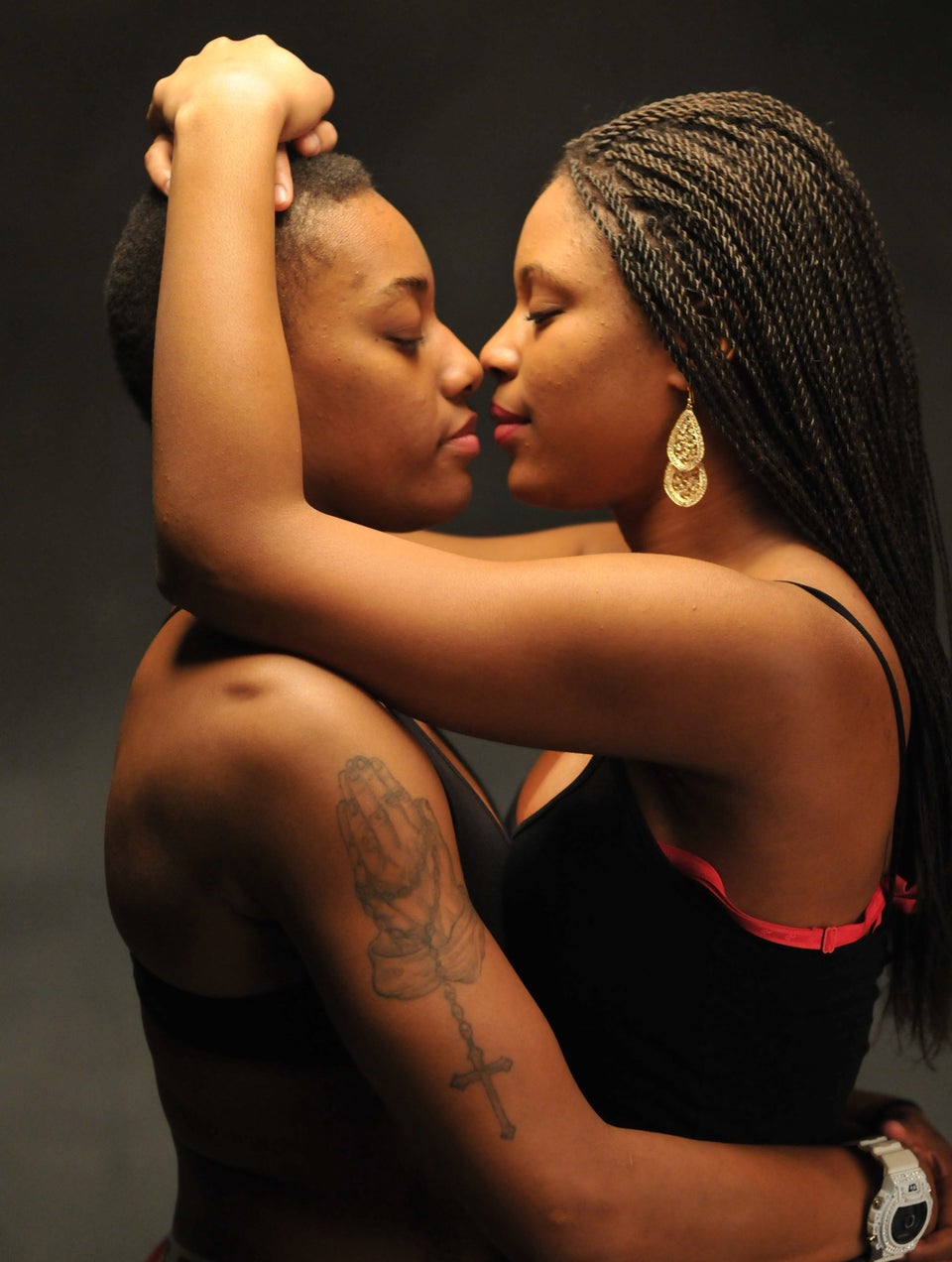 The Truth About Lesbian Sex
Popular in the Community