In their latest YouTube video, Brandy and Susan of The Next Family discussed an important aspect of same-sex parenting: what kids call their parents.
They begin by sharing their own personal story of trying to name themselves as "Mama B" and "Mama S" and then quickly realized how difficult that would be for kids. It then turned to "Mama" and "Mom," only to once again be changed to "Mama" and "M-O."
Brandy advises same-sex parents, "No matter what you call yourself at the end of the day, it sort of ends up happening organically and naturally."
They also touch on how important it is for family, friends, and your children's school or daycare to know your parent name.
"Whatever name everybody lands on, you make sure the teachers know what you are called. You make sure what the grandparents know what they're going to call you," said Susan. "It's so your kids don't get confused," she added.
Check out the video above and share your children's names for you!
Before You Go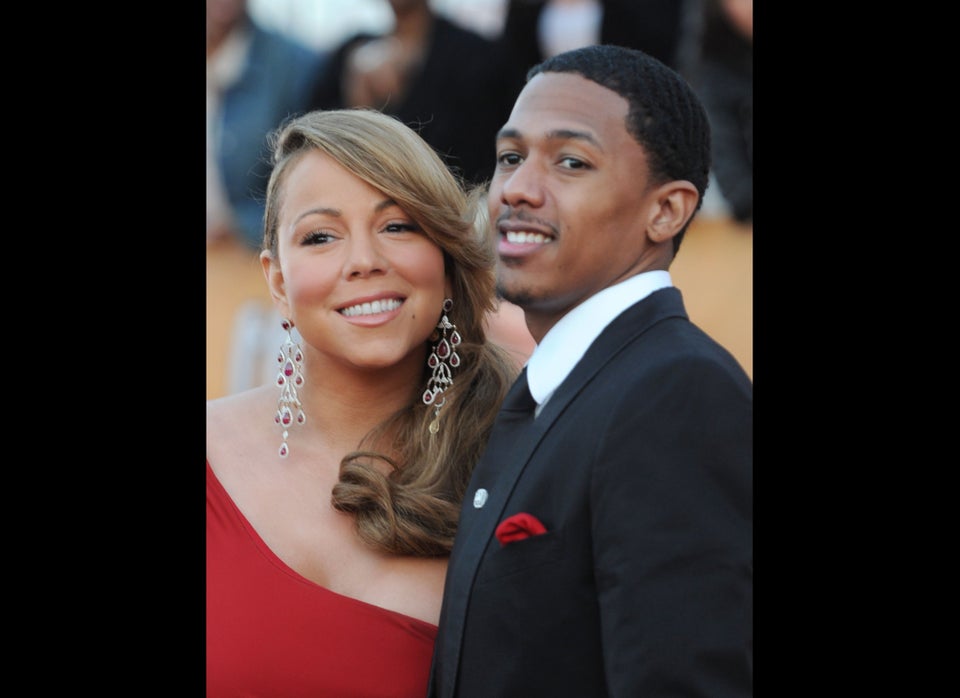 How Celeb Moms Are Nothing Like Us
Popular in the Community