A controversial new study is reportedly set to examine what's been described as the "high public-health significance" of obesity among the U.S. lesbian population, but media outlets are divided as to the poll's ultimate outcome or focus.
As CNS News is reporting, Brigham and Women's Hospital in Boston, Mass., has received two grants totaling $1.5 million from The National Institutes of Health's (NIH) Eunice Kennedy Shriver National Institute of Child Health and Human Development (NICHD) to examine the "interplay of gender and sexual orientation in obesity disparities," according to the report.
CNS News cites the grant as stating that it is "now well-established that women of minority sexual orientation are disproportionately affected by the obesity epidemic." On the flip side, the grant also apparently points out that "heterosexual males have nearly double the risk of obesity compared to gay males."
Still, in a story titled "Debunking the Myths of the NIH's $1.5 Million 'Lesbians Are Fat' Study," Alexander Abad-Santos raises the following points:
All of which is to say, these headlines would have been accurate as the inverse: "Obama administration spends $1.5 million to figure out why straight men are fat." Or: "Obama administration spends $1.5 million to figure out why gay men have rocking bodies." Or perhaps: "America is overweight (except for gay men?) and scientists are trying to determine why."
Similarly, PolicyMic's Elizabeth Plank suggests much of the gay-centric spin stems from conservative media outlets, noting, "First, the research is not just about lesbians; it's about gays too. Oh, and it's actually also about straight people too. So I guess it's pretty much about everyone."
Abad-Santos also cites a statement from S. Bryn Austin, the Harvard-based project leader for the NIH-funded study, who noted that lesbian and bisexual girls and women "make up almost 5 million Americans."
Austin added, "In terms of sexual orientation and obesity, lesbians and bisexual girls and women –- along with heterosexual men -- seem to be the hardest hit ... our study is designed to find out so we can come up with better ways to combat the epidemic for these communities."
Before You Go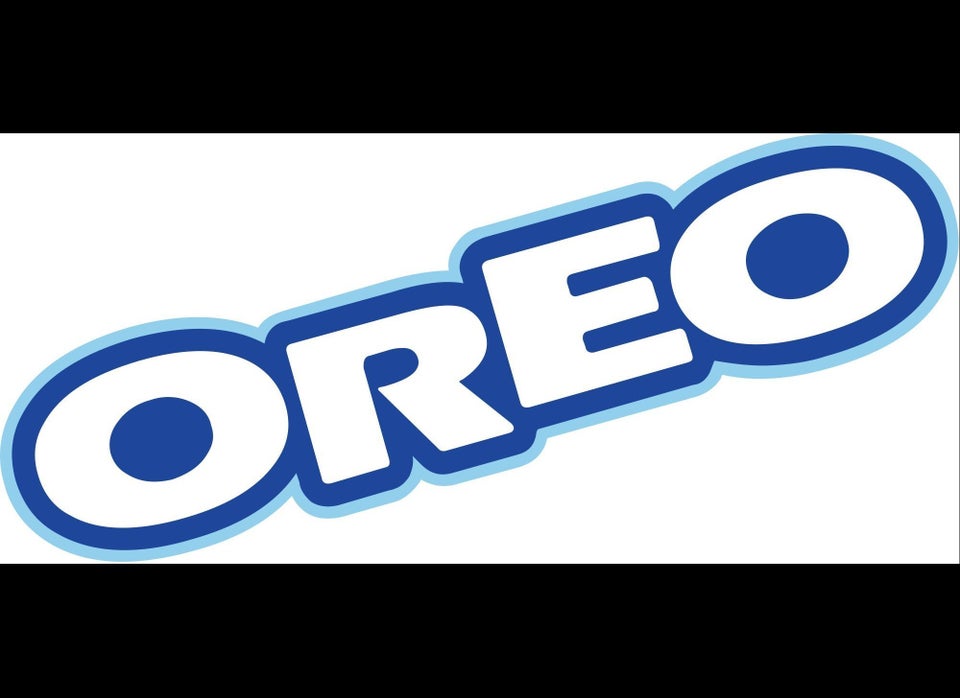 25 LGBT-Friendly Products & Companies Targeted By Boycotters
Popular in the Community