Good news for lesbian parents: a new study has revealed that teens living in homes with two mothers are proving to be more successful at school and generally happier in life.
"Adolescents with Lesbian Mothers Describe Their Own Lives" tracked 78 adolescents over a 26-year period, and found those teens maintained solid high school GPAs while having strong family bonds with their mothers, according to CBS Las Vegas.
Nearly all of the 78 partipants in the study -- which was conducted by The Williams Institute at the University of California Los Angeles (UCLA) -- said they planned to attend college, and described their attitudes as open-minded, thanks in part to their non traditional family situations, the Daily Mail points out.
Nanette Gartrell, principal investigator of the study for the Williams Institute, describes the participants' outcomes as the type that "every parent hopes for."
"These kids were planned and their lesbian mothers were very engaged in parenting," she is quoted by the Daily News as saying. "At the end of high school, the teens tell us that they have excellent grades, feel connected to their families and friends, and admire their parents."
The research, which apparently appears in the Journal of Homosexuality, comes just days after a Texas-based sociologist defended his controversial study which was critical of same-sex parents.
"I'd be more careful about the language I used to describe people whose parents had same-sex relationships," Mark Regenus told Focus on the Family's Citizen magazine. "I said 'lesbian mothers' and 'gay fathers,' when in fact, I don't know about their sexual orientation; I do know about their same-sex relationship behavior."
The American Medical Association and the President of the American Sociological Association have also put their names to documents which called Regnerus' methodology scientifically unsound, according to The New Civil Rights Movement.
Before You Go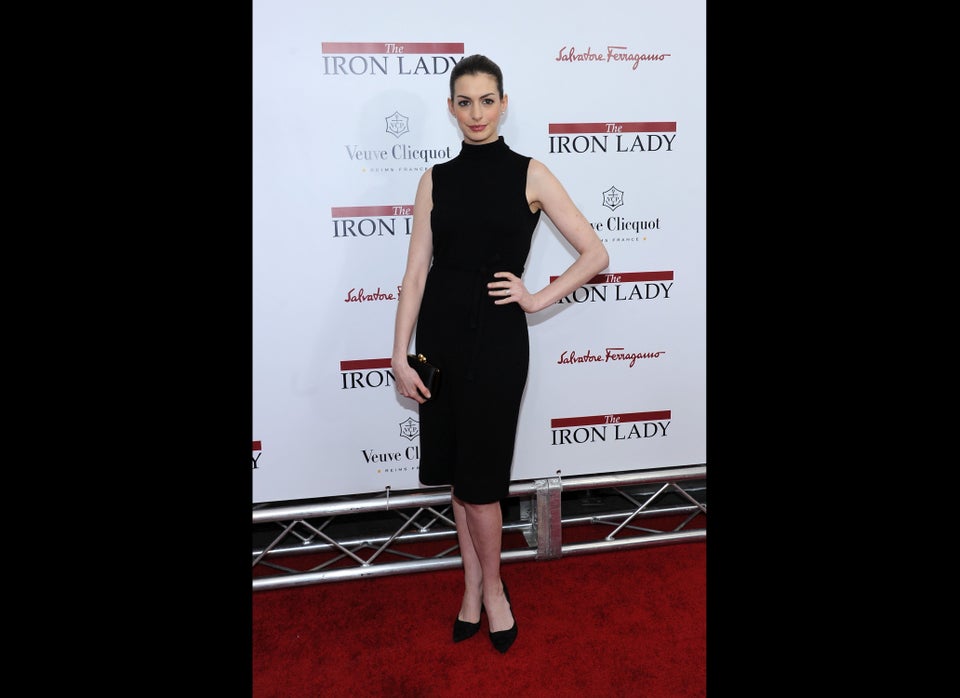 Straight Allies
Popular in the Community