Popular lesbian YouTube vlogger Arielle Scarcella is back to discuss a topic not typically discussed when it comes to lesbian sexuality: anal sex.
According to Scarcella, after polling her viewers she found that 15 percent of women who identify as lesbian also enjoy anal sex. This figure led Scarcella to create this video ― a conversation among several queer women about their feelings and experiences surrounding their participation in the act with other women.
"It's more common for women to engage in anal play with male partners... but should it be the case?" Scarcella asked The Huffington Post. "We need to all learn to explore our bodies more and enjoy different pleasures. I haven't tried anal sex yet, but today is my birthday and maybe I'll get lucky!"
Check out the video above to hear more or head here for more from Scarcella.
Happy Birthday, Arielle! We hope you get lucky too.
Before You Go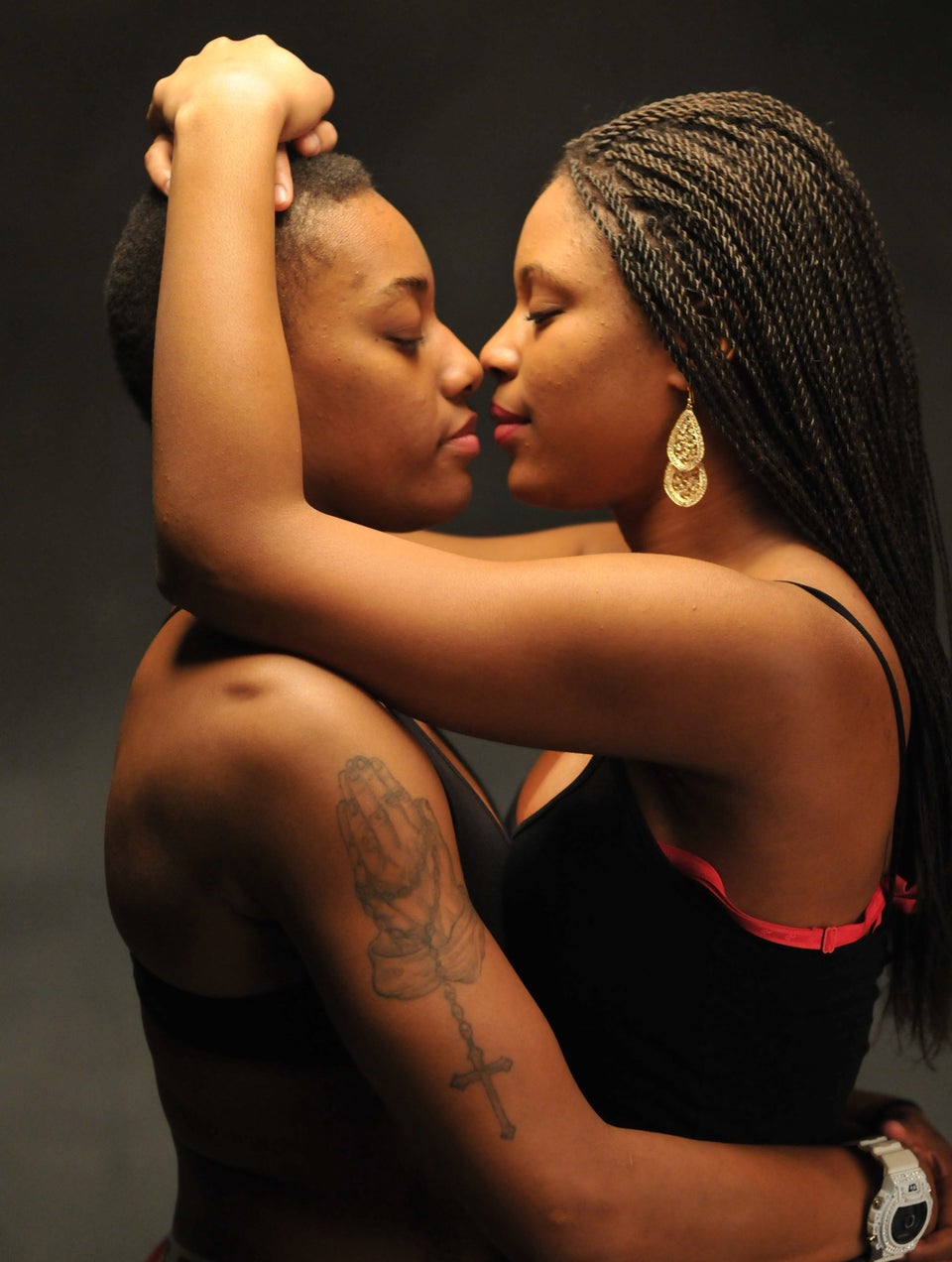 The Truth About Lesbian Sex
Popular in the Community