Lesbians are apparently having better sex than straight women.
A recent study published in the Journal of Sexual Medicine focuses on how sexual orientation associates with orgasm frequency in single men and women. Researchers collected responses via a 2011 online questionnaire from 6,151 men and women between the ages of 21 and 65. They then only analyzed those response of a smaller subsample of 2,850 singles -- including 1,497 men and 1,353 women -- who had sex within the past 12 months.
Participants were asked to identify their gender, sexual orientation and percentage of time they orgasm with a familiar partner on a scale of zero to 100.
Although responses from the male participants did not vary much based on sexual orientation -- heterosexual men reported an 85.5 percent orgasm rate, gay men 84.7 percent, and bisexual men 77.6 percent -- responses from women showed notable variation. While heterosexual women reported orgasming 61.6 percent of the time and bisexual women reported 58 percent, lesbian women had the highest orgasm rate at 74.7 percent.
In the study text, the researchers posit the higher lesbian percentage could be attributed to factors such as "self-identified lesbian women are more comfortable and familiar with the female body and thus, on average, are better able to induce orgasm in their female partners." Other reasonings include: length of the sexual encounter, attitude towards gender, sexual roles during intercourse and possible hormonal differences.
Author Justin R. Garcia, MS, PhD, who is an assistant professor of gender studies and a director at the Kinsey Institute at Indiana University, explained the implications of the findings further in an email to The Huffington Post.
"Little is known about orgasm occurrences among women and men of varied sexual orientations across the adult lifespan," he said. "Understanding the factors that influence variation in orgasm occurrence among sexual minority populations may assist in tailoring behavioral therapies for those of different sexual orientations."
Such a study could offer better insight into better orgasms for all couples, he said.
"Moreover, to the extent that lack of orgasm is seen as a common and unwanted problem, learning more about orgasm in same-sex relationships may inform treatment for men and women in both same-sex and mixed-sex relationships. Consequently, these findings may contribute to promotion of a more informed and positive sexual health care."
Support HuffPost
Every Voice Matters
Before You Go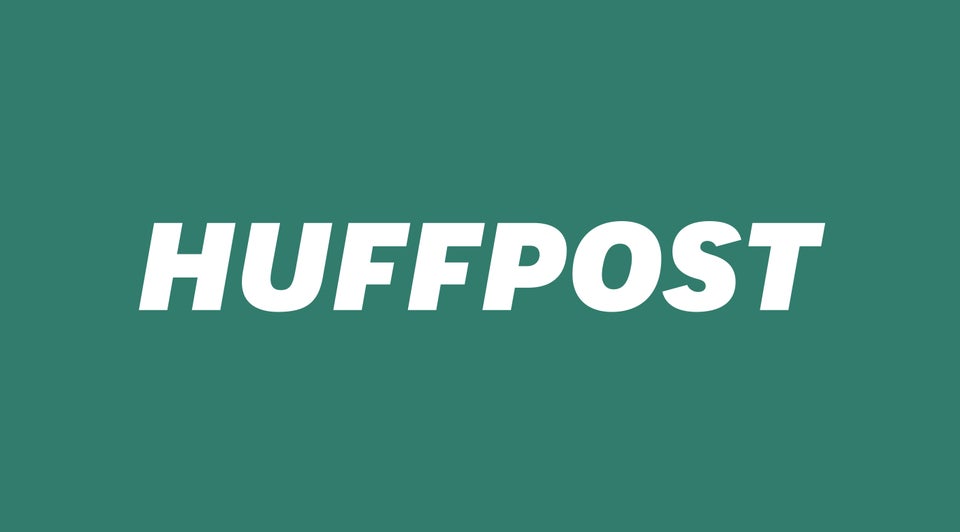 33 Great Moments In Cultural History That Wouldn't Have Happened Without LGBT People
Popular in the Community