Director Abdellatif Kechiche filmed the 10-minute lesbian sex scene in "Blue Is the Warmest Color" between two straight actresses by focusing on what he found beautiful. Some lesbian viewers, however, disagree with him on the "beauty" of that scene.
"I thought it was hot, at the beginning," said a reviewer named Taylor, "and then it got a little ridiculous when they kept switching sex positions every 10 seconds. And [it] started to feel kind of like an infomercial for a kitchen product, where they're trying to, like, showcase all the things it can do. Like, 'Oh, it can chop, it can slice, it can dice and it can mince and puree, and it can eat out your asshole."
Some thought "ass-play" was a bit too much, while others thought it was all pretty unconvincing.
"I think it was overall pretty boring," said another viewer, named Zie. "And I think it was also pretty obviously two straight women attempting to have sex on camera for pay, go figure. Yeah, haven't seen that one before."
Many have taken issue with the sex scene in the French flick, which is based on a 2010 graphic novel by Julie Maroh and won the Palme d'Or at the Cannes Film Festival. Maroh herself has also weighed in.
In a blog post written in May, Maroh described the interaction as a "brutal and surgical display, exuberant and cold, of so-called lesbian sex, which turned into porn, and [made] me feel very ill at ease. Especially when, in the middle of a movie theater, everyone was giggling."
"One day you know that you're going to be naked all day and doing different sexual positions," Exarchopoulos explained to The Daily Beast in September, "and it's hard because I'm not that familiar with lesbian sex."
Before You Go
Megan Fox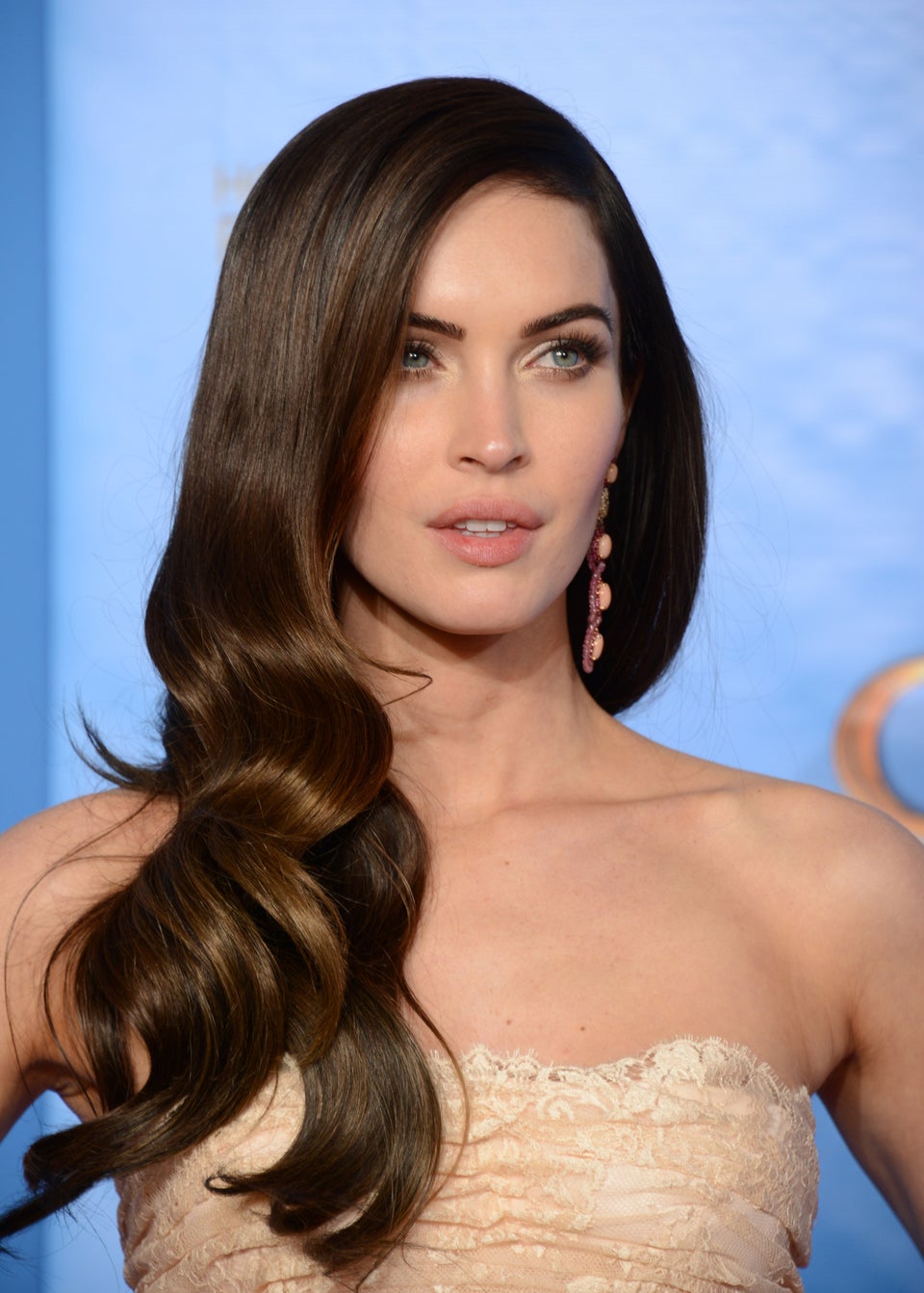 Billie Joe Armstrong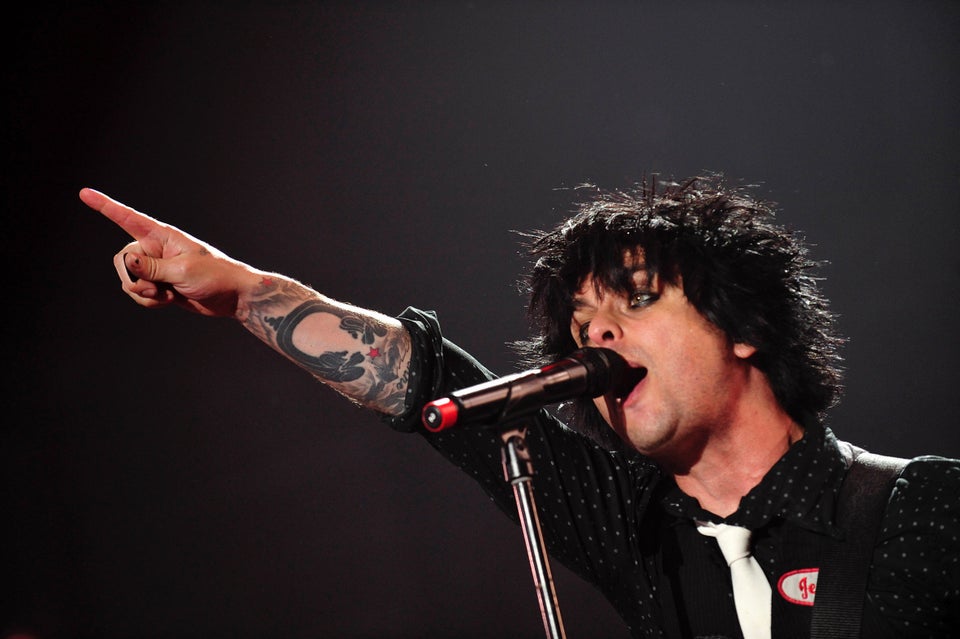 Margaret Cho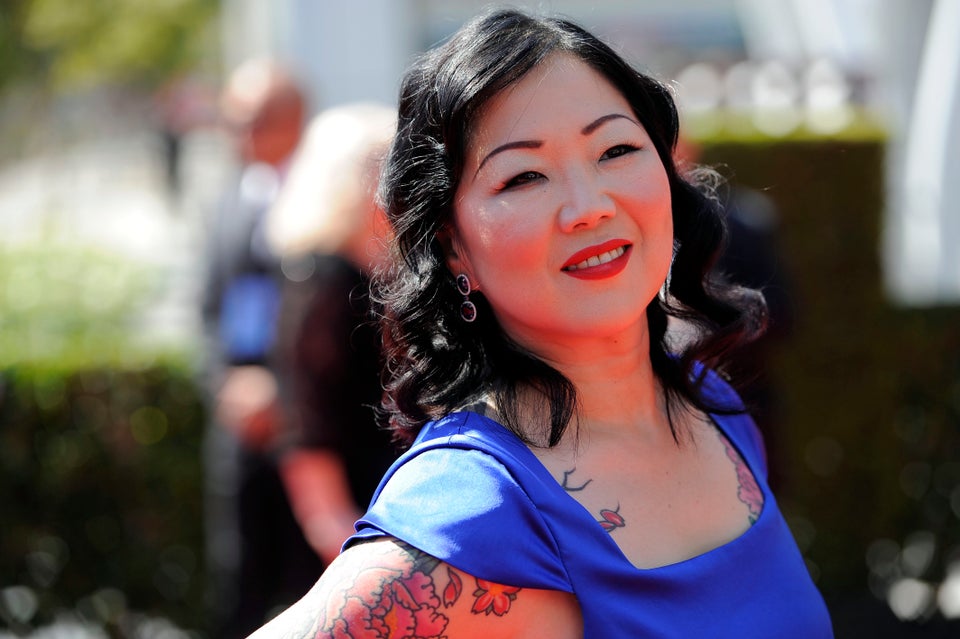 Clive Davis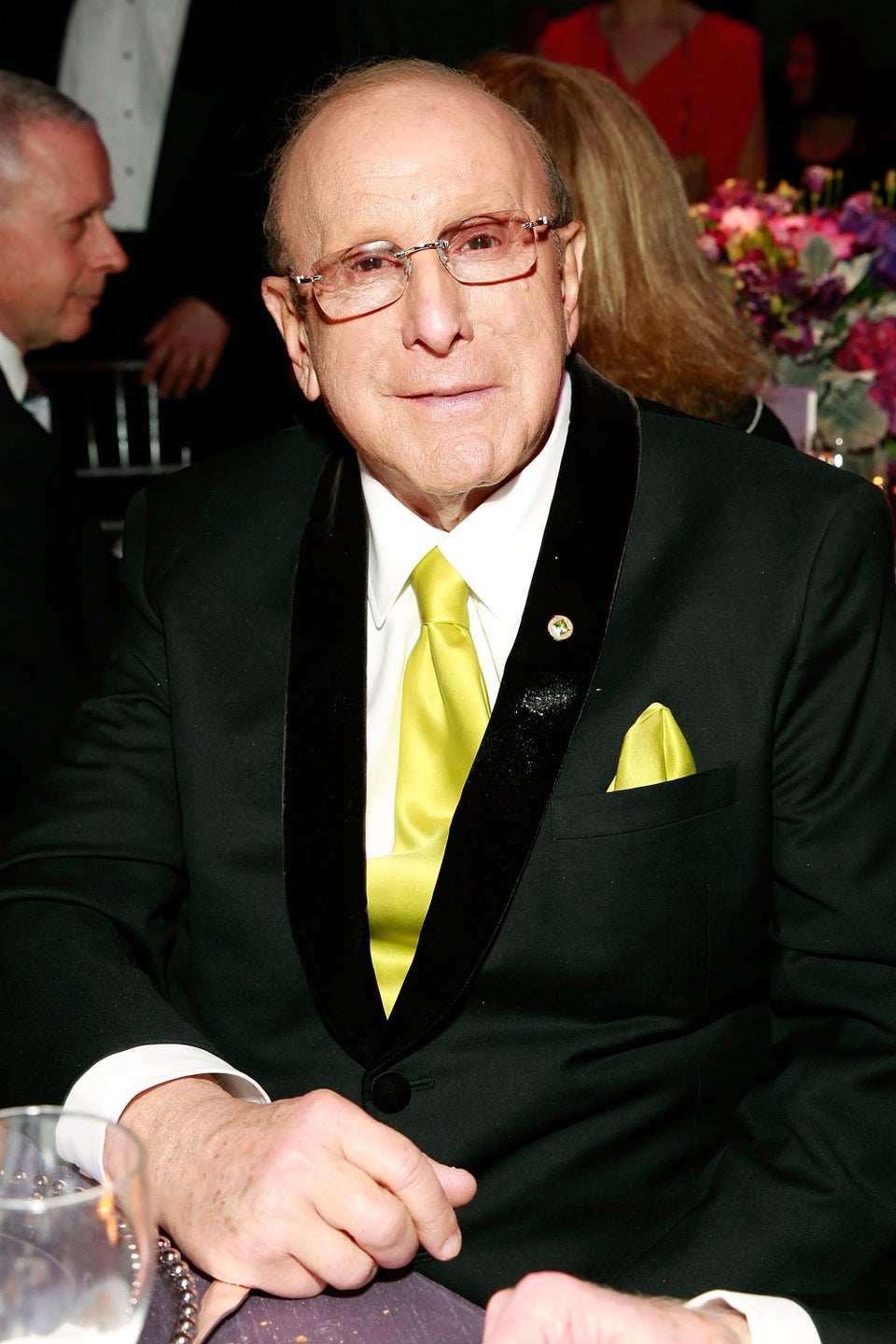 Anna Paquin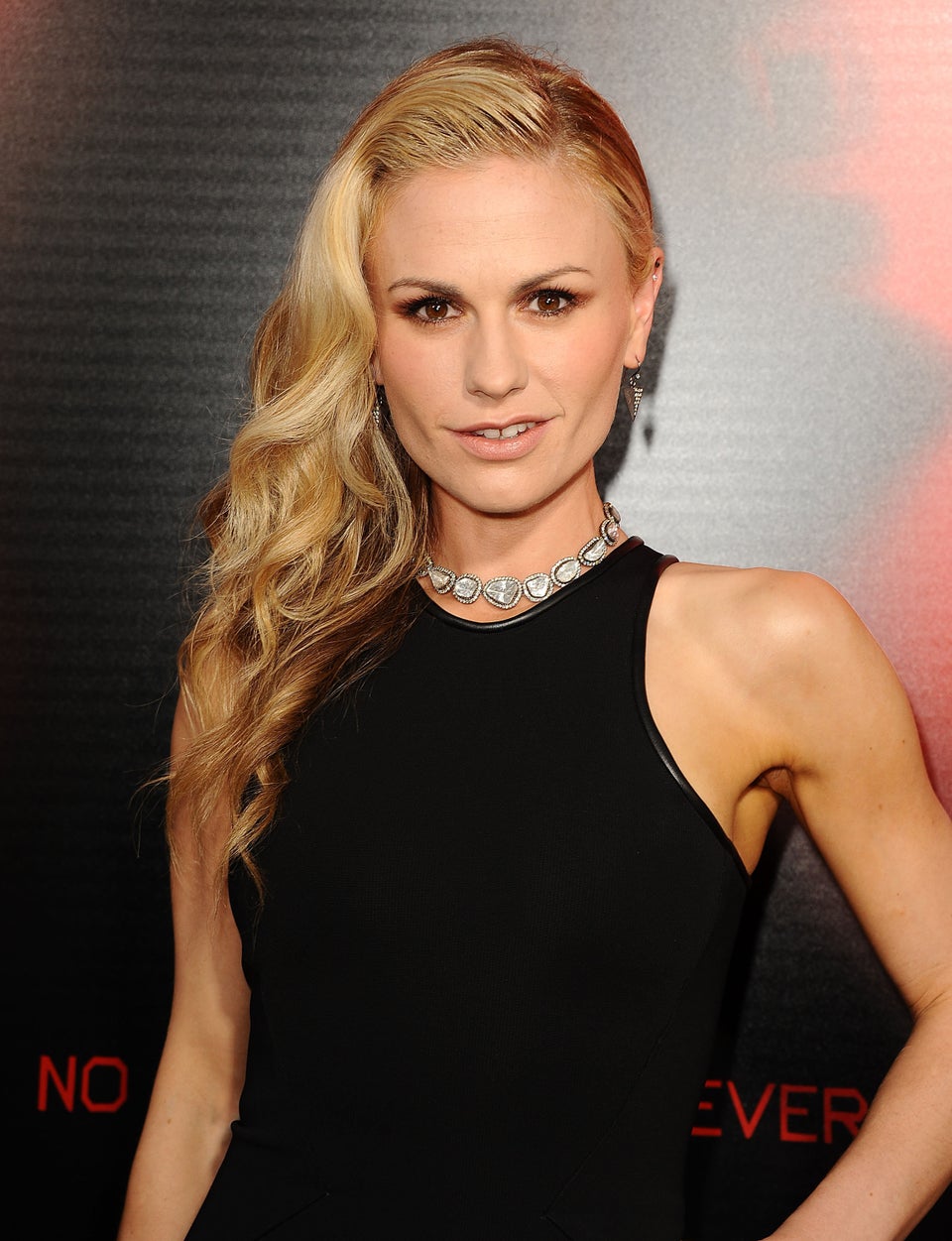 Megan Mullally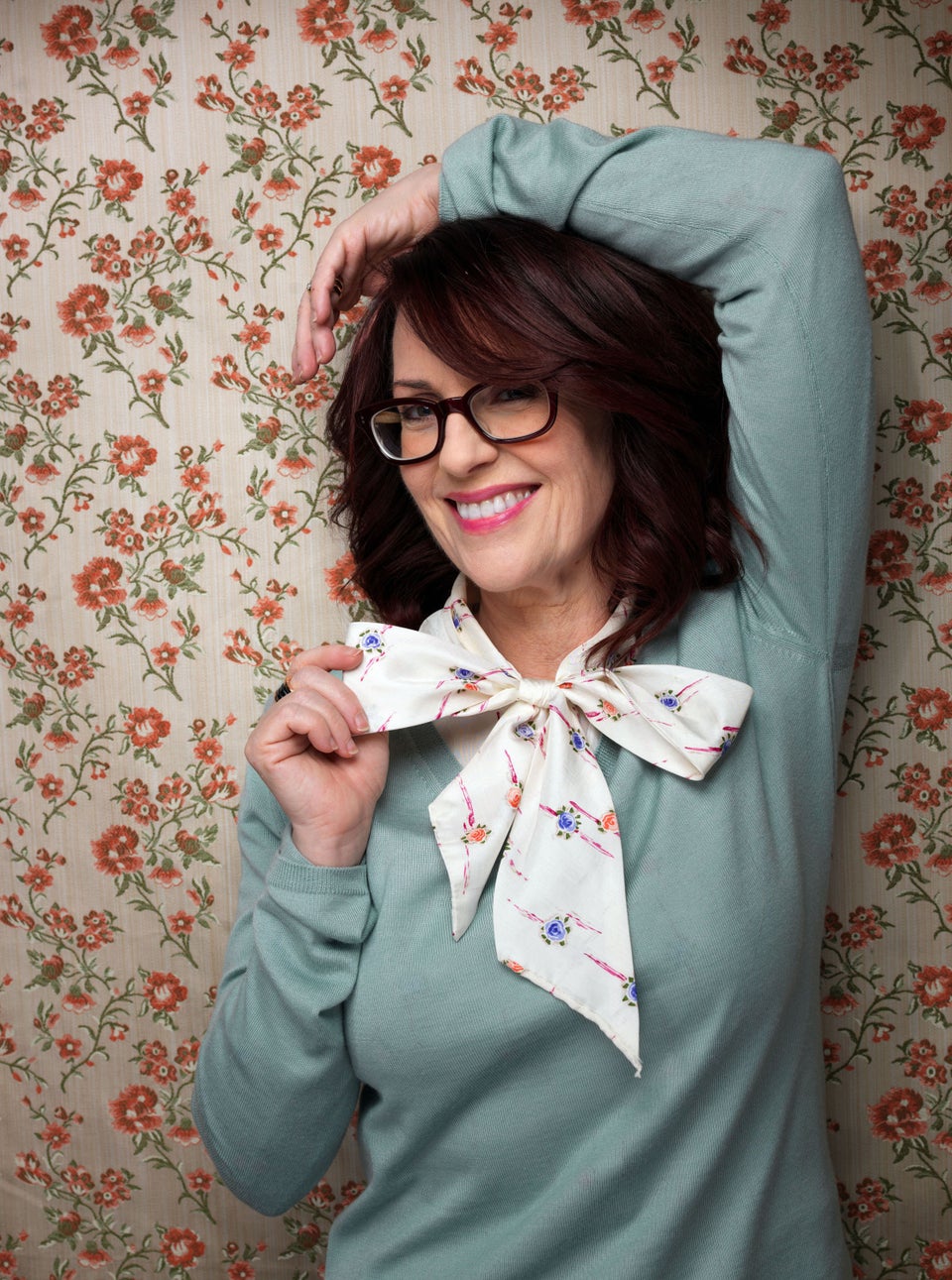 Azealia Banks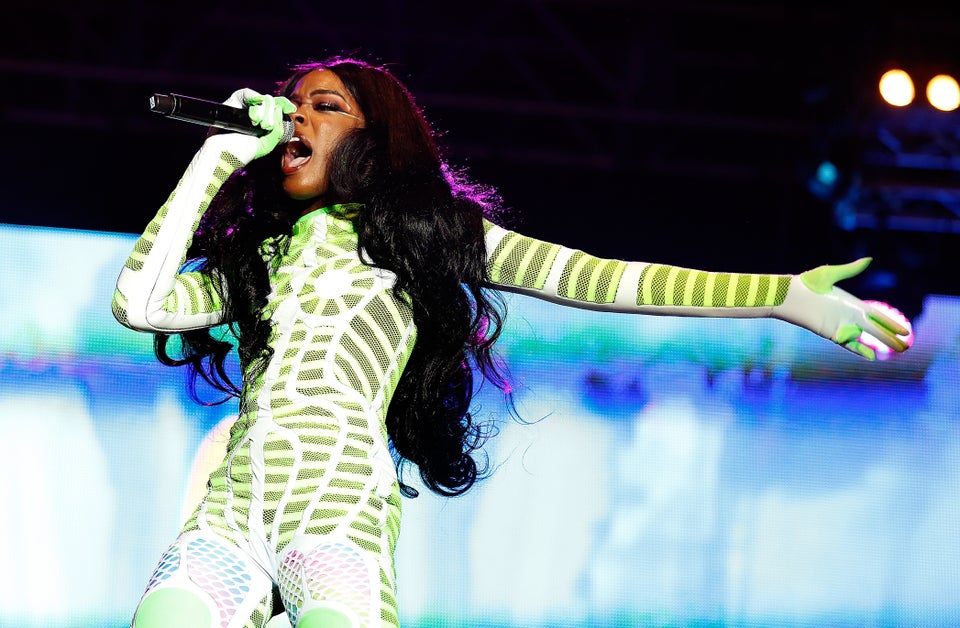 Andy Dick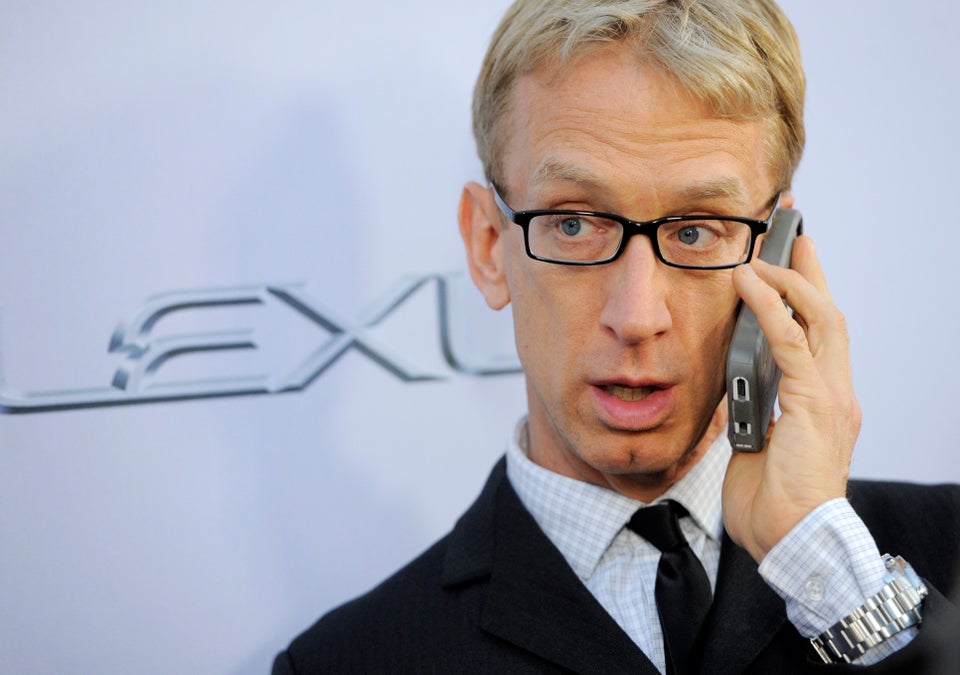 Bai Ling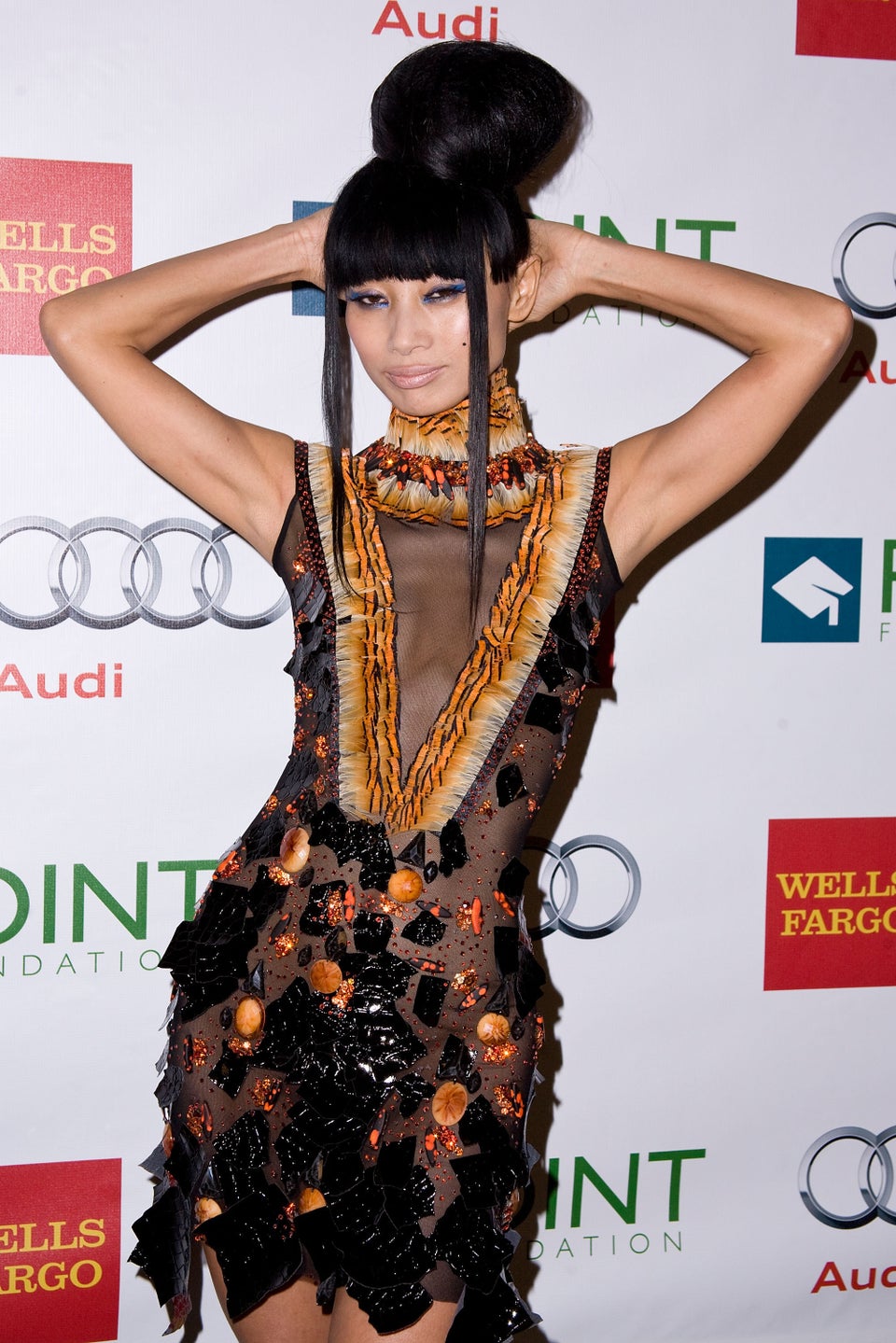 Carrie Brownstein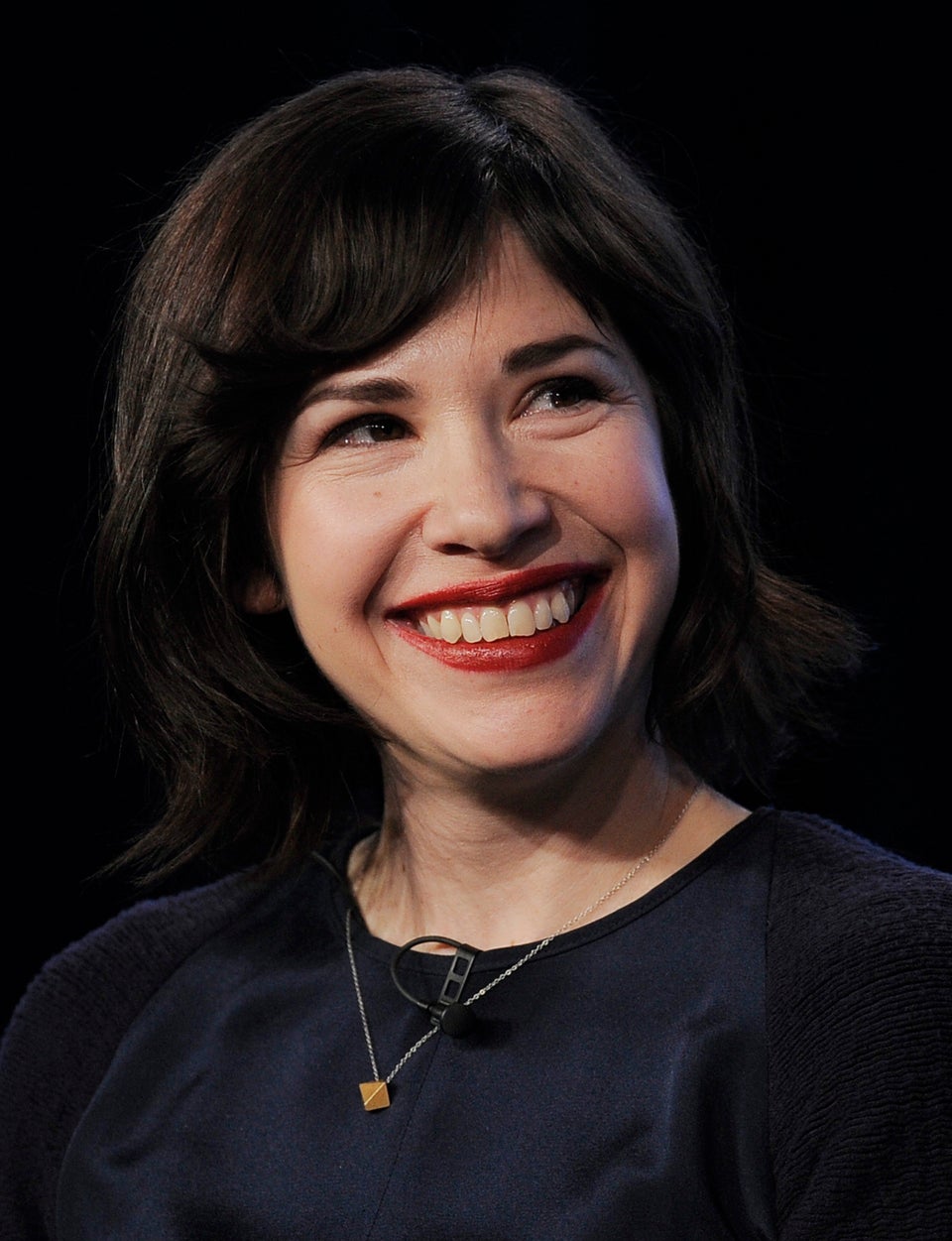 David Bowie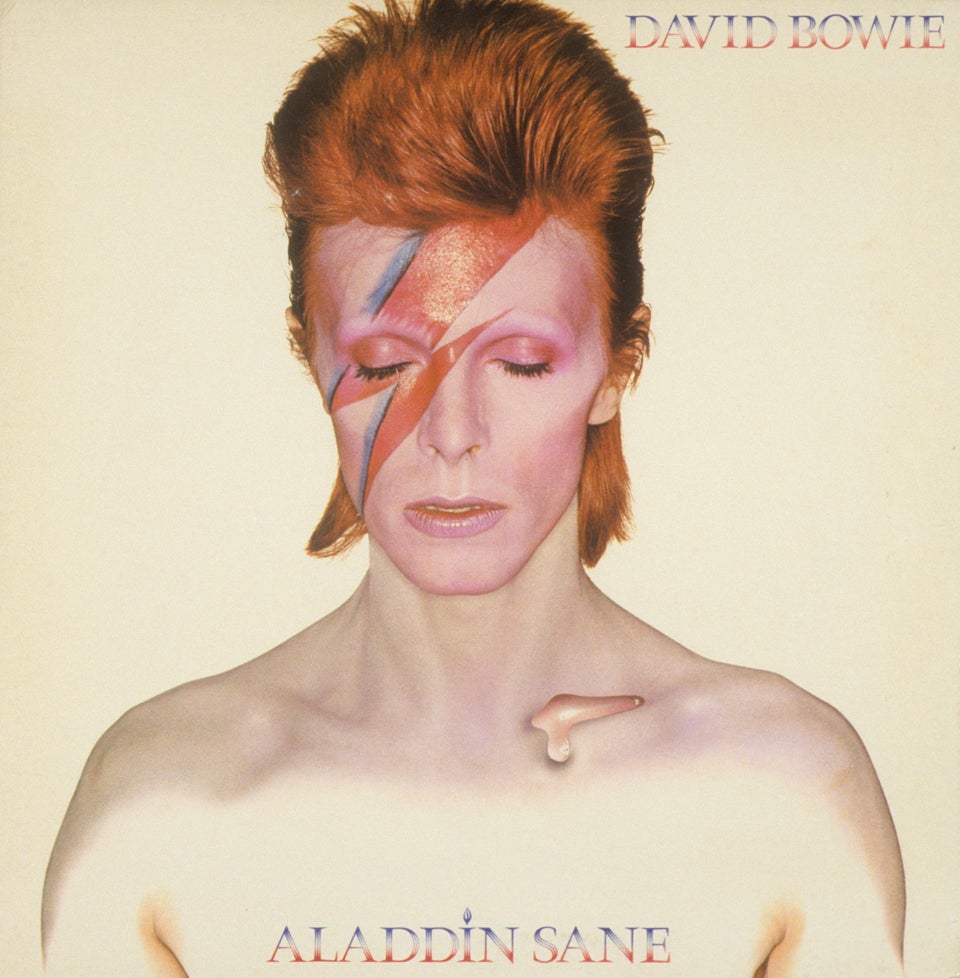 Snooki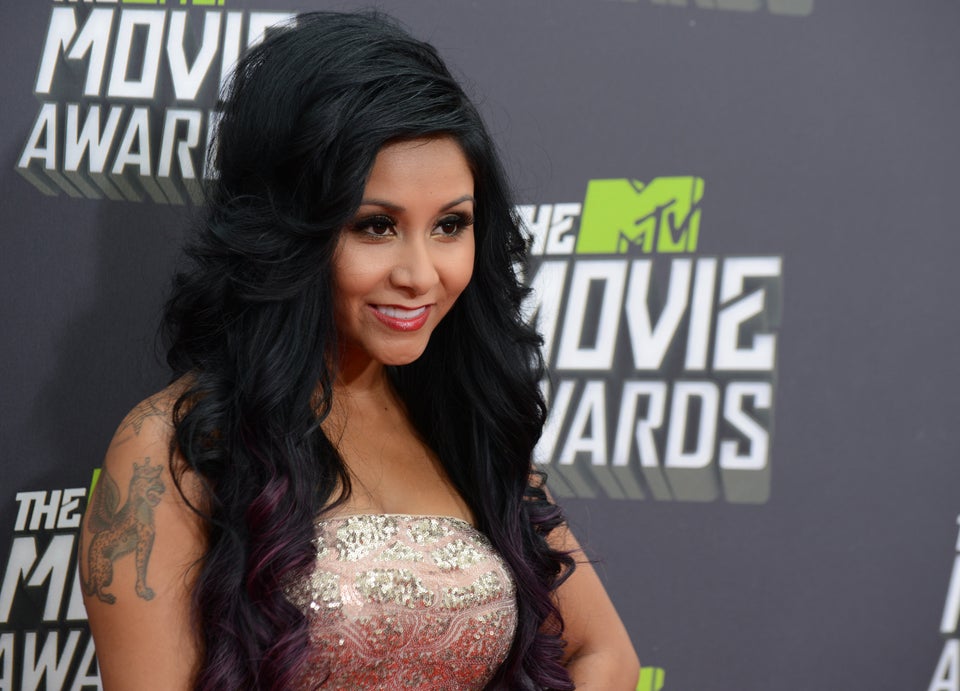 Amber Heard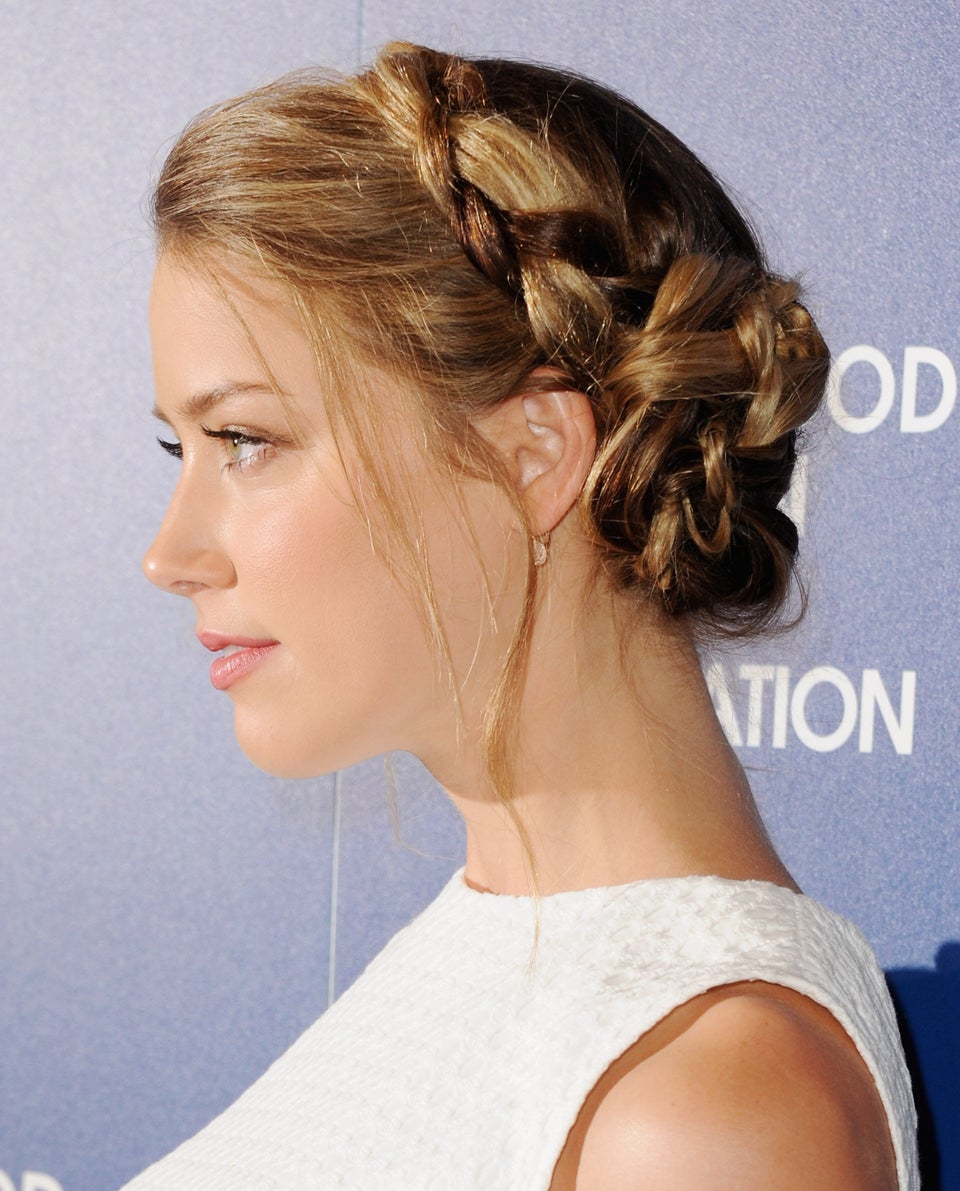 Angelina Jolie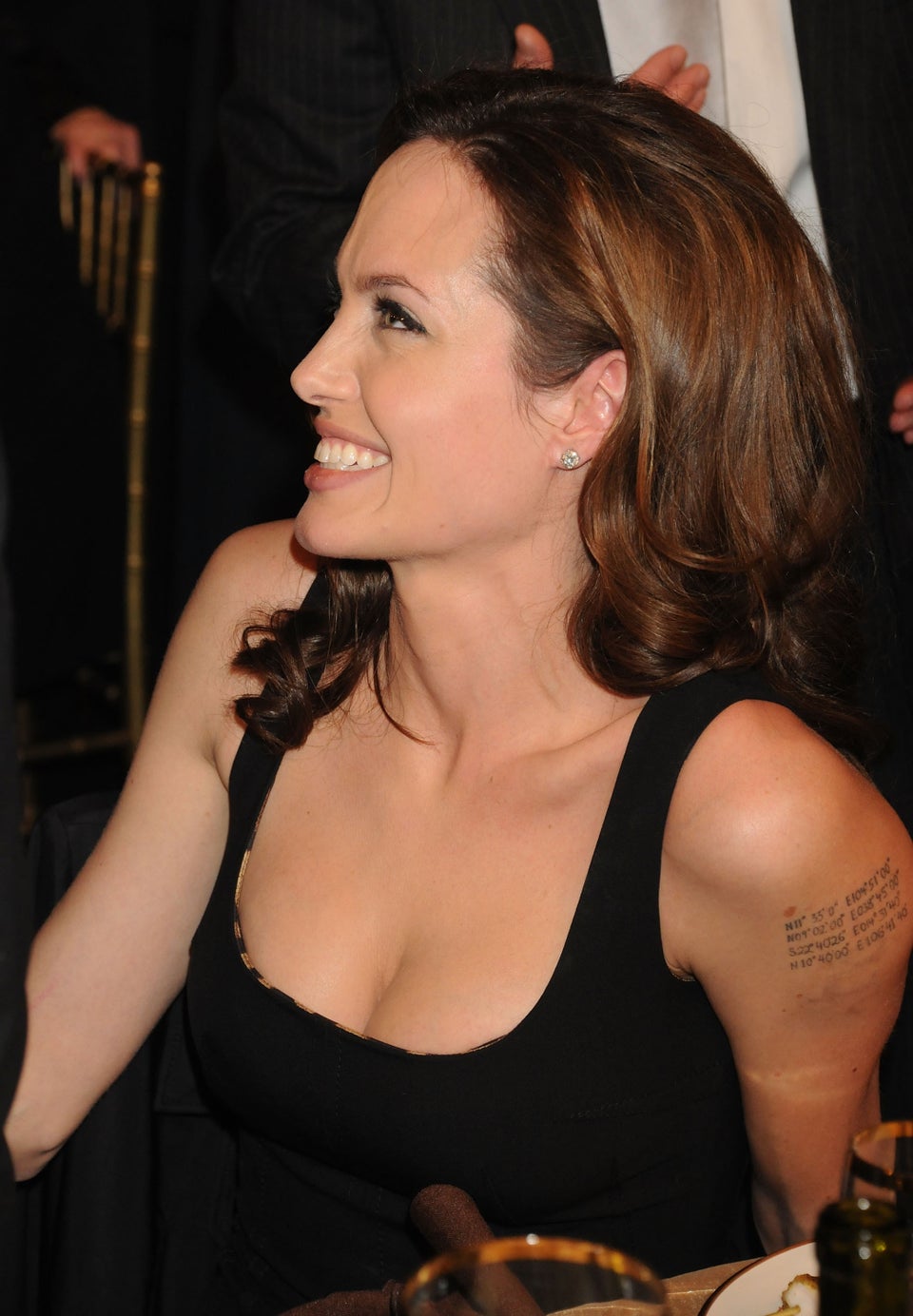 Evan Rachel Wood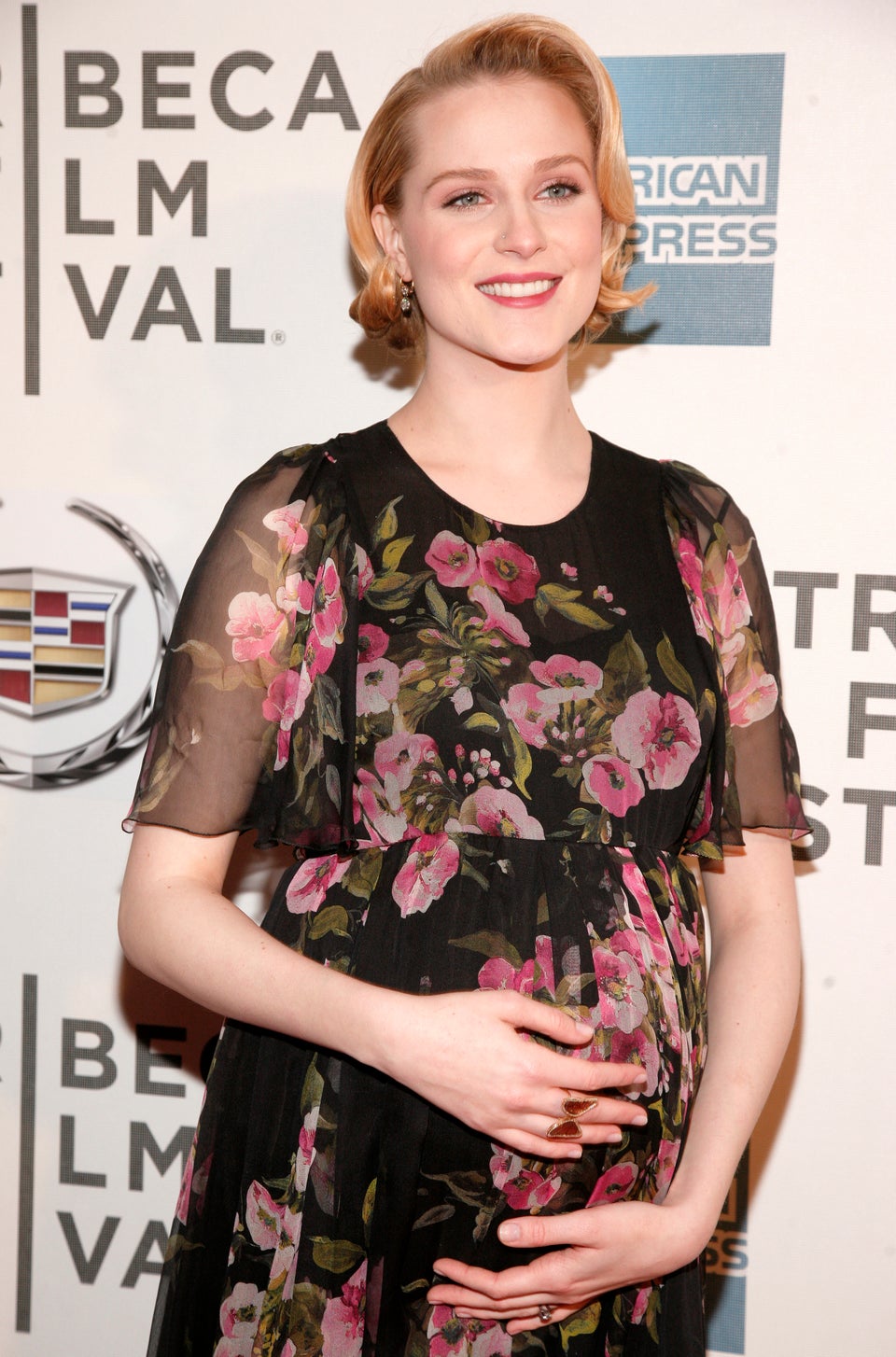 Sapphire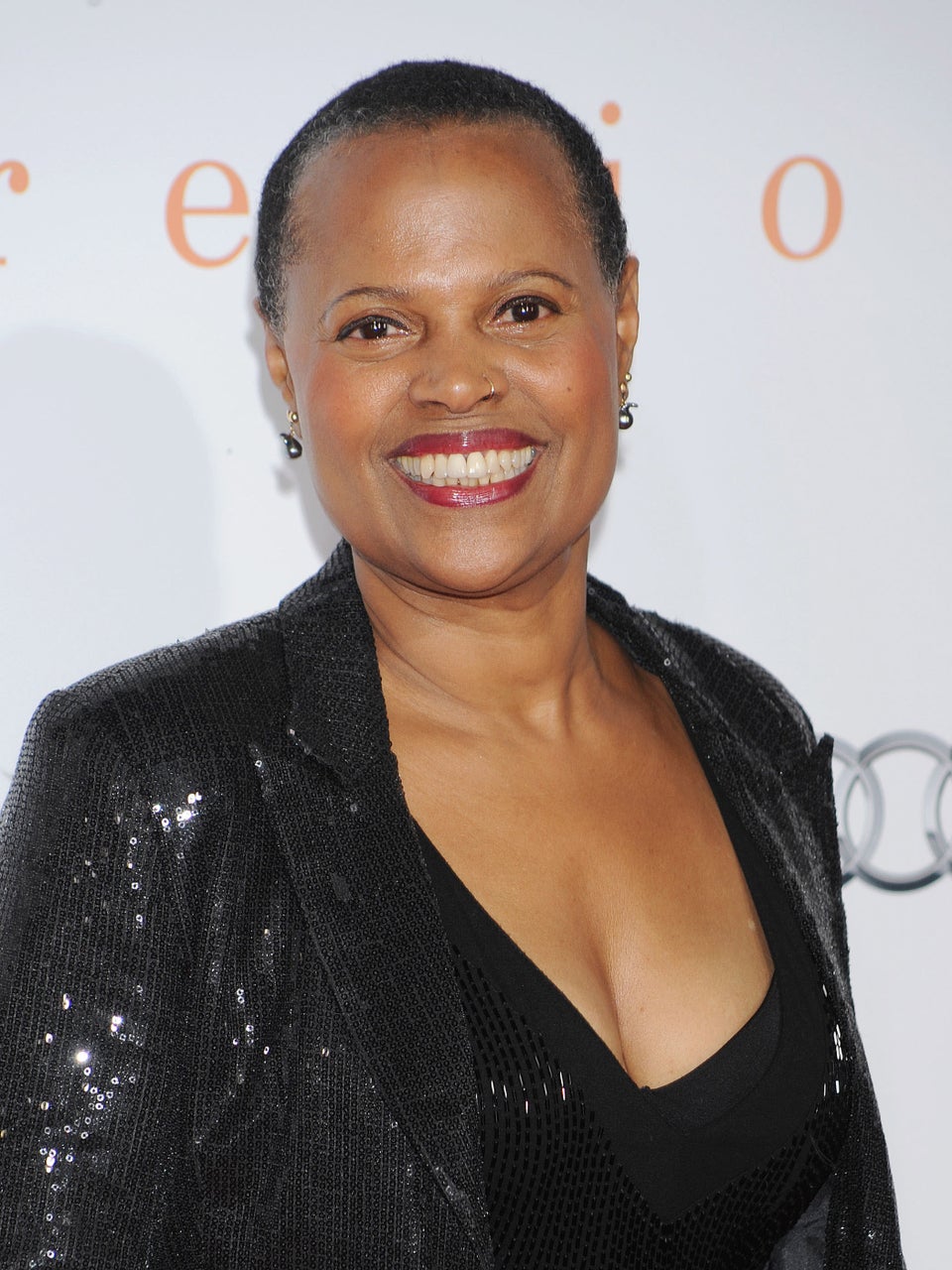 Drew Barrymore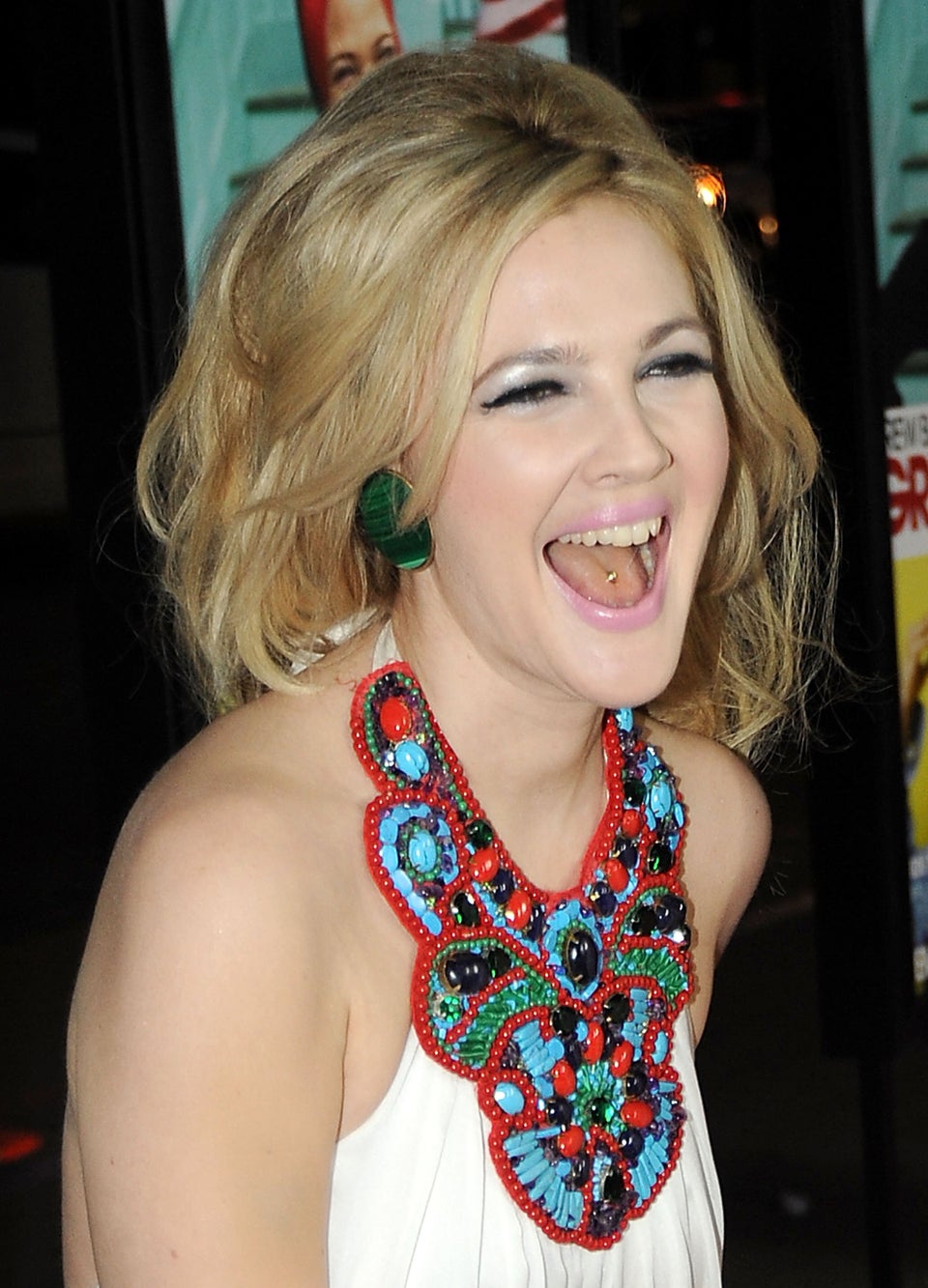 Frenchie Davis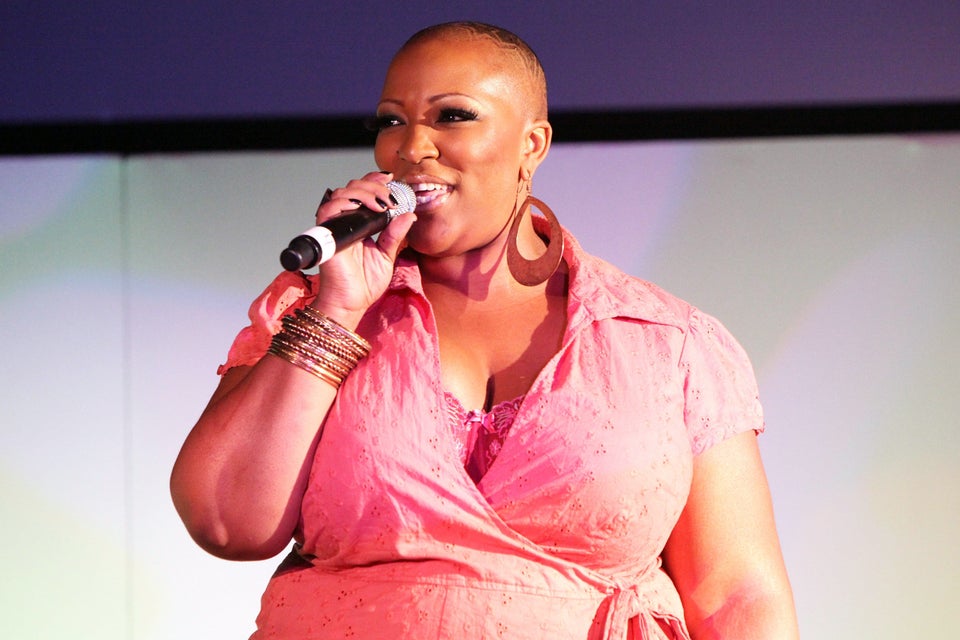 Vanessa Carlton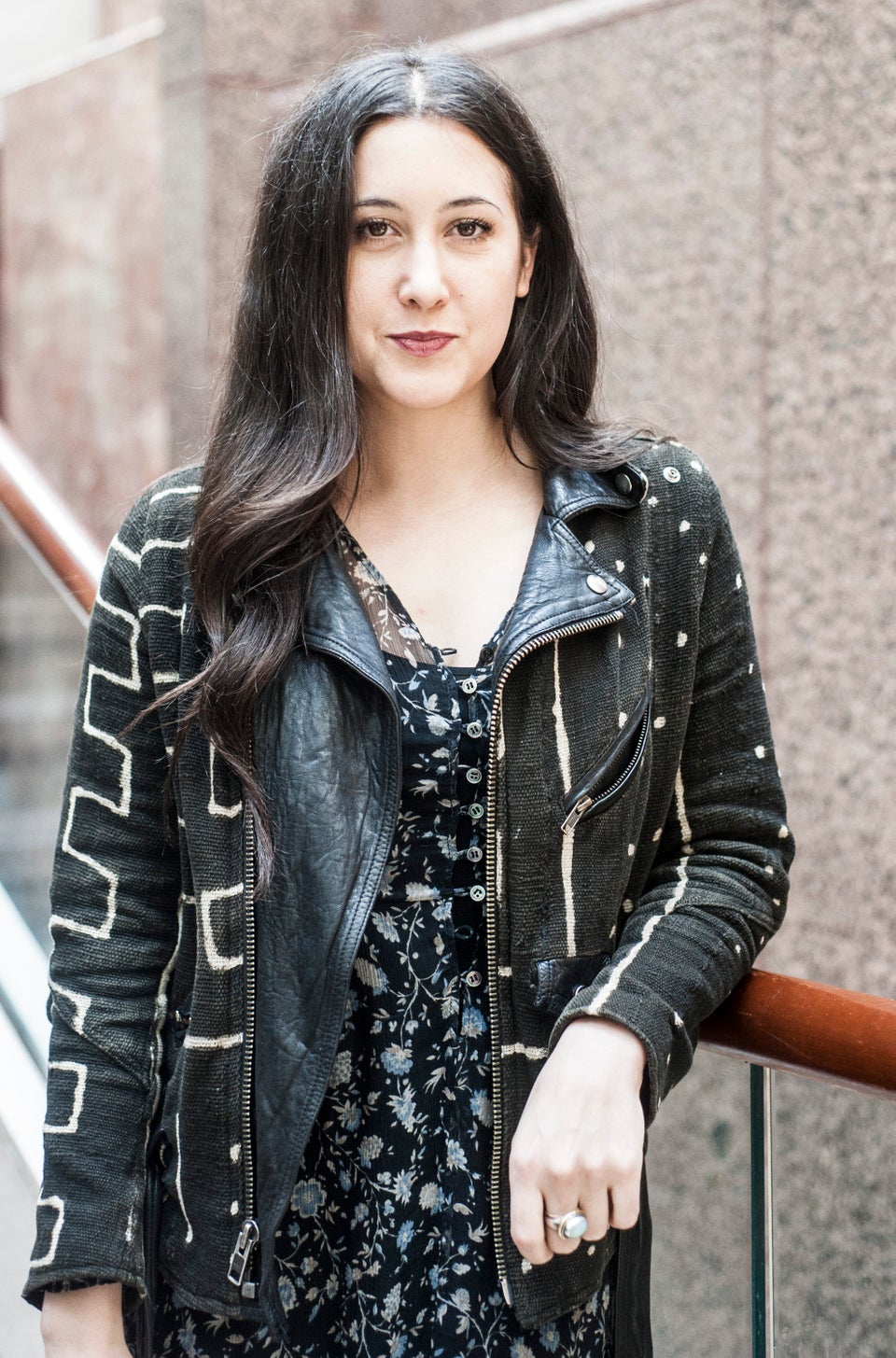 Fergie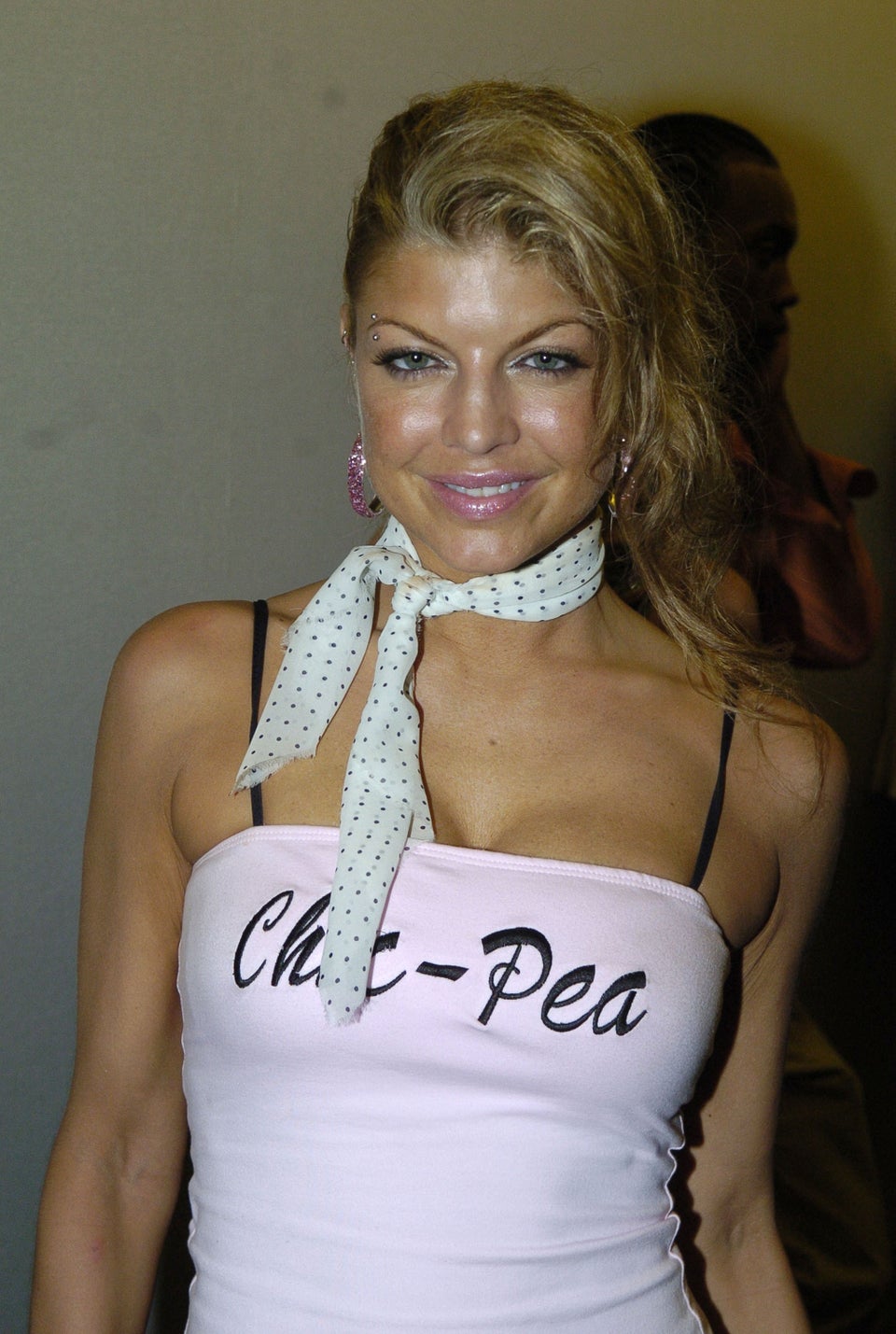 Pete Townshend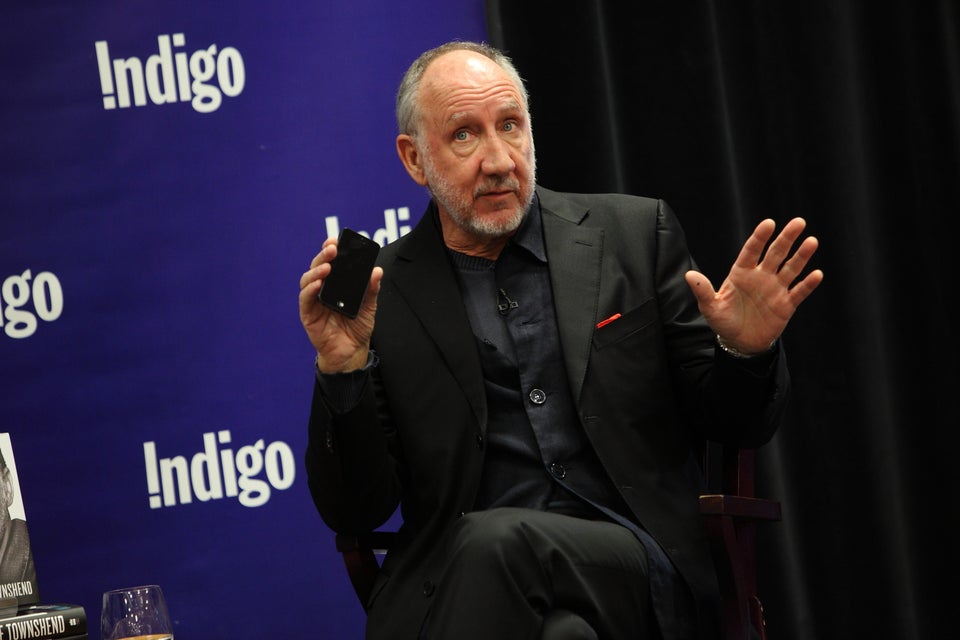 Tila Tequila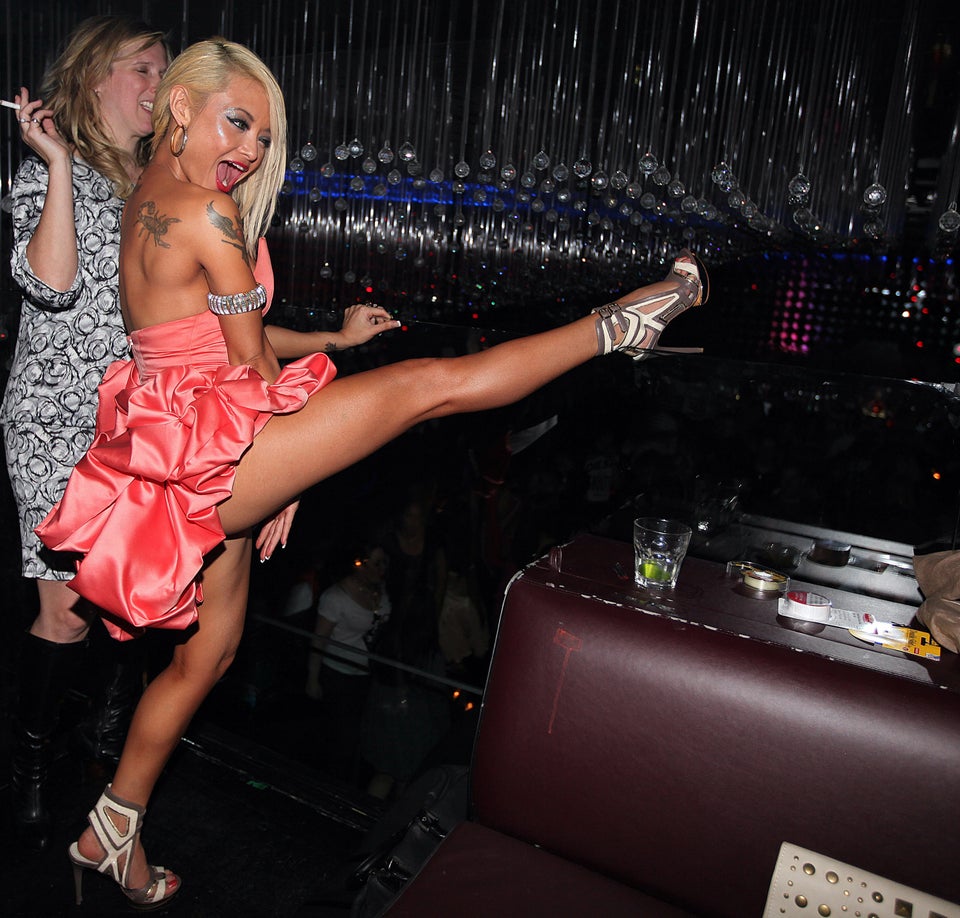 Amber Rose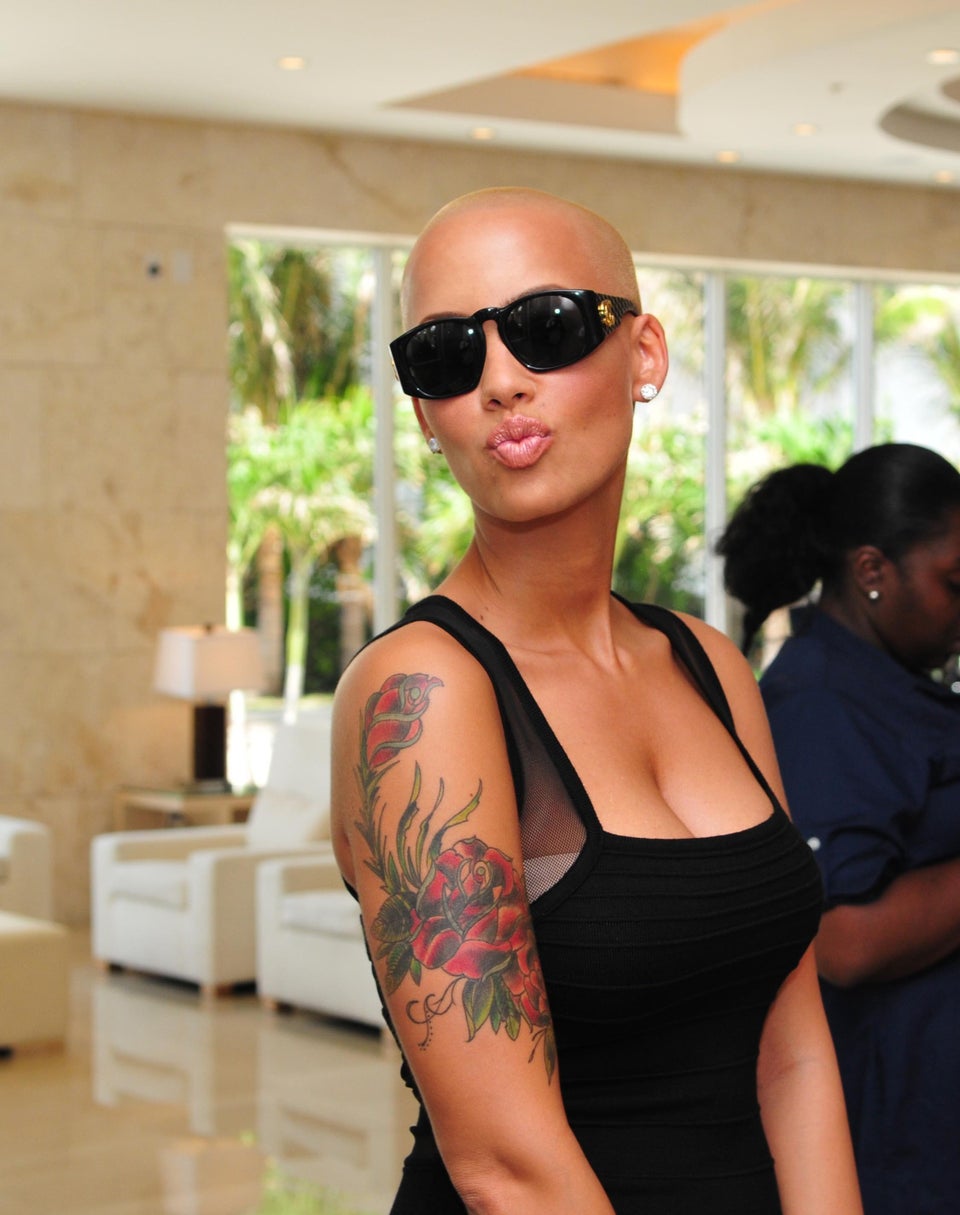 Cynthia Nixon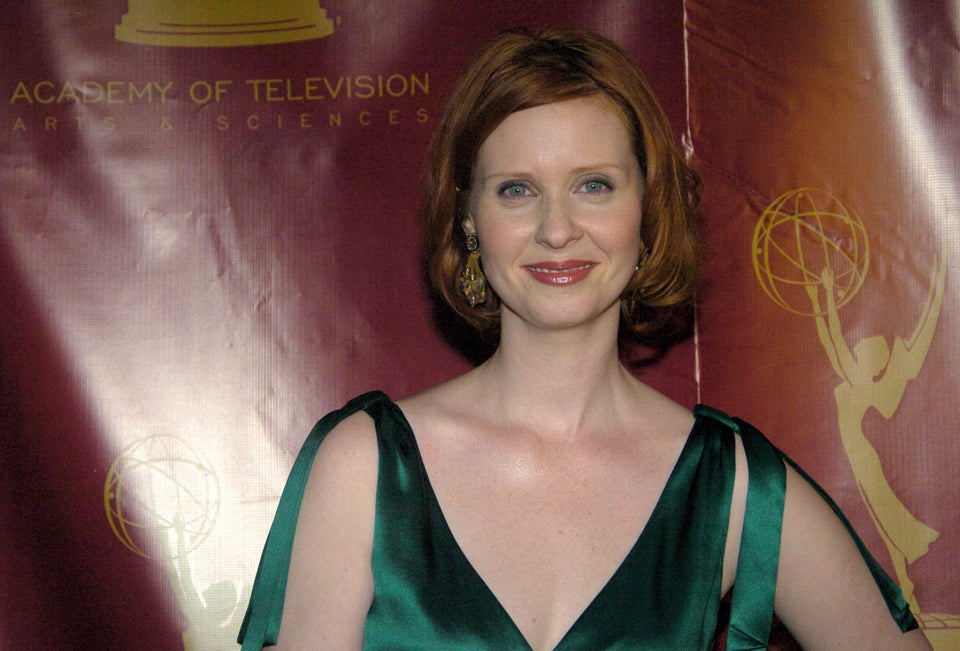 Jillian Michaels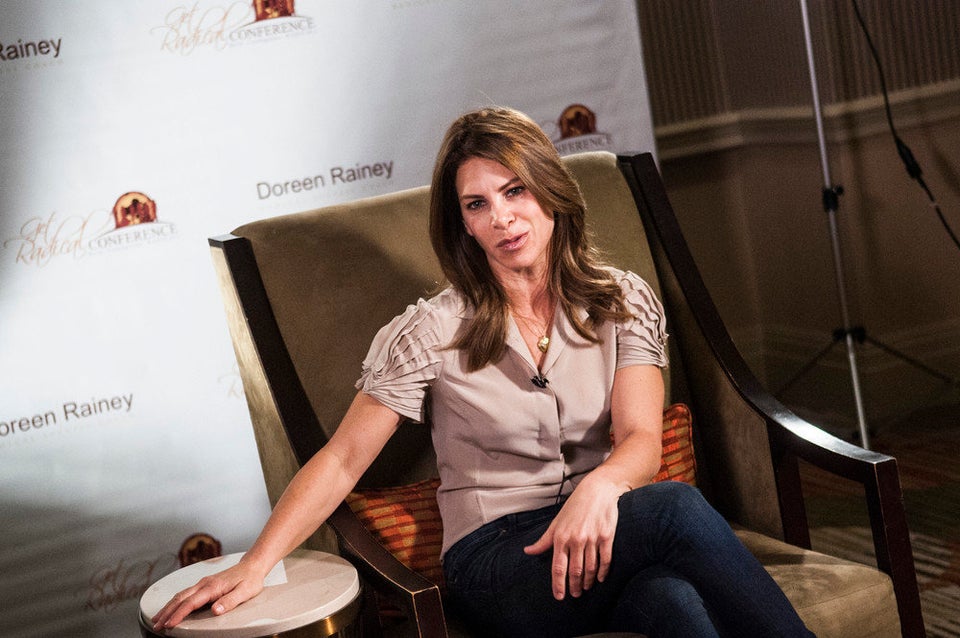 Kim Zolciak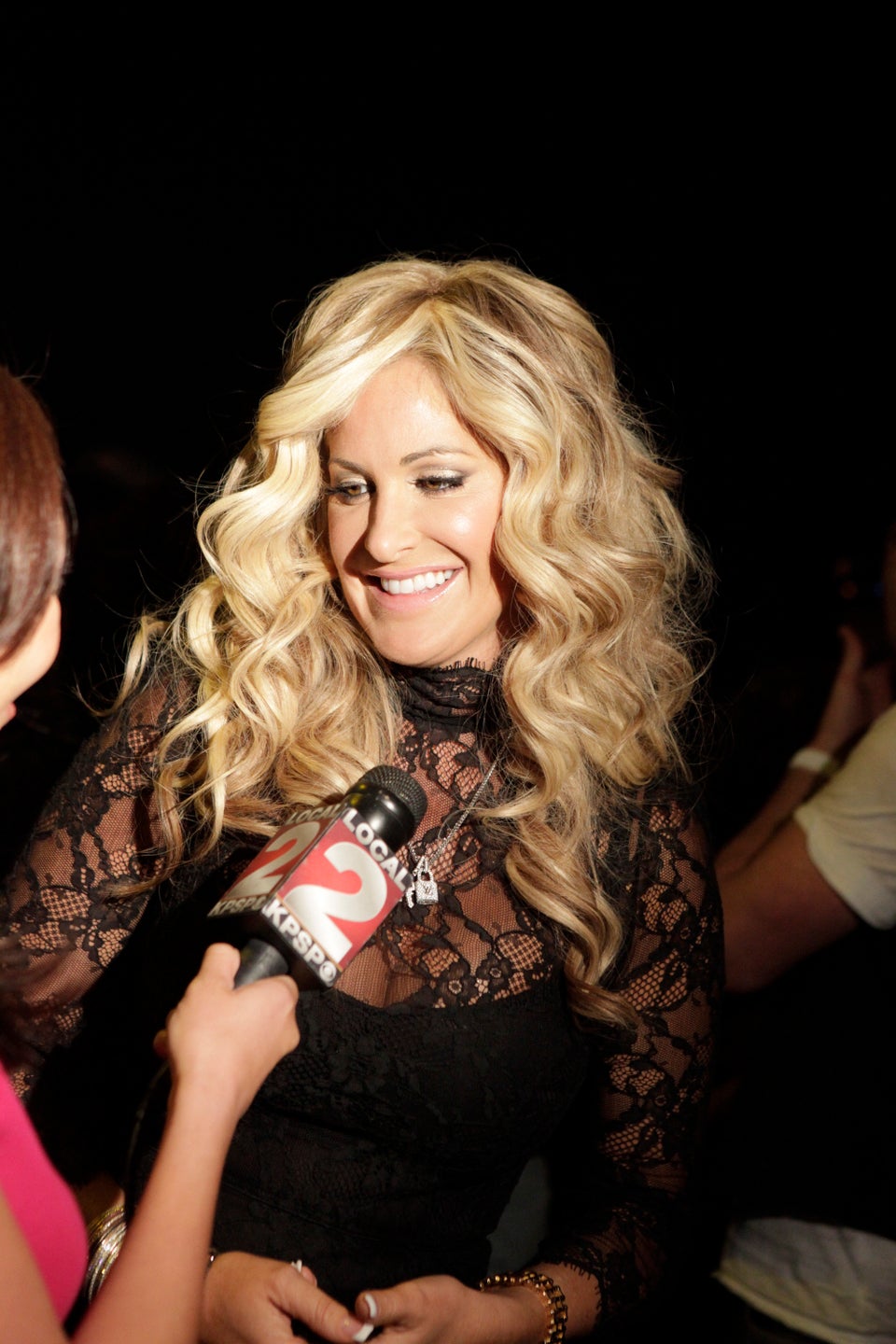 Lady Gaga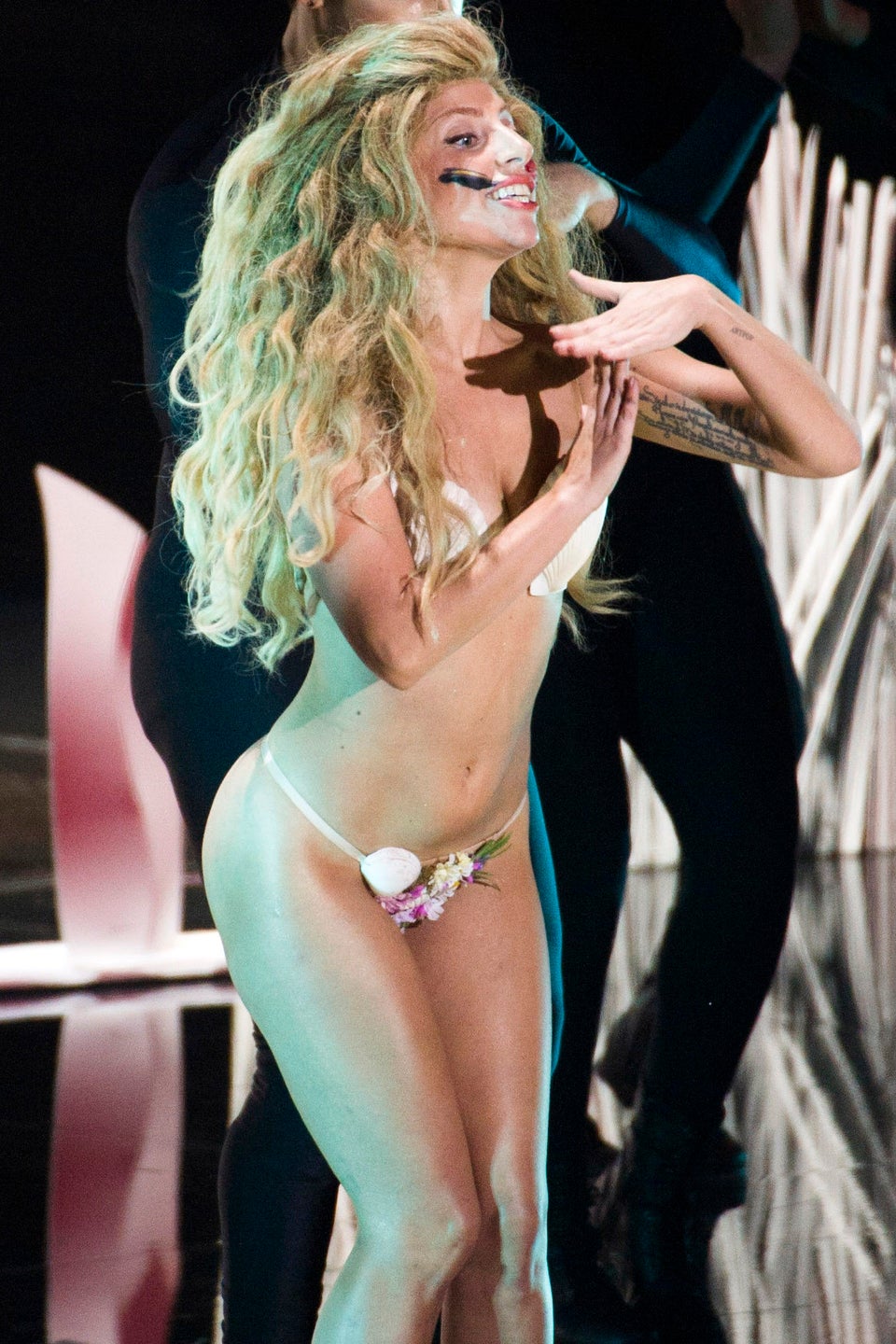 'Mama June' Shannon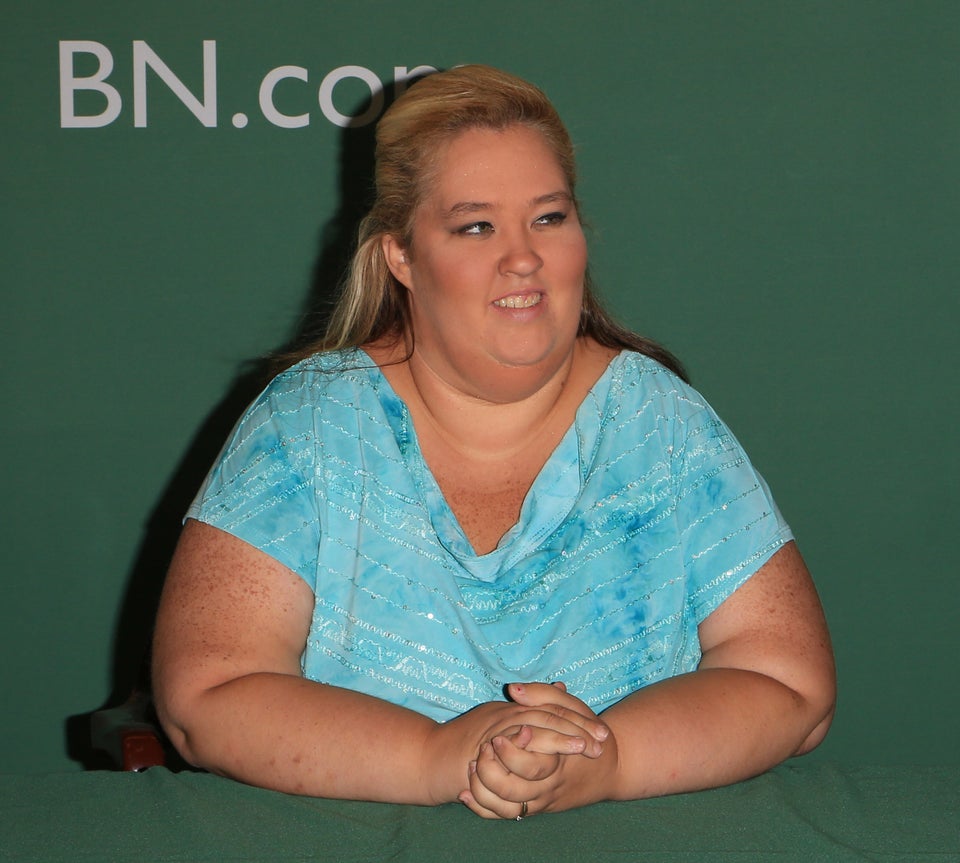 Charles Norfleet via Getty Images
Popular in the Community