The ex-wife of former ex-gay movement authority John Paulk made shocking claims about lesbians on a conservative talk show this week.
Anne Paulk, whose ex-husband John recently renounced the ex-gay movement and acknowledged that reparative therapy practices are harmful, told "Joni Table Talk" host Joni Lamb that she believed many lesbians had been exposed to sexual abuse by a male authoritative figure early on in their lives.
As Right Wing Watch reported, Paulk cited a personal "study" which found that 66 percent of the lesbians had "incurred sexual abuse," while 90 percent of those women who were "leaving homosexuality" had "expressed they had been a witness to sexual abuse or physical abuse or serious emotional abuse or any number of serious verbal abuse."
Paulk added, "Wounding leaves you hurting -- it leaves you with a craving to feel a need and a hole that's left in one's life."
John Paulk, who previously served as chairman of Exodus International, said in April that he felt "great sorrow" over his involvement in the ex-gay movement.
"Please allow me to be clear: I do not believe that reparative therapy changes sexual orientation; in fact, it does great harm to many people," he said at the time.
Meanwhile, Anne Paulk released her own statement, saying, "I do pray the very best for John and I have a greater love and affection than can be expressed in words ... His conclusions and mine are very different in key ways."
Before You Go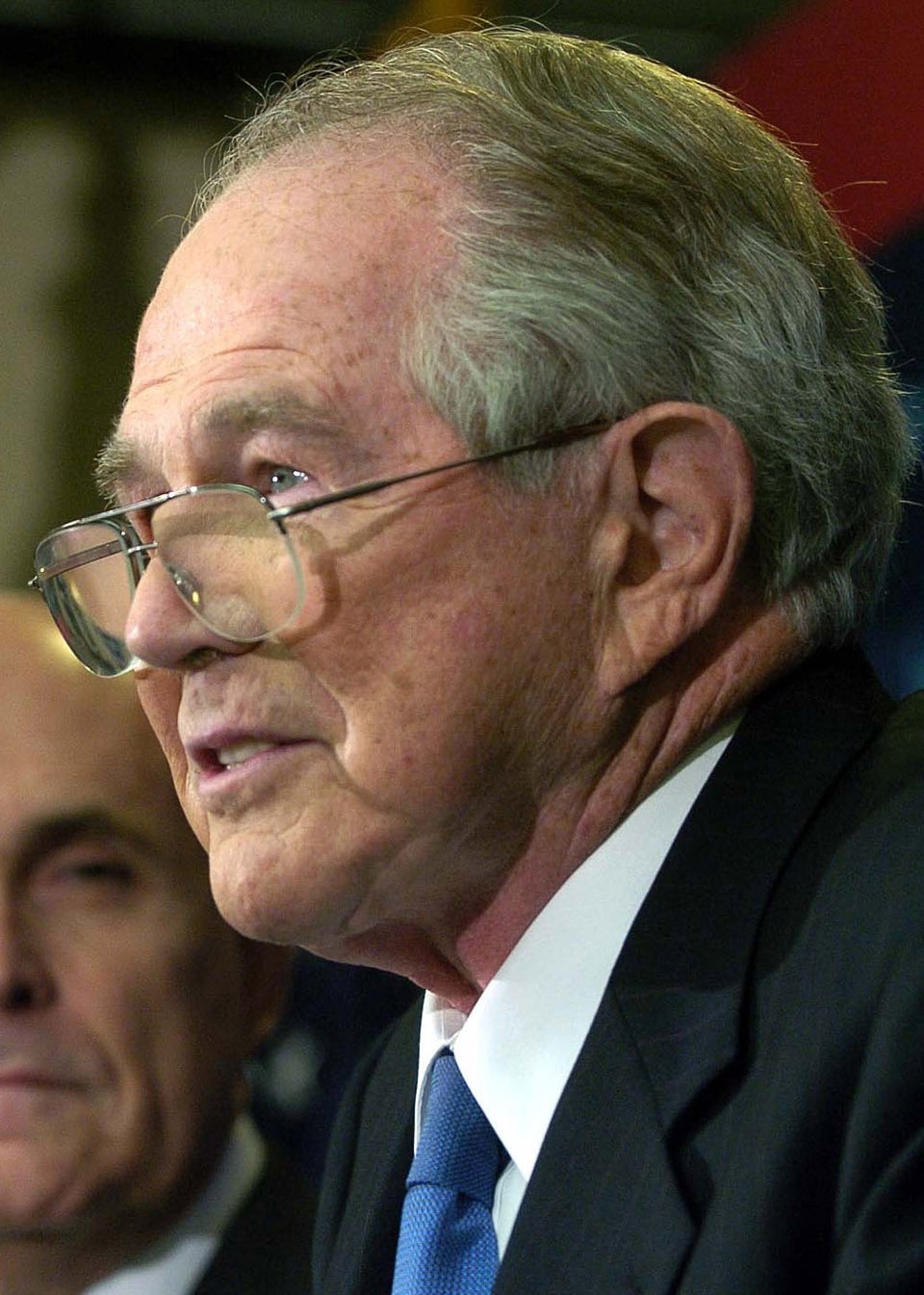 Dumbest Anti-Queer Statements
Popular in the Community