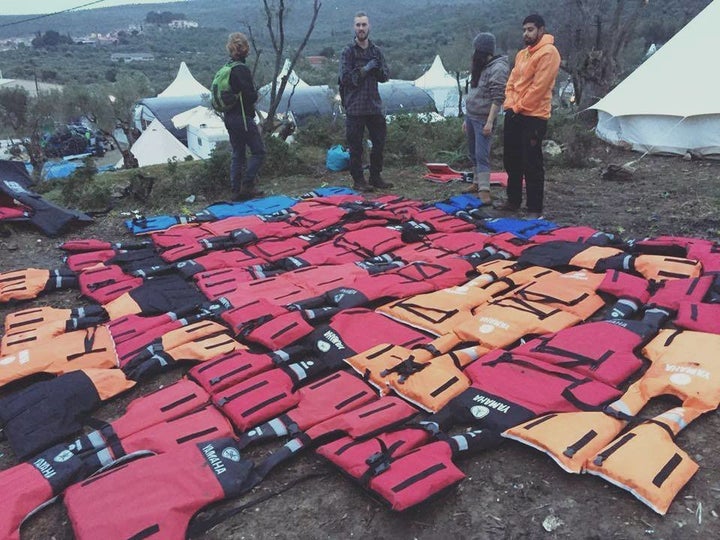 Volunteers are refashioning discarded life jackets into foam mattresses in an effort to clean up Lesbos and help those who struggle to find shelter upon reaching the island.
Every day, hundreds of people arrive on the island cold, wet and sometimes suffering from hypothermia after they make perilous journeys across the Aegean Sea from Turkey, according to Boris Cheshirkov, the United Nations Refugee Agency spokesman on Lesbos. Over 14,000 people have arrived to the island by boat in 2016 alone, the UNHCR reports.
The Greek government has established reception centers around the island to register and house new arrivals. However, the centers are sometimes overwhelmed, forcing migrants to seek alternative places to sleep, Cheshirkov said.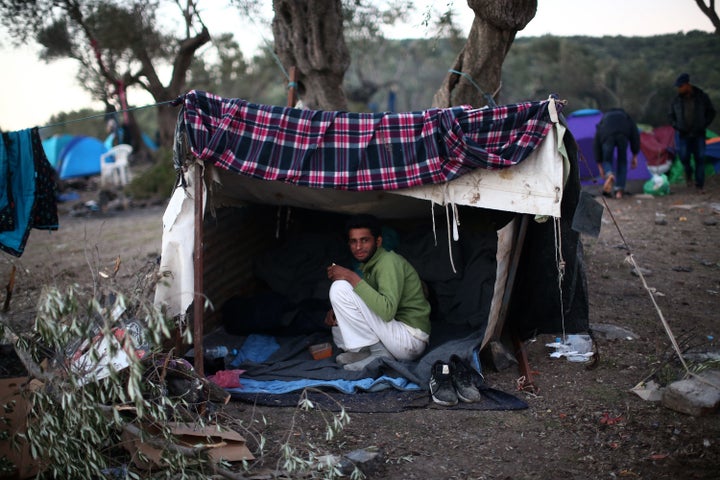 "It was -6 degrees Celsius [about 21 degrees Fahrenheit] on the first day of the year, in the night, and just sleeping on a blanket [provided by aid agencies] on the ground is pretty cold," said Anezka Sokol, a Danish Ph.D. student who went to Lesbos in late December to help out where needed.
After noticing that the life jackets refugees and migrants had discarded were filled with insulating foam material, Sokol and fellow Danish volunteer Mads Damgaard Petersen decided to recycle them into mattresses.
"When we realized how many life jackets there were and how easy it was to access them, it seemed like a cool project to start on," Sokol said. "This was a waste of resources that would have gone to a landfill."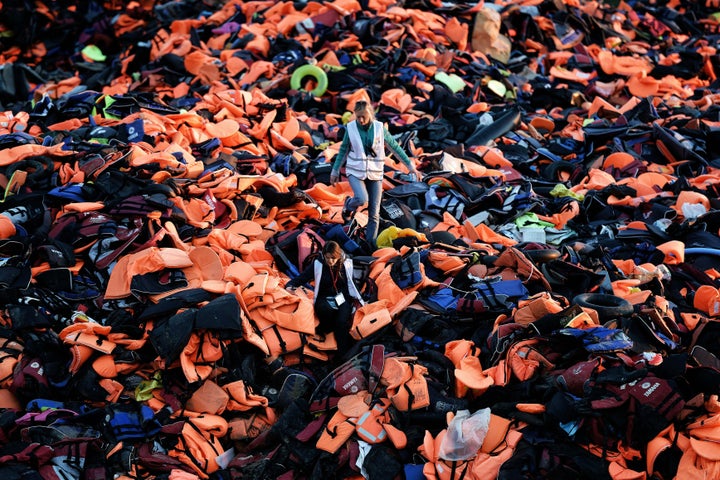 To make the mattresses, volunteers remove the belts, unfold the life jackets and tie them together with cable ties. The new mattresses are two to three inches thicker than the average camping sleeping mat, which provides extra insulation, Sokol said.
By the time Sokol left Lesbos on Jan. 7, volunteers had made 70 mattresses, and she says some volunteers on the island are still making mattresses.
The mattress-making initiative is completely informal and led by volunteers, and the number of people working on the project fluctuate from day to day, depending on who is available, Sokol said. Some refugees who had time on their hands also helped make the mattresses, she added.
"There was a small boy -- he was maybe 4 or 5 -- and he understood everything I was saying in English," Sokol recalled. "I was punching the holes and he was fixing the small zip ties with his small fingers."
Sokol's project is one of many volunteer-led efforts on the island to reuse life jackets for new purposes. Recently, other volunteers launched a project to make handbags and messenger bags out of the life jackets to help refugees pay for their living expenses. And on New Year's Day, volunteers constructed a giant orange peace sign out of life jackets to bring global attention to the plight of those on the island.
"All these life jackets are gathered in a landfill in the north of the island," UNHCR's Cheshirkov said. "Having efforts to reuse them for something purposeful, especially to respond to the refugee emergency, it's an incredible initiative."
More on Lesbos island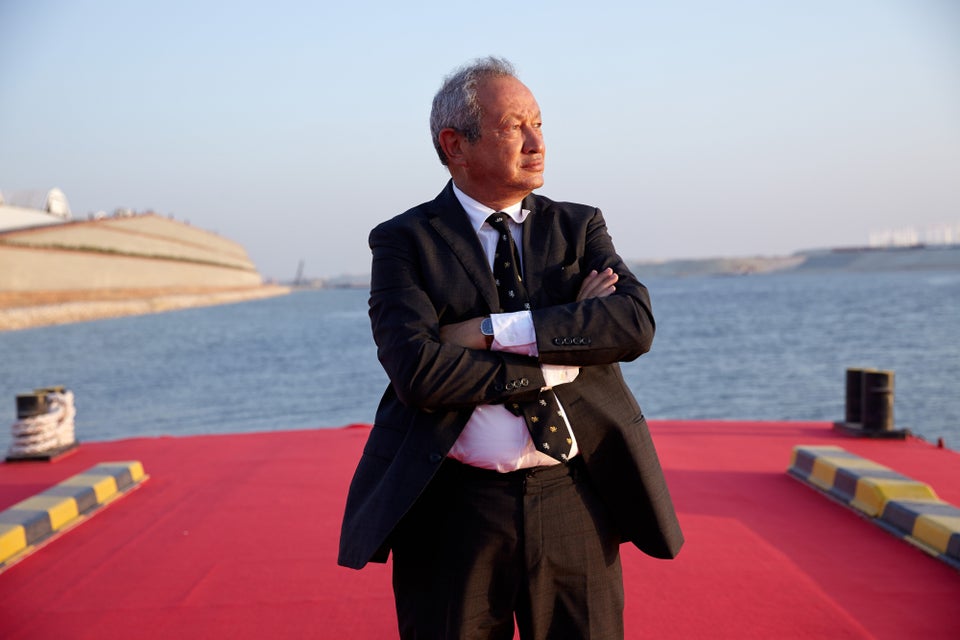 Inspiring Reactions to The Migrant And Refugee Crisis