Trying to keep your eye on a dancer's ballet shoe is not unlike attempting to follow a hockey puck as it glides between packed bodies on ice. A ballerina kicks and twirls, pirouettes and arabesques, throwing his or her body into a flurry of motions guided by the precise movements of carefully trained feet. Those feet meet floor and space in graceful yet chaotic ways, moving from one edge of the stage to another in hypnotic patterns that pull the eye along with them.
Designer and amateur dancer Lesia Trubat has a true appreciations for this frenzied action of dancers. Her past projects have sought to illuminate the movements of ballet, transforming the fleeting image of a physical dancer into a whole new visual language (think two-dimensional reliefs that turn the drag of a pointed toe into alphabet-like artworks). More recently, Trubat has taken this fascination with footwork into the digital realm. Introducing "E-Traces":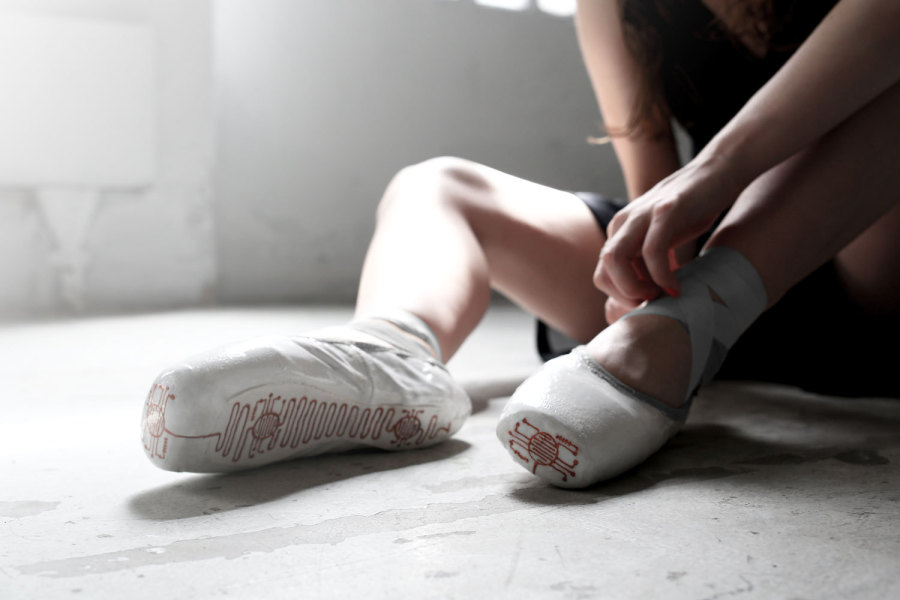 "E-Traces" starts with a small electronic device affixed to the bottom and sides of a dancer's shoe, developed by master of the "sewable electronics," Lilypad Arduino. This device records the foot's contact with the floor, allowing the dancer to effectively "draw" his or her movements in a constellation of data strokes sent to a custom mobile app program. The result is a dazzling mapping of choreography, demonstrated in the video below.
Trubat cites dancers like Meghann Snow, Tiit Helimets, Anne Teresa de Keersmaeker and Luis Casanova Sorolla as inspiration for the project. She pointed out to HuffPost that many artists have explored the intersection of dance and technology, and that more than a few apps track motion and vital constants in similar ways. "E-Traces" combines the best of both worlds, presenting a functional application that allows dance fans to interact with ballet in a new way.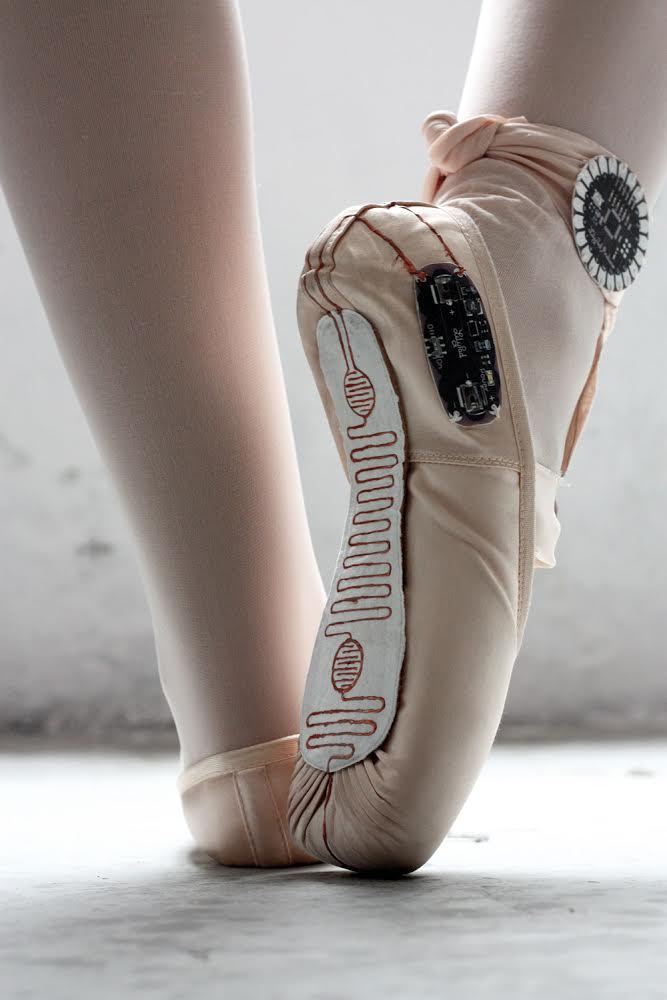 "The idea is that this project could be extrapolated to other dance disciplines (even [disciplines] not related to dance like other sports)," she explained to HuffPost. "The applications are varied. From self-learning -- or showing the steps in dance classes -- to the graphical representation of live performance." Dancers could view the movements they've made in video format, extract stills and analyze them. There's room to correct choreography and document it in new ways -- even on a phone.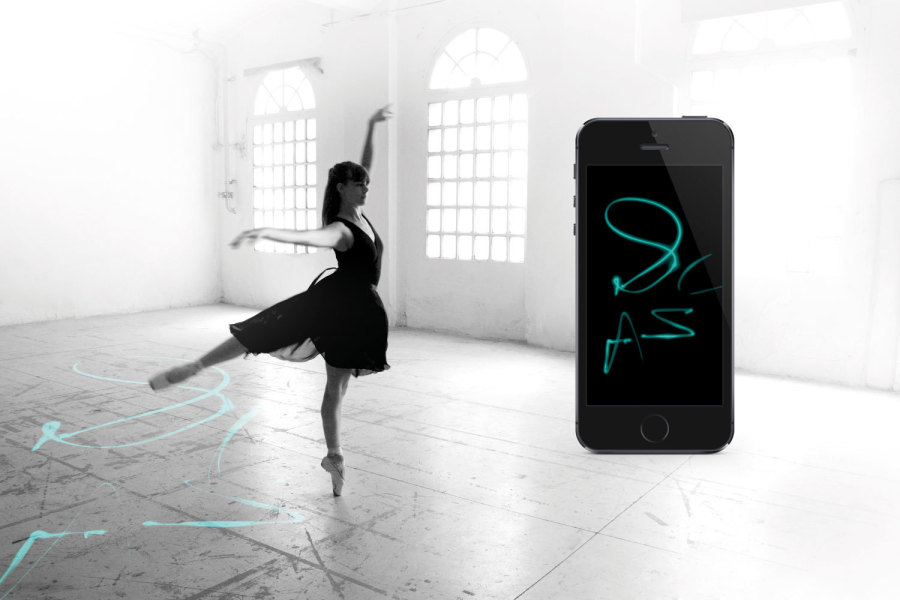 You can check out more images from Trubat's Final Degree project -- which she created in three months -- below. Let us know what you think of the future of dance in the comments.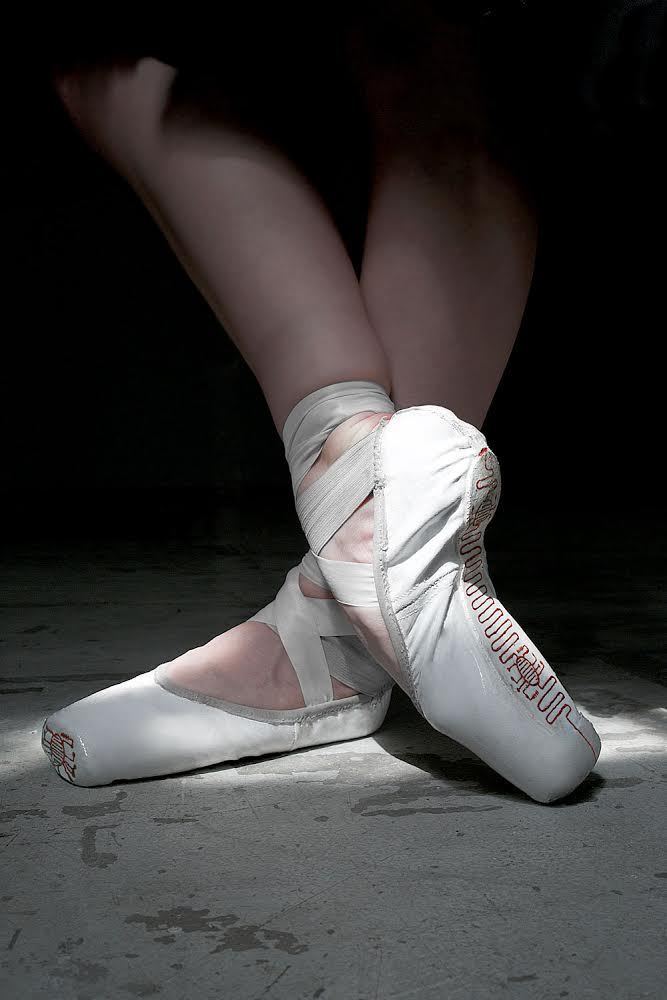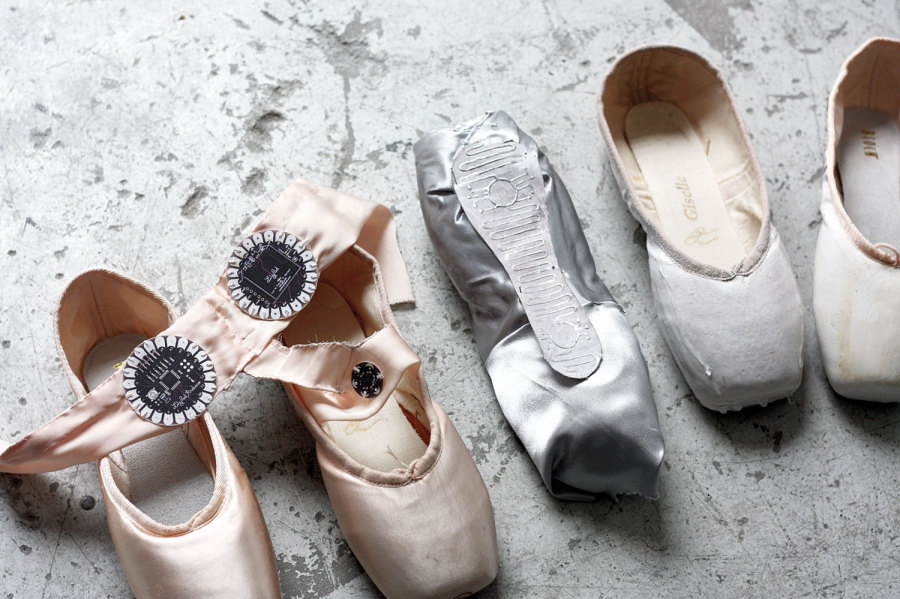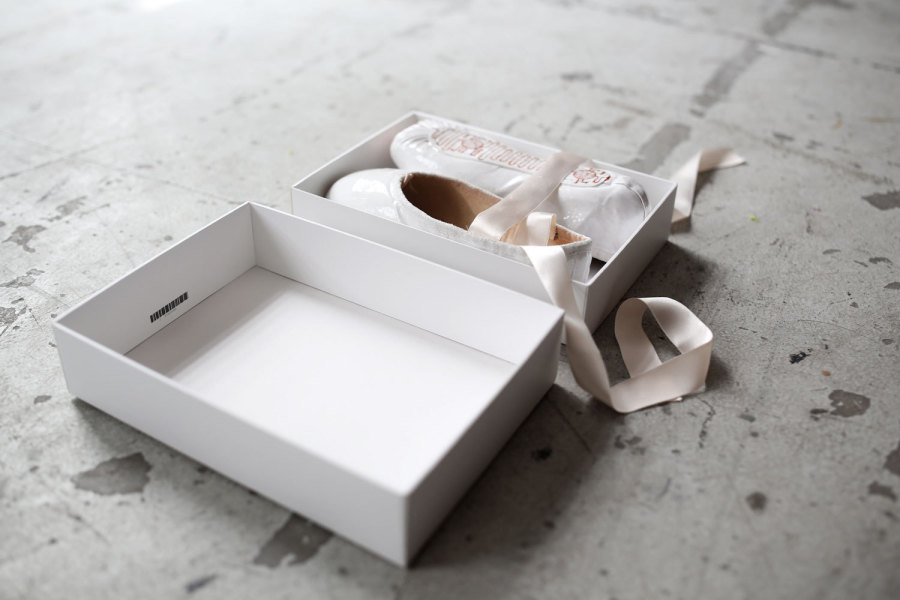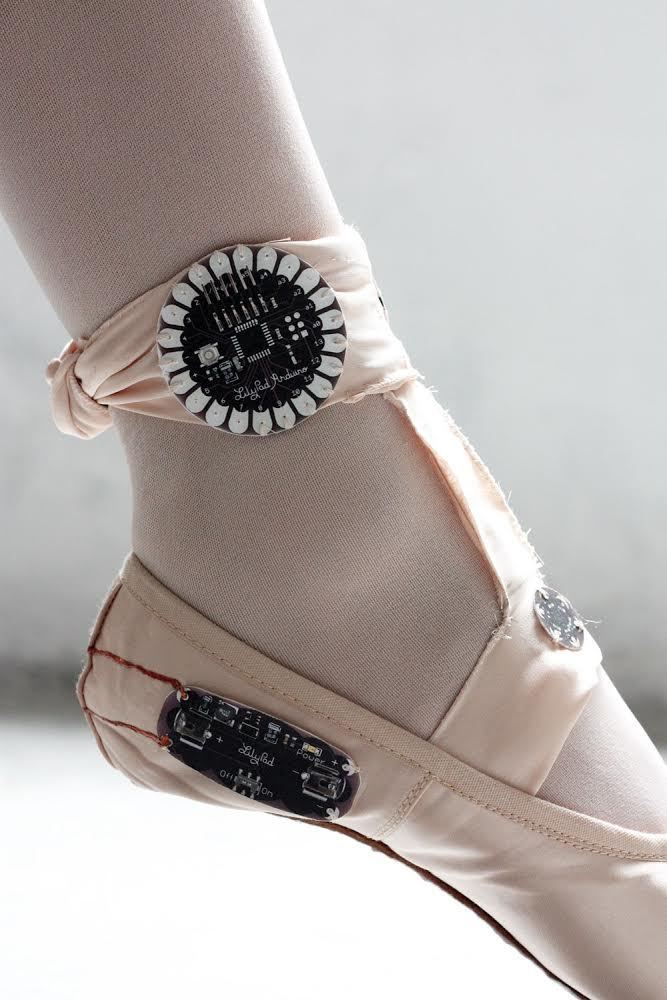 Related
Before You Go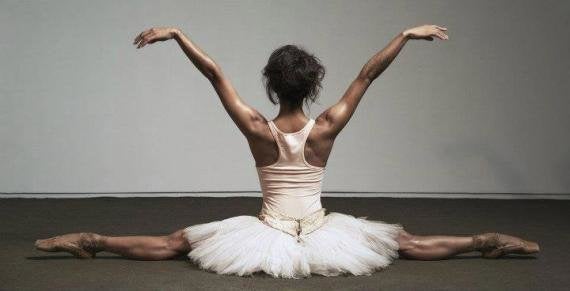 Ballet Dancers Changing the Landscape
Popular in the Community