 "Once Upon a Time" already boasts a menagerie of fabulous accents, but the ABC drama has turned to "Downton Abbey" for its latest dose of British charm.
Lesley Nicol, who plays the indomitable cook Mrs. Patmore on the hit UK series, will guest star in Episode 15 of Season 2. According to showrunners Adam Horowitz and Eddy Kitsis, Nicol's character "has a connection to Snow White and her family."
Kitsis added, "We're all big 'Downton Abbey' fans -- this morning on the way in, I got an email from Josh Dallas going 'No way!' He was excited." Dallas first broke the news via Twitter on Wednesday morning.
"Once Upon a Time" returns this Sunday, January 6 at 8 p.m. EST on ABC. "Downton Abbey" Season 3 premieres Sunday, January 6 at 9 p.m. EST on PBS.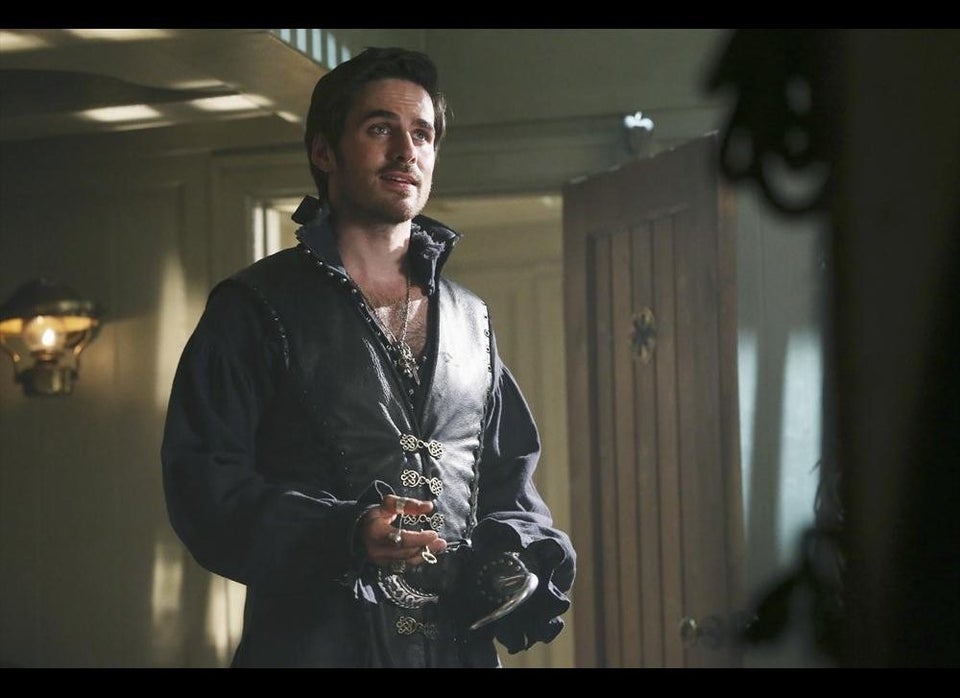 Once Upon a Time
Popular in the Community