McDonald's is putting on a showstopper to lure Hispanic customers into lovin' it.
In a new ad for Spanish-language television, Leslie Grace, a Dominican-American singer known as the Princess of Bachata, headlines a Broadway-style musical number with lots of razzle-dazzle, but not a lot of food.
Grace hangs out at McD's with a case of writer's block as the spot begins, when an employee (played by the video's director and choreographer, Daniel Campos) encourages her to look around for inspiration. It goes full-Broadway from there. Grace sings and dances her way through a tweaked version of her song "Solita Me Voy."
But this might be McDonald's happiest meal yet.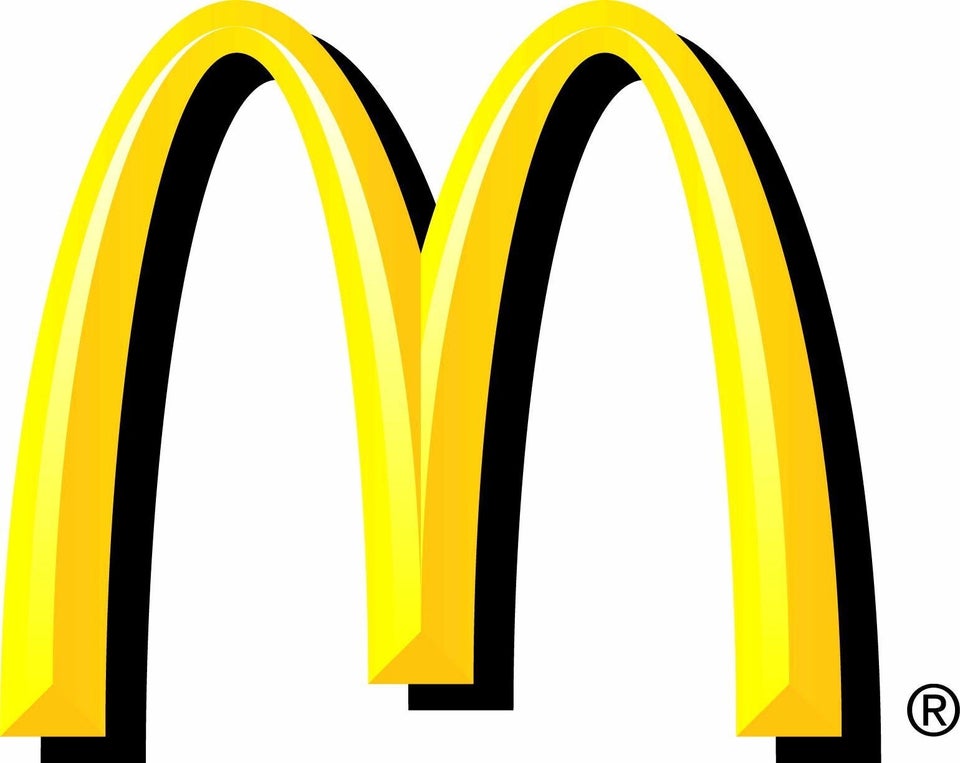 Top Fast Food Chains By Sales Volume
Popular in the Community