But the internet probably didn't expect a Leslie Jones masterpiece.
"I never dreamed I could play the president," Jones says during a behind-the-scenes style skit that aired Saturday night. "But then Melissa played Spicer and I was like, 'Yo, why can't I play Trump?'"
As seen in the video above, Jones trained with determination to be the next orange-glazed POTUS ― golden toupee, eyebrows and all.
The impersonation, Jones warns her castmates, isn't a jab at Trump's "fragile masculinity" or a commentary on race and politics.
Jones says with certainty: "It's about giving America what it wants."
Things, however, don't turn out as planned.
The president has expressed his loathing for "SNL," especially since the show has taken to skewering him since he took office. And reports this week revealed that Trump may have been most peeved that McCarthy, a woman, played Spicer on last week's episode.
Now, with Jones attempting her own version of Trump, the world awaits a reaction from the commander in chief.
Jones may have just entered into a Trump Twitter war, but from the looks of it, she's not concerned at all.
Before You Go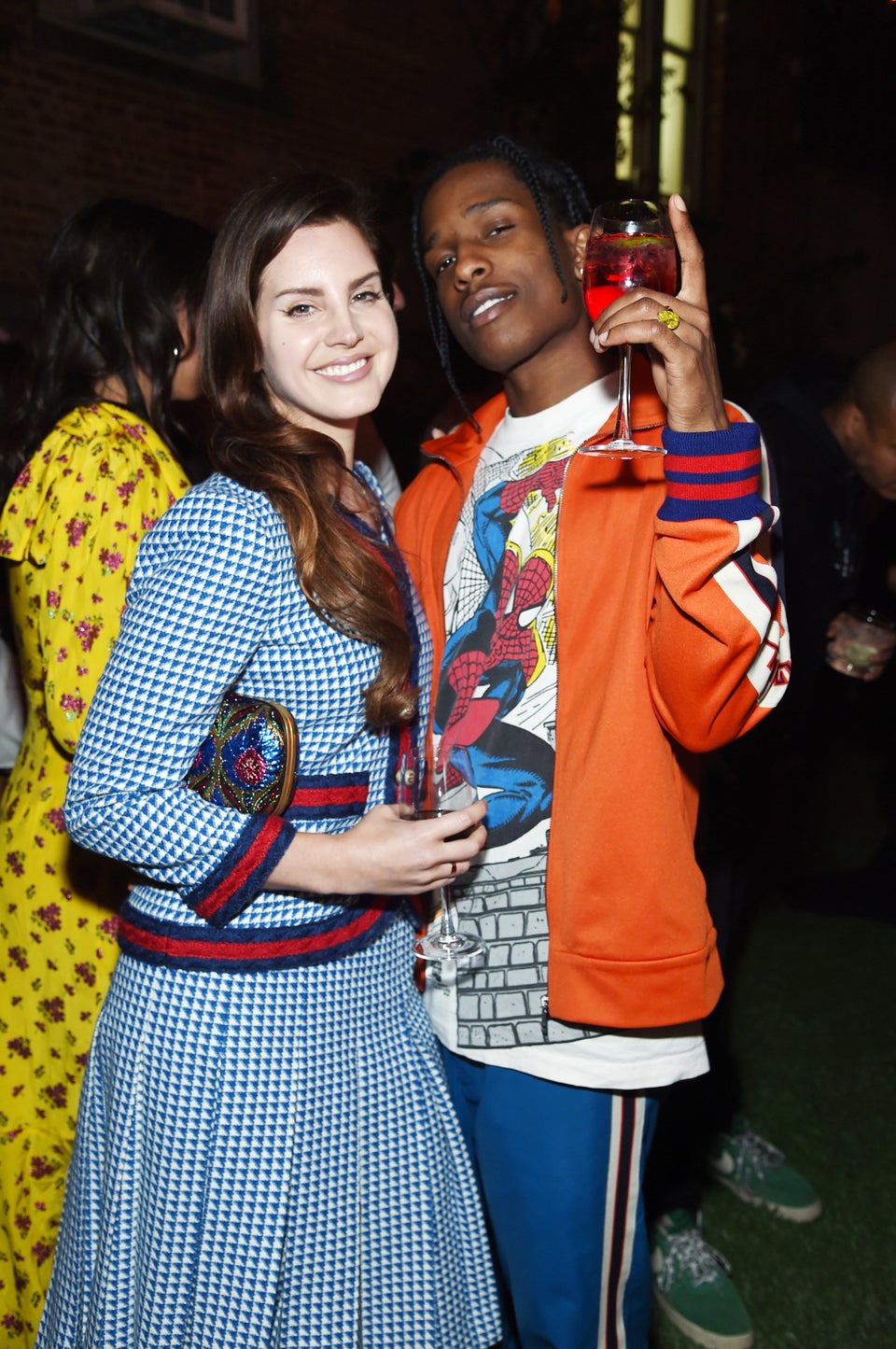 Celebrity News & Photos: 2017
Popular in the Community