"Saturday Night Live" standout Leslie Jones is on a press tour for her starring role in the highly anticipated "Ghostbusters" reboot, but on Tuesday, she tweeted a familiar complaint from non-sample-size actresses: She's having trouble finding a designer to dress her for the film's premiere.
In return, he got the only suitable response Jones could possibly have made in this scenario:
"I love Leslie and I'm a huge fan of her work. I can't wait to create something special for her to wear," Siriano told The Huffington Post. "Hopefully I will see her in my studio this week to make something new and exciting... I support all women no matter age or size!"
Jones later reveled in the magic of Twitter, musing at the "difference a tweet makes" and threatening to put the designers who declined to work with her "on blast."
She instead opted to retweet her follower's responses, but not before naming at least one name:
After many stories praised Siriano for stepping up (this one included), he did something that made us love him even more: He said on Facebook that he's not looking for congratulations, but industry change.
"It shouldn't be exceptional to work with brilliant people just because they're not sample size," he wrote, adding, "Congrats aren't in order, a change is."
Preach. We can already see Jones laughing in the faces of designers who wronged her, likely wearing a stunning Christian Siriano gown and looking gorgeous.
This post has been updated to include Siriano's Facebook comment.
Related
Before You Go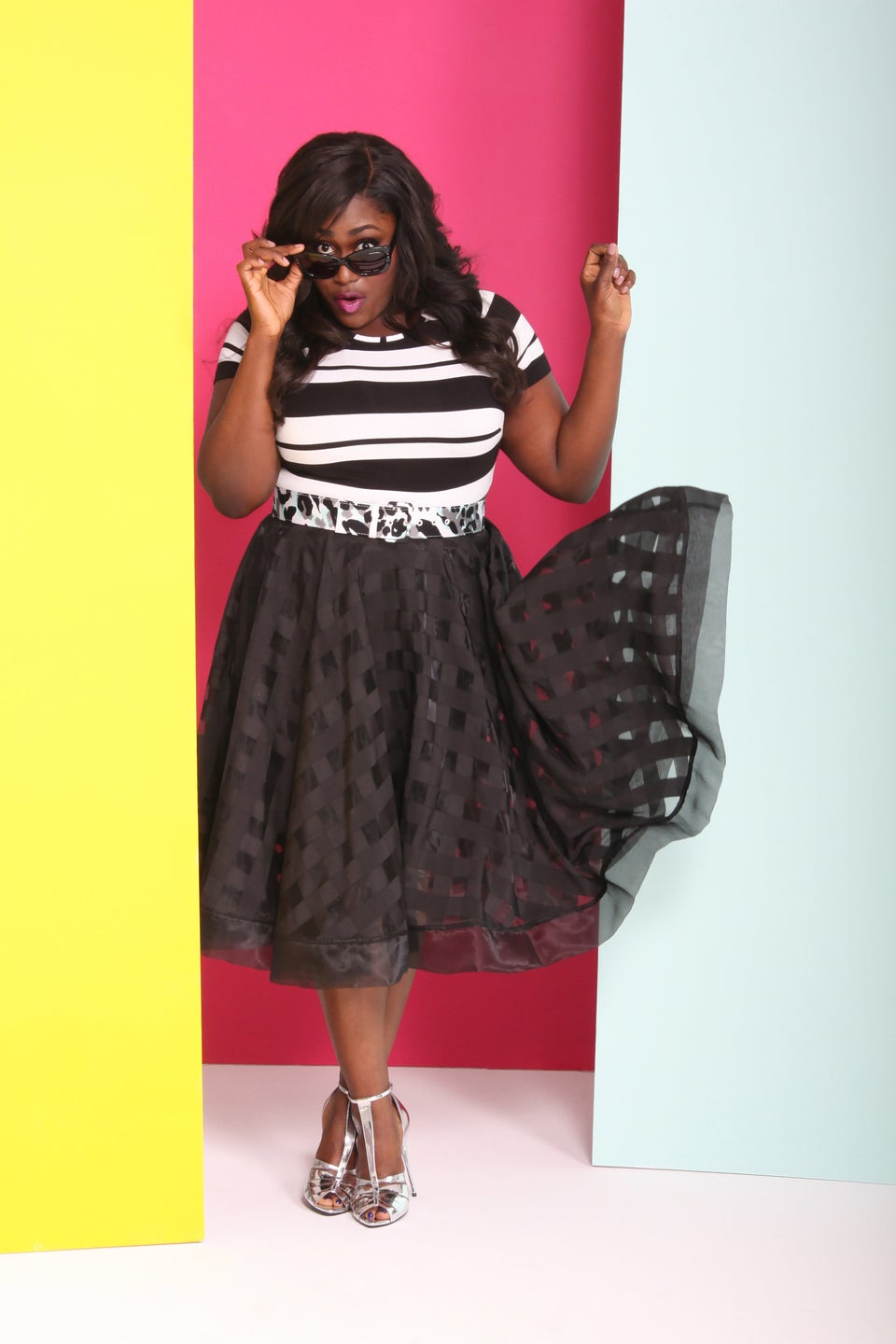 Christian Siriano / Lane Bryant Collab