Leslie Jones, a member of the supernatural-fighting quartet in the much-lauded "Ghostbusters" reboot, has resoundingly slammed racist internet trolls who have long fought against the film.
On Monday evening, Jones began responding to dozens of tweets directed at her that criticize her appearance, call her racial epithets and include a whole lot of passé nastiness that women of color are forced to deal with on a day-to-day basis.
"You have to hate yourself to put out that type of hate," one of her tweets reads. "I mean on my worst day I can't think of this type of hate to put out."
The most recent "Ghostbusters" film, an all-female reboot of the 1980s hit, staring Jones, Melissa McCarthy, Kristen Wiig and Kate McKinnon, has been routinely attacked in recent months by male fans bolstered by what film critic A.O. Scott called "anti-feminist boy-tantrums." Jones herself had been called out for her portrayal of what some called a racial stereotype.
She ardently opposed such claims in March.
"Regular people save the world everyday, so if I'm the sterotype [sic]!! Then so be it!! We walk among heroes and take them for granted," she tweeted.
Paul Feig, the director of "Ghostbusters" and a pioneer of the female buddy comedy, tweeted his support for Jones on Monday, saying "any personal attacks against her are attacks against us all." He attached the hashtag #LoveForLeslieJ, which had been trending on Monday.
But despite the support, Jones said such attacks, even by faceless internet trolls, hurt her.
"I'm tired of everybody not believing they can change something. We are the people we can change anything if we want," she wrote.
The Huffington Post has reached out to Jones for comment.
Read more of her tweets below.
Before You Go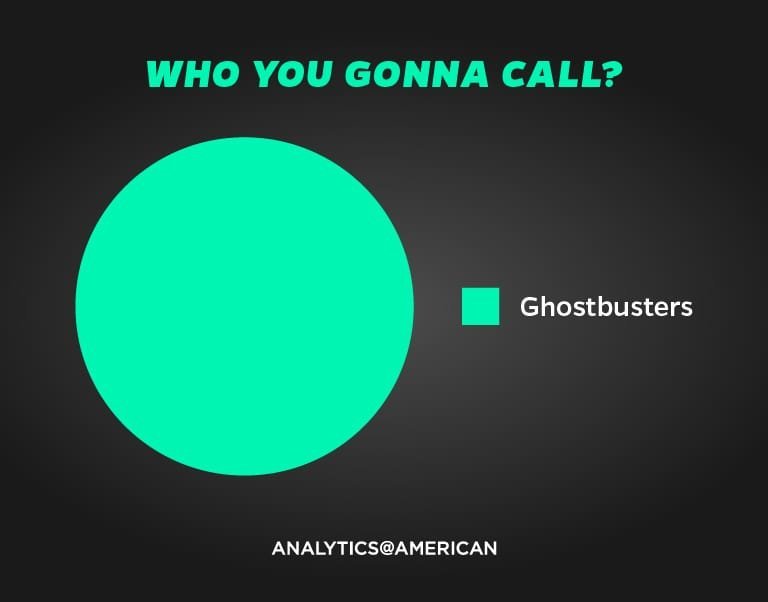 "Ghostbusters," In Charts
Popular in the Community