Leslie Jones, you are awesome.
And stars wanted to remind her of that after racist trolls attempted to dim her light. Jones shared a handful of the despicable tweets from haters of her new film "Ghostbusters." The cruel and racist comments, which mainly targeted her appearance, were enough to make the star step away from Twitter.
Celebs rallied around the SNL actress using the hashtag #LoveForLeslieJ by sharing messages of support and encouragement.
This type of abusive behavior is not permitted on Twitter, and we've taken action on many of the accounts reported to us by both Leslie and others. We rely on people to report this type of behavior to us but we are continuing to invest heavily in improving our tools and enforcement systems to prevent this kind of abuse. We realize we still have a lot of work in front of us before Twitter is where it should be on how we handle these issues.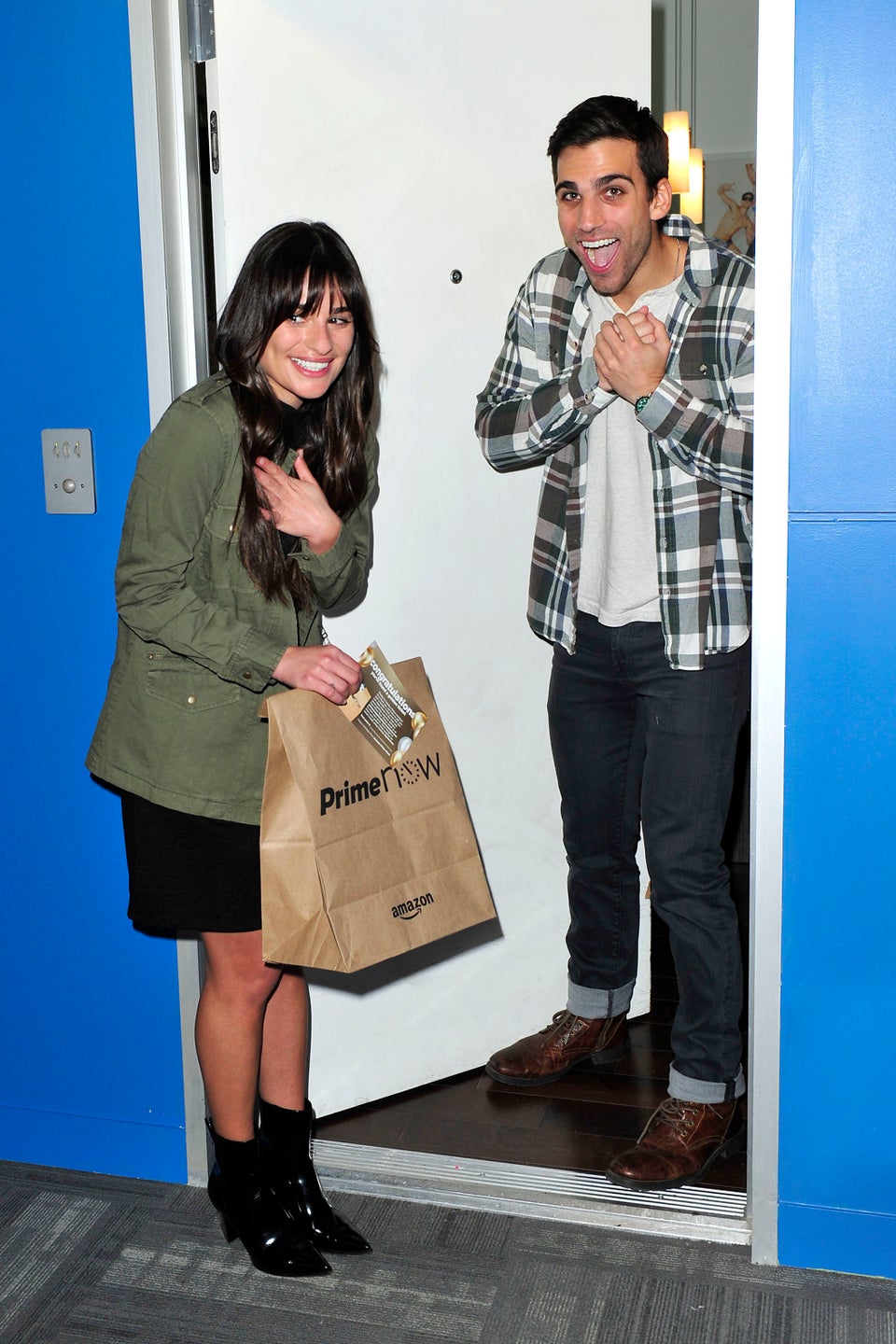 Celebrity News & Photos