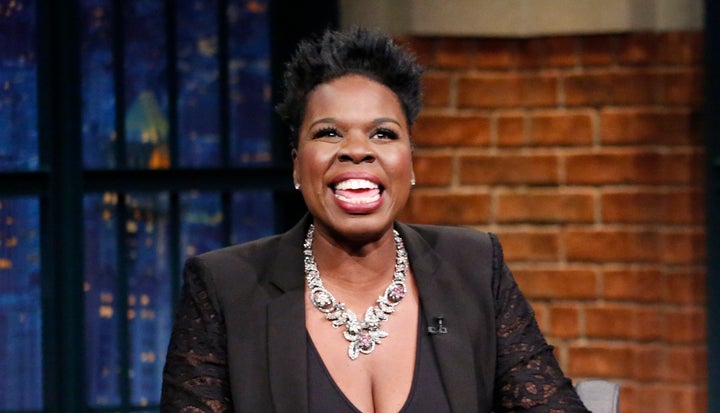 In fact, she's so great, NBC has invited her to the games to join their team for coverage in Rio. Producer Mike Shoemaker caught wind of Jones' commentary on Twitter and promptly encouraged fellow producer Jim Bell to get the actress out to Brazil to join the rest of the team covering the massive sporting event.
Jones replied to make sure the offer was serious:
Bell assured her someone at the network would be in touch, and told the rest of us to hold tight. It's unclear what, exactly, Jones' role would be if she does go to Rio, but we've reached out to a representative for the comedian for more information.
We really hope this becomes a reality, so we get to see more of this:
For more Olympics coverage: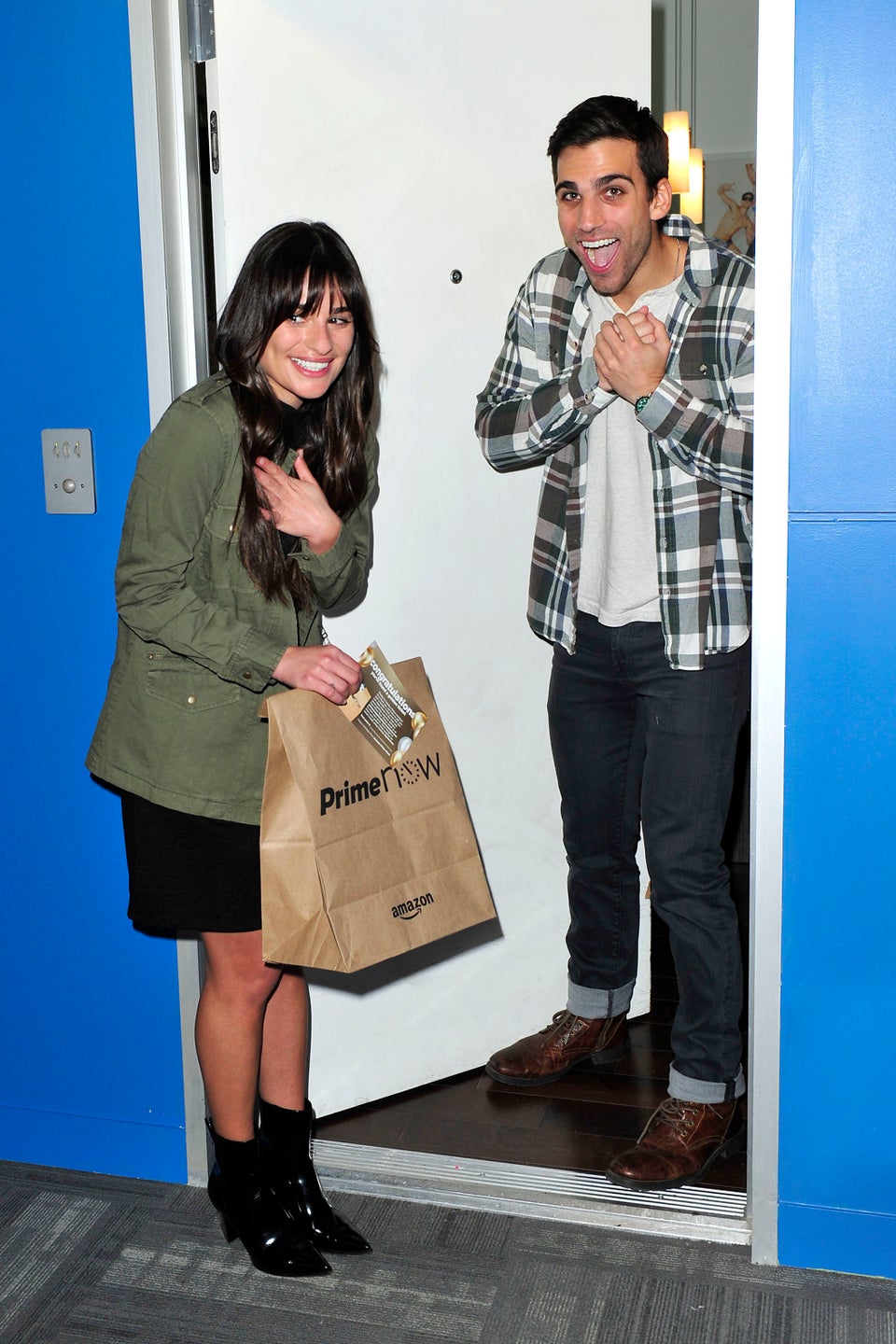 Celebrity News & Photos
Popular in the Community