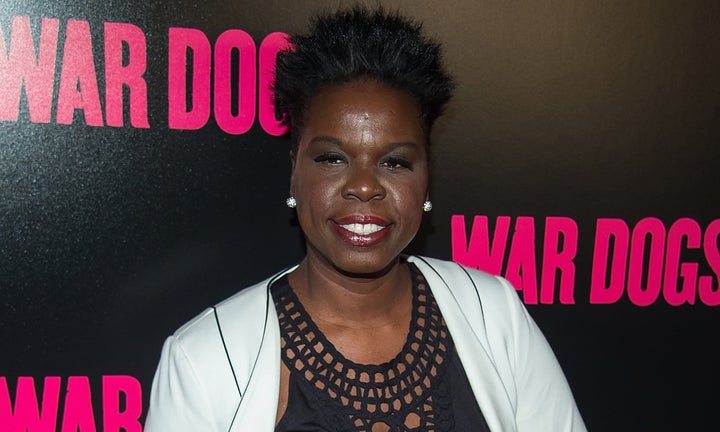 Leslie Jones is not letting racist internet trolls keep her off Twitter.
Following the hack, the "Ghostbusters" star stayed silent online, but on Saturday afternoon, she made her triumphant return to Twitter. In one tweet, Jones seems to address her haters by professing her love for "The Golden Girls." (Who doesn't love "The Golden Girls"?)
Jones' voice is heard saying, "I don't care what nobody say, these bitches make me laugh no matter what the hell is going on, for real," as a clip of the show's opening credits plays.
After receiving plenty of support from fans regarding her return to Twitter, Jones thanked her followers, telling everyone she's "soooooo ok."
Jones also opened up about the trolls on "Late Night with Seth Meyers," calling the harassment "so gross and mean and unnecessary."
"What's scary about the whole thing is the insults didn't hurt me," Jones said. "Unfortunately, I'm used to insults, but what scared me was the injustice of a gang of people jumping against you for such a sick cause."
Since sharing her "Golden Girls" tweet, Jones seems to be back in full force on the social media site.
It's good to have you back, Leslie.
This post has been updated to include Jones' thank you tweet to her fans.
Before You Go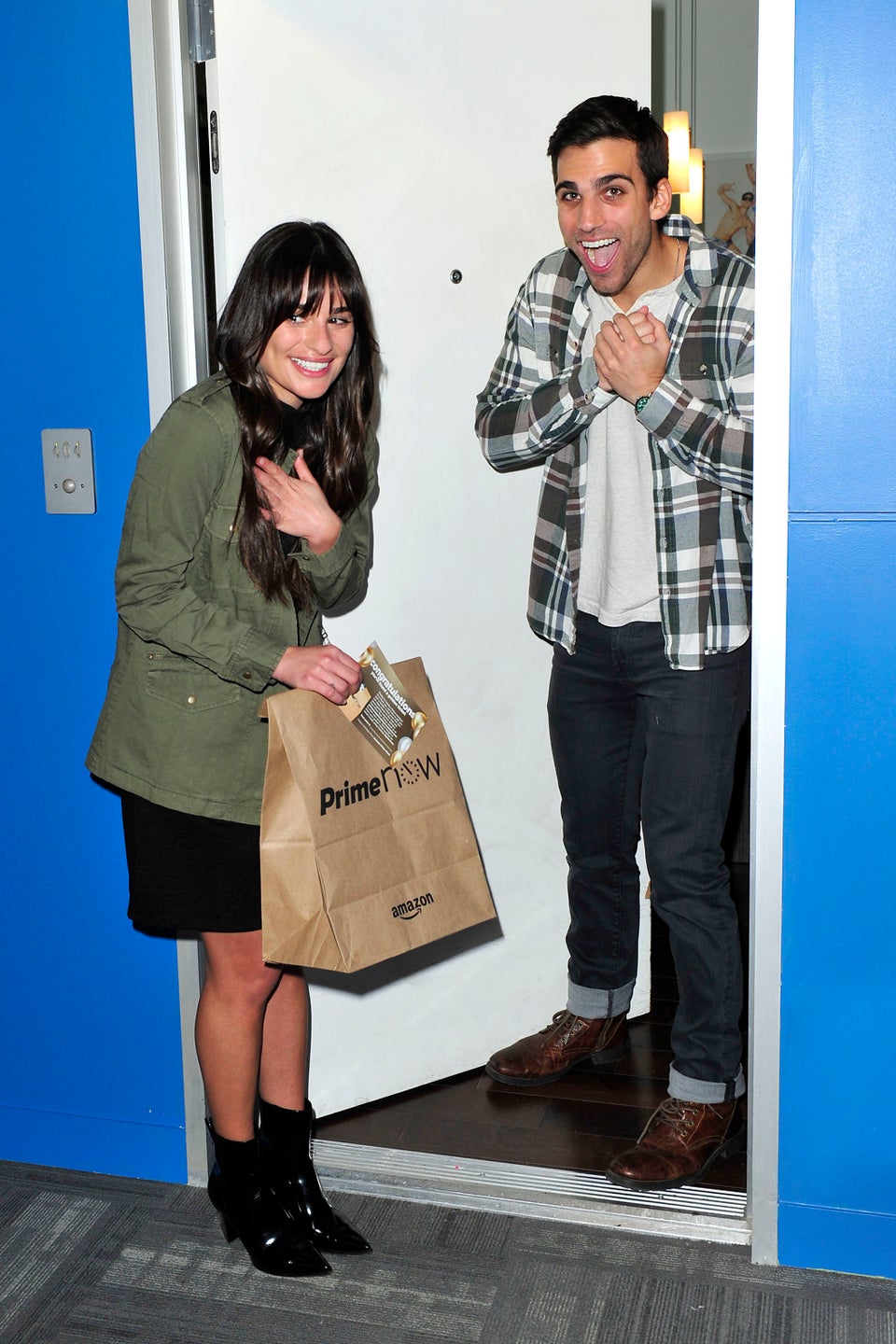 Celebrity News & Photos
Popular in the Community