Although the late-night television sketch comedy has checked their "diversity" box, a recent episode, which featured a sketch with Jones, has stirred up quite a bit of controversy. During the "Weekend Update" segment, the Memphis-native joked about how different her love live would've been "back in the slave days."
"See, I'm single right now, but back in the slave days, I would have never been single. I'm six feet tall and I'm strong, Colin. Strong! I mean, look at me, I'm a mandingo ... I'm just saying that back in the slave days, my love life would have been way better. Massah would have hooked me up with the best brotha on the plantation … I would be the No. 1 slave draft pick."
The joke apparently fell flat with many, who took aim at "SNL" and Jones, eventually prompting the writer to respond to the criticism via Twitter.
Before You Go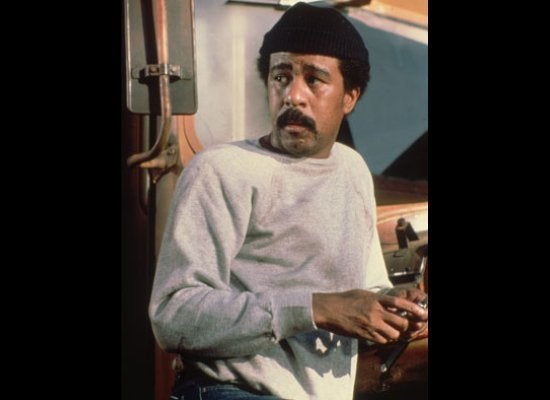 Black Comedians
Popular in the Community