As if you needed any more reason to make Leslie Jones your best friend.
The "Saturday Night Live" actress made quite the scene sitting at Christian Siriano's show in New York. Jones was there on Saturday, admiring the haute couture. Essentially, she acted the way any girl would if they could go to a highly in-demand fashion week event.
"YAS! Come on out," Jones yelled. "Wooo! I love you."
As the model, Coco Rocha, came down the runway in a black gown, Jones shouted her love for the model and drew her attention.
And, as only Leslie Jones can manage, she invited the model to come closer.
"Can #LeslieJones PLEASE be my hype woman at every fashion show and shoot?!" Rocha tweeted after the show.
Um, can Leslie Jones be our hype woman in everything all the time?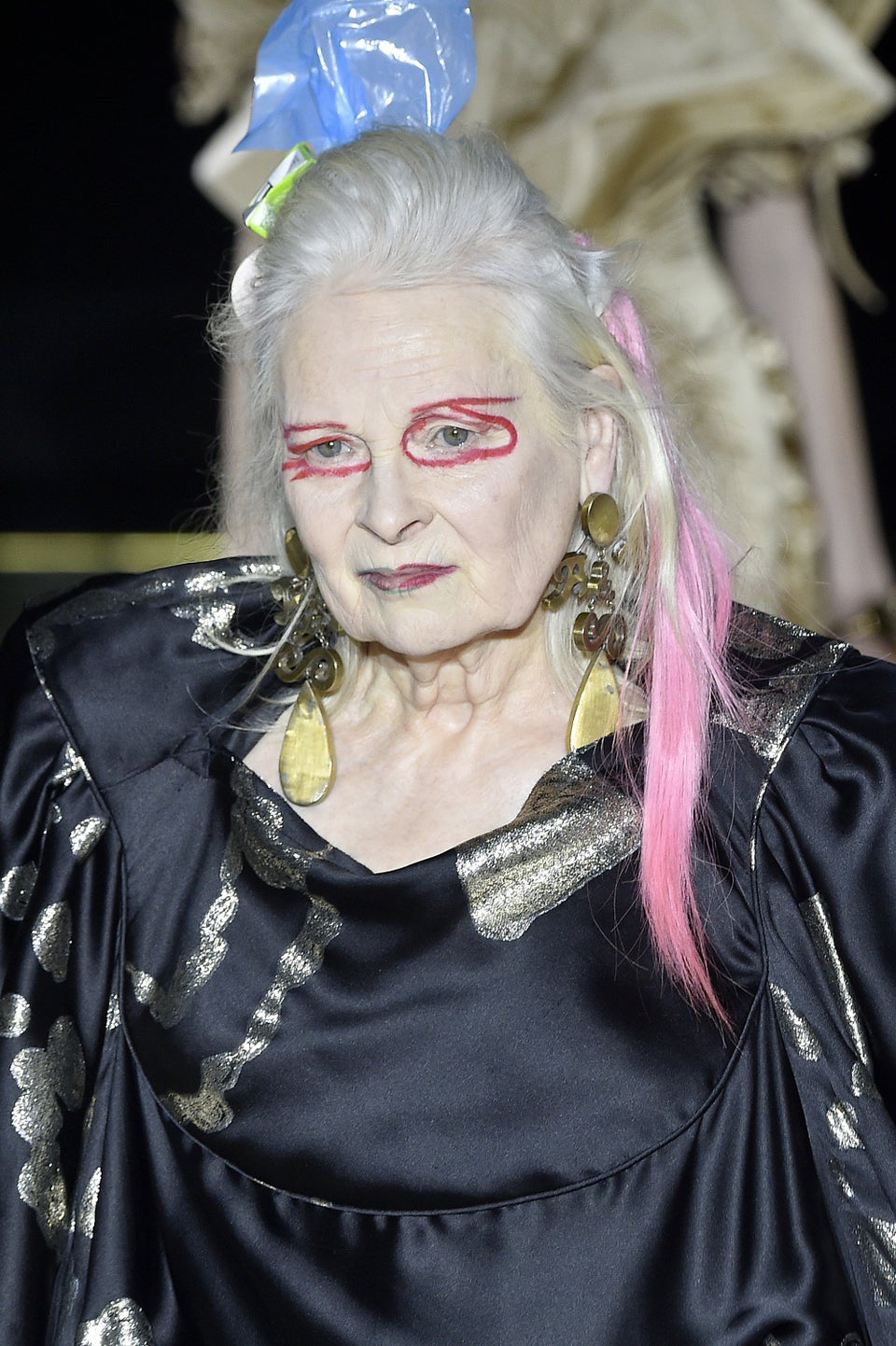 Models Over 50 at Fashion Week