Leslie Jones and Dr. Phil were scheduled to play a game on Wednesday's "Tonight Show," but the actress and comedian had other plans.
"You all trying to fix her with psychology," Jones told Dr. Phil. "She need a 2-by-4."
The two did eventually get around to playing that game of "truth or lie." And Jones stole the show there, too. She prompted host Jimmy Fallon to walk off the set after her bawdy talk about a chase at a McDonald's drive-thru.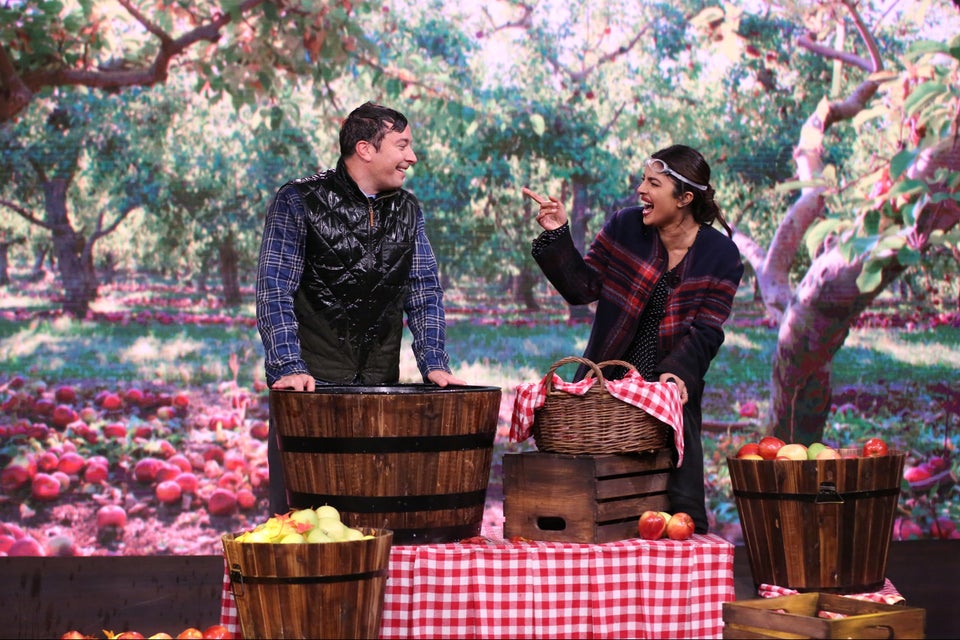 Jimmy Fallon's Hilarious Late-Night Guests