Everyone has that one family member (present!) who's forced to regularly confront his or her personal hell in the form of a two-week-long nonstop sporting event, known by the athletically inclined as the Olympics.
To those out there who only watched the 2012 Summer Games for the Spice Girls reunion, we are happy to inform you that there's another way to make it through this year. Why watch the Olympics when you can watch Leslie Jones watch the Olympics?
After her far-too-long break from social media, the "Ghostbusters" actress has returned in fine form to give the Rio Olympics a little taste of Leslie by fervently tweeting hilarious commentary and sharing videos of herself watching various events. And she's Team USA all the way.
"I wanna give a shout out to Ginny Thrasher for getting us a medal," Jones, dressed head to toe in flag apparel, says in one of many Instagram videos. "Go USA!"
But she truly began to shine during the men's and women's swimming events, taking a particular liking to Olympian Conor Dwyer during the men's 400m freestyle race.
"C'mon Dwyer," she yells. "Swim, motherfucker! Swim!," adding in some patriotic chants for good measure.
Next, she showed up for the women's relay team.
And then switched over to some biking ...
... And finally took in a old-fashioned volleyball game.
NBC, who ya gonna call for Pyeongchang in 2018? Leslie Jones.
For more Olympics coverage:
Before You Go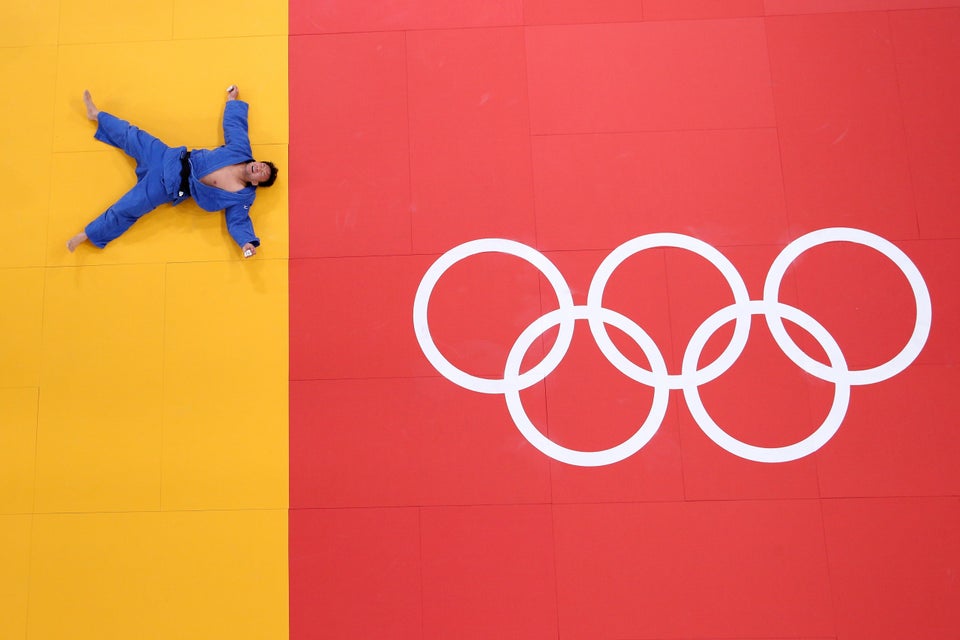 29 Truly Remarkable Olympic Photos
Popular in the Community