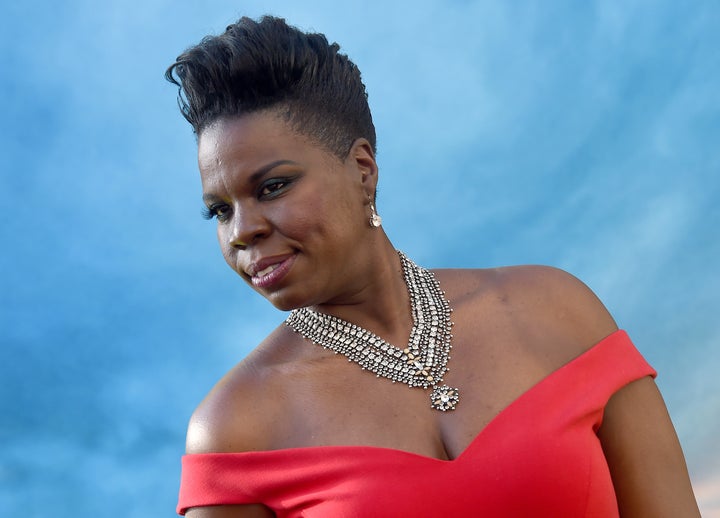 As if Leslie Jones hadn't suffered enough at the hands of internet, the "Ghostbusters" actress' personal website was hacked on Wednesday. Private information, including her passport and a driver's license, as well as multiple nude photos were posted online, TMZ reports.
The hacker somehow gained access to the comedian's website and reportedly posted a video of Harambe, the gorilla who was shot and killed at a Cincinnati Zoo earlier this summer. Internet trolls have repeatedly used Harambe memes and photos to incite online abuse directed at Jones.
According to TMZ, "sexually explicit" photos of the actress and sensitive personal information soon followed. The gossip site later reported that Jones' team took the website offline shortly after news of the attack broke.
Jones has been the target of horribly racist attacks ever since she was cast in the reboot of the classic 1984 "Ghostbusters" film, driving her off social media for a brief period in July. She returned in fine form days later, much to the delight of the legion of fans who continue to defend her against the trolls of the internet.
The Huffington Post has reached out to Jones' representatives and will update the post accordingly.