Happy birthday, Amy Poehler! Today, our beloved comedienne and actress turns 43.
Here are 16 times Leslie Knope made the whole world a little happier:
She's all about love.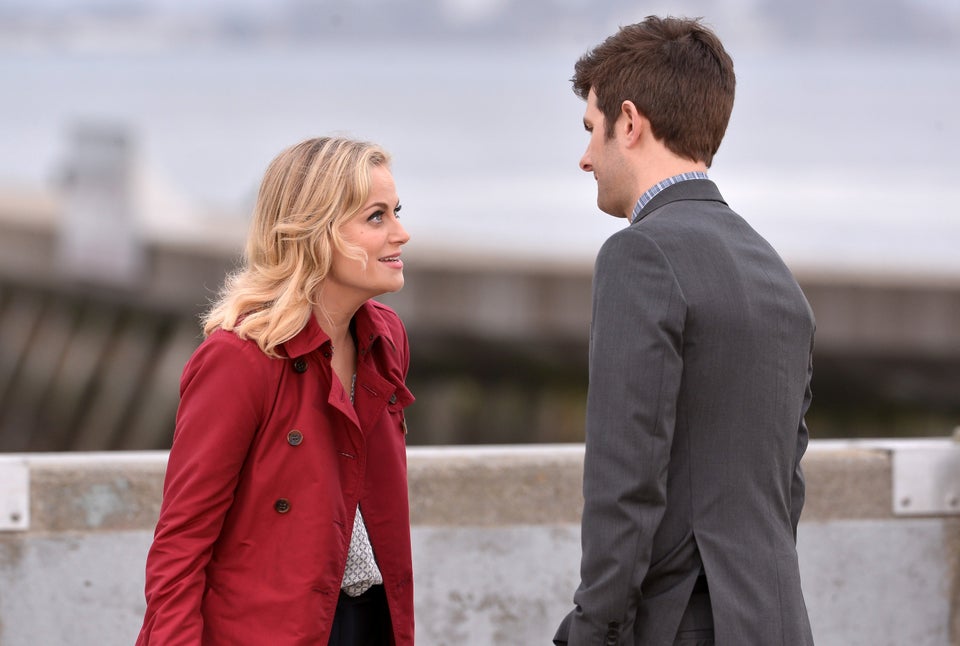 As for the things that matter in life, she's got that one down.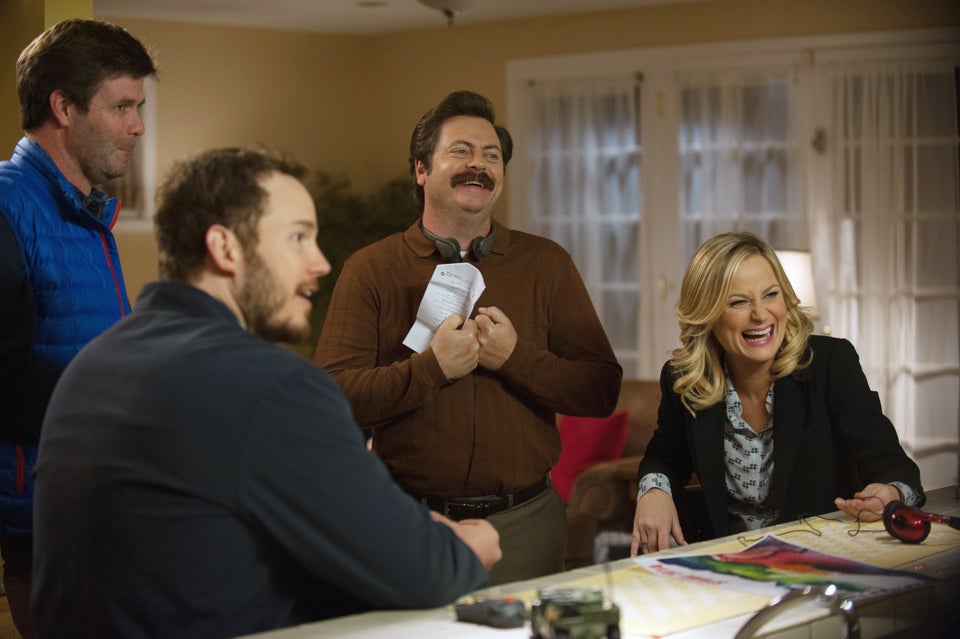 Her tastebuds are on point ...
... As are her Saturday nights.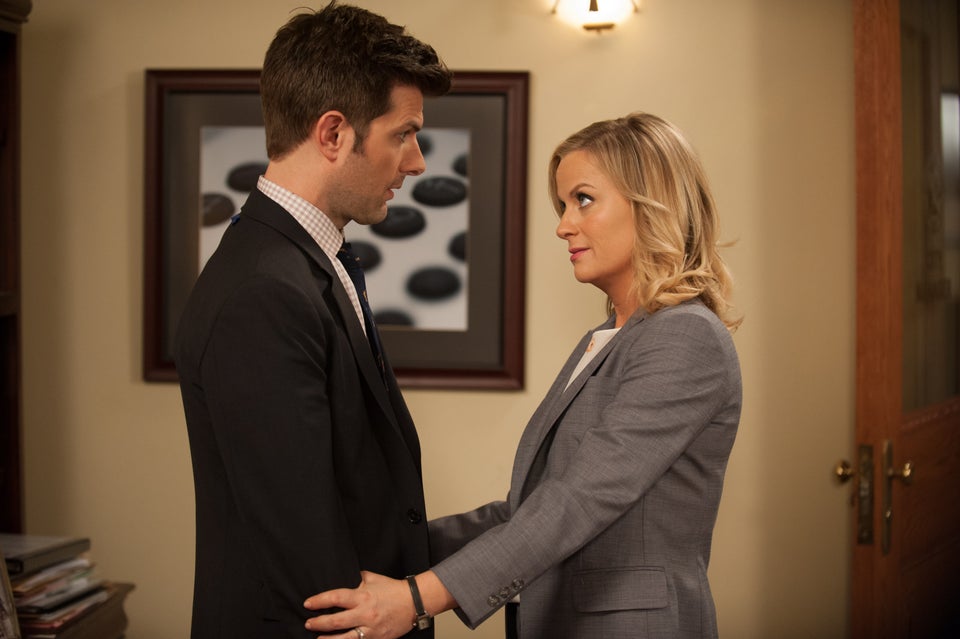 She knows how to party!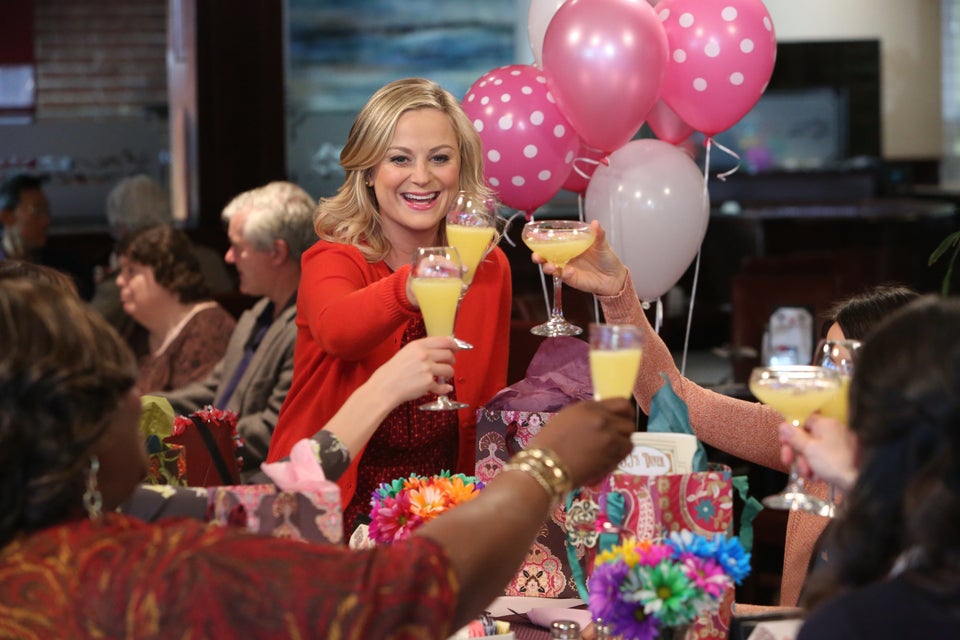 Compliments. She has so many great compliments!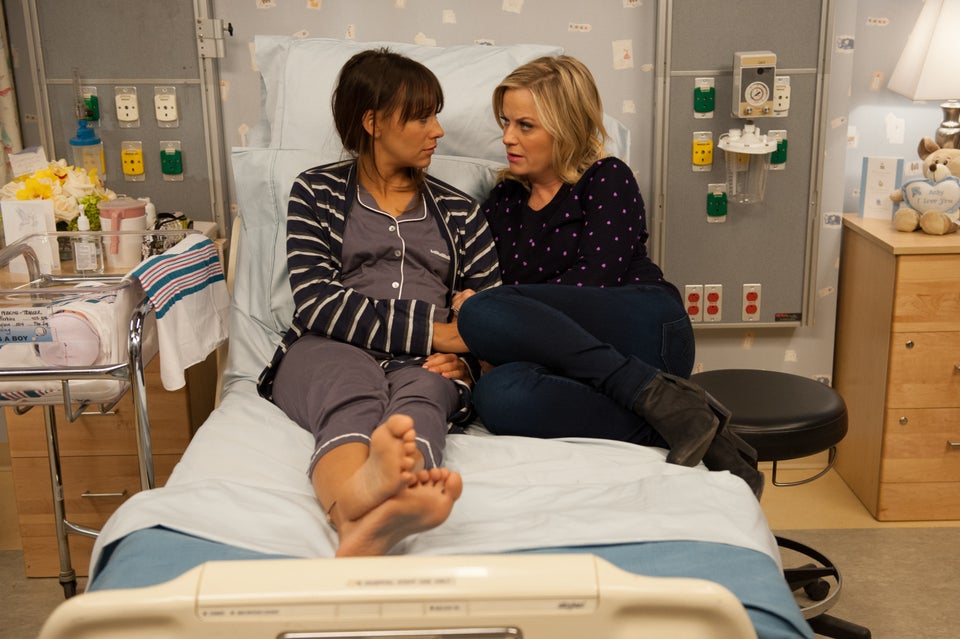 ... Especially when it comes to Tom Haverford.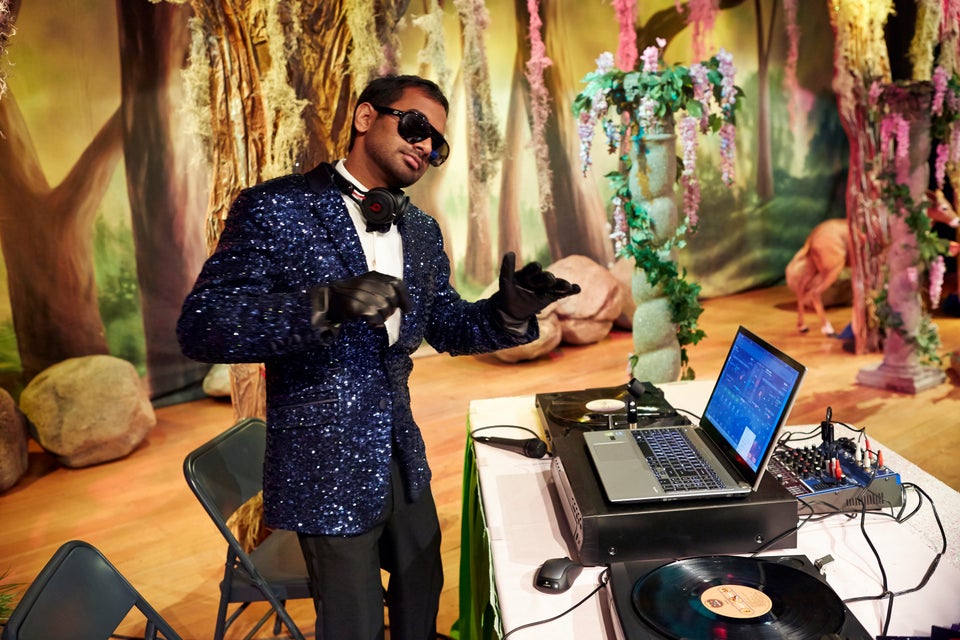 Sexy is Leslie's middle name.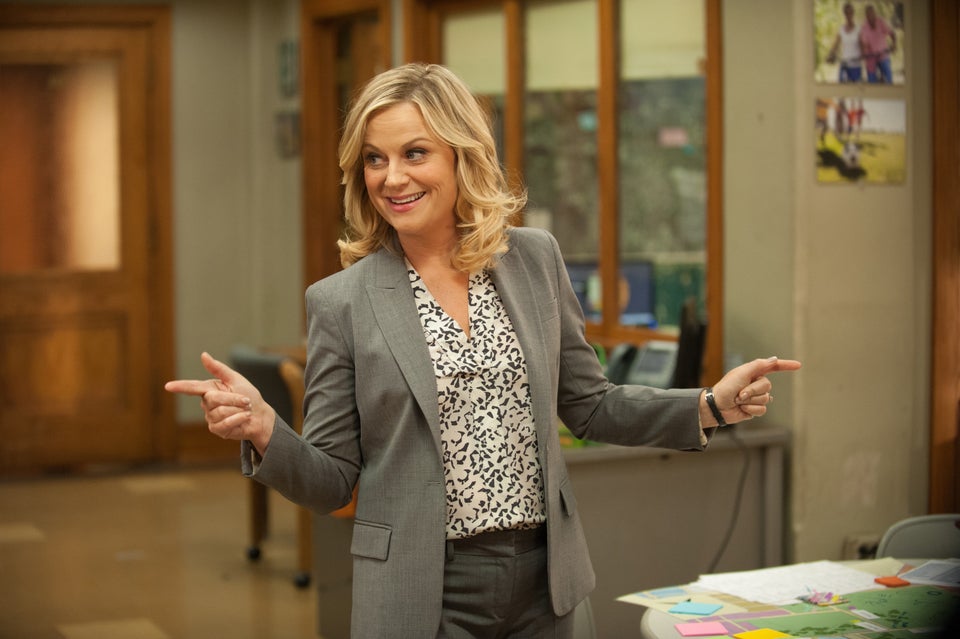 Beyonce who?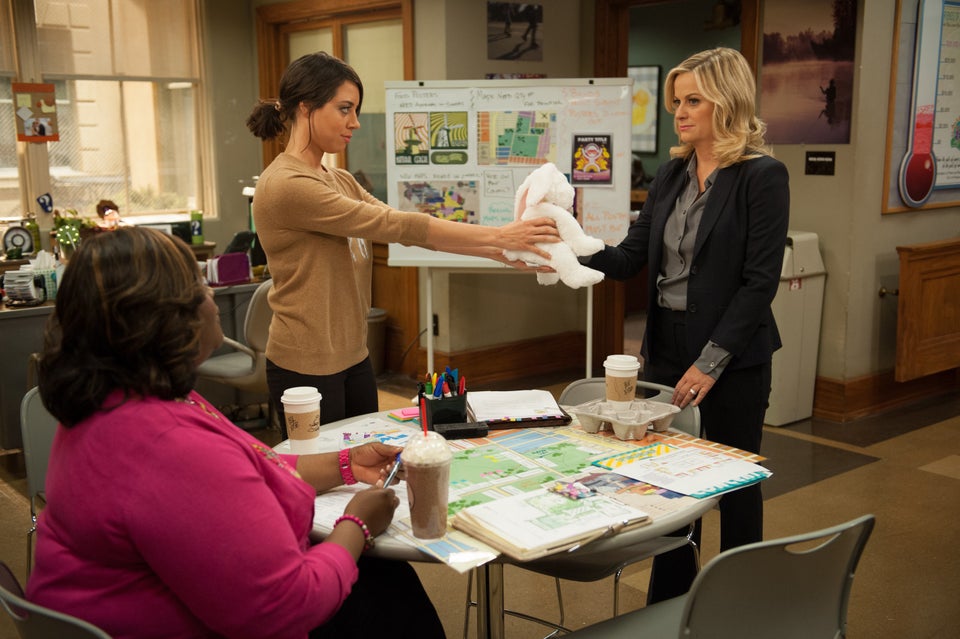 She has a lot of faith in humanity.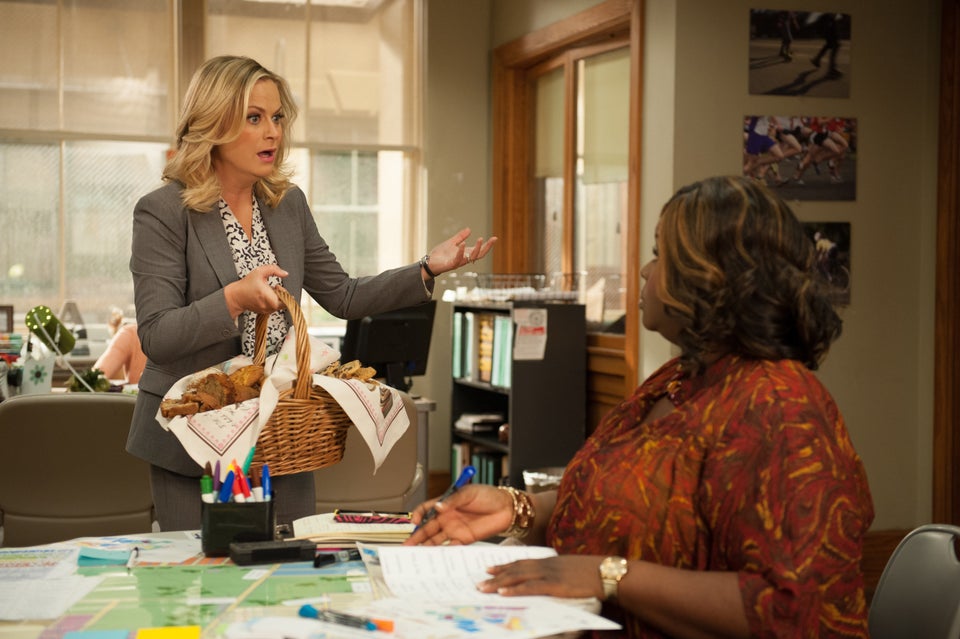 THIS.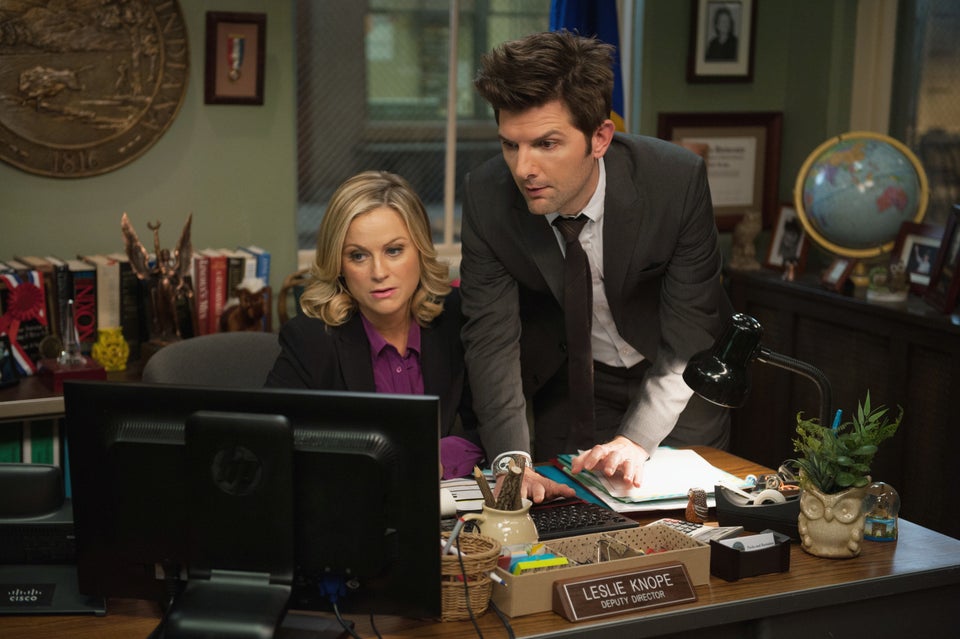 She makes great points.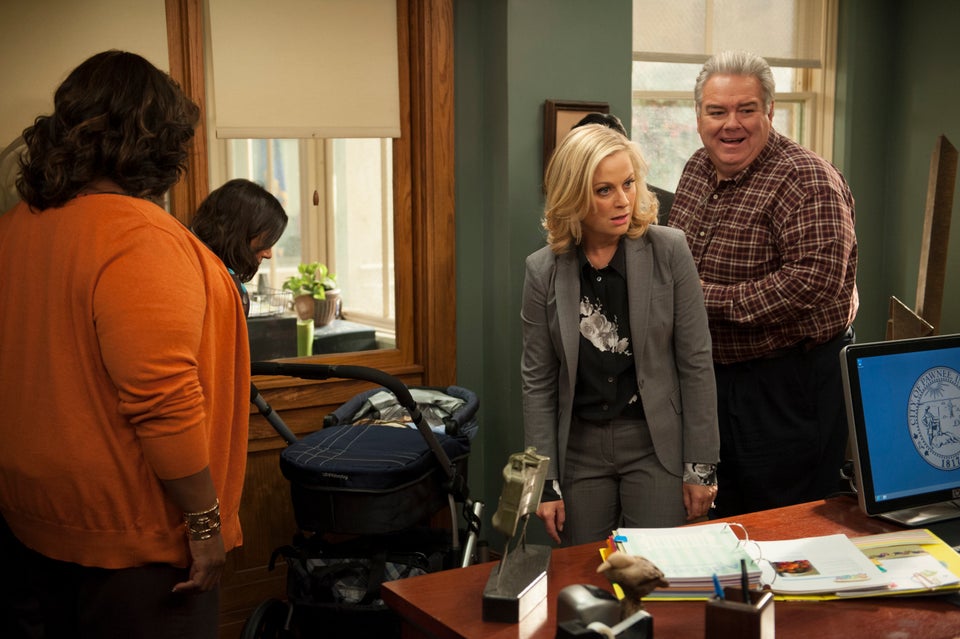 No matter how bleak things look, Leslie is always ready to inspire.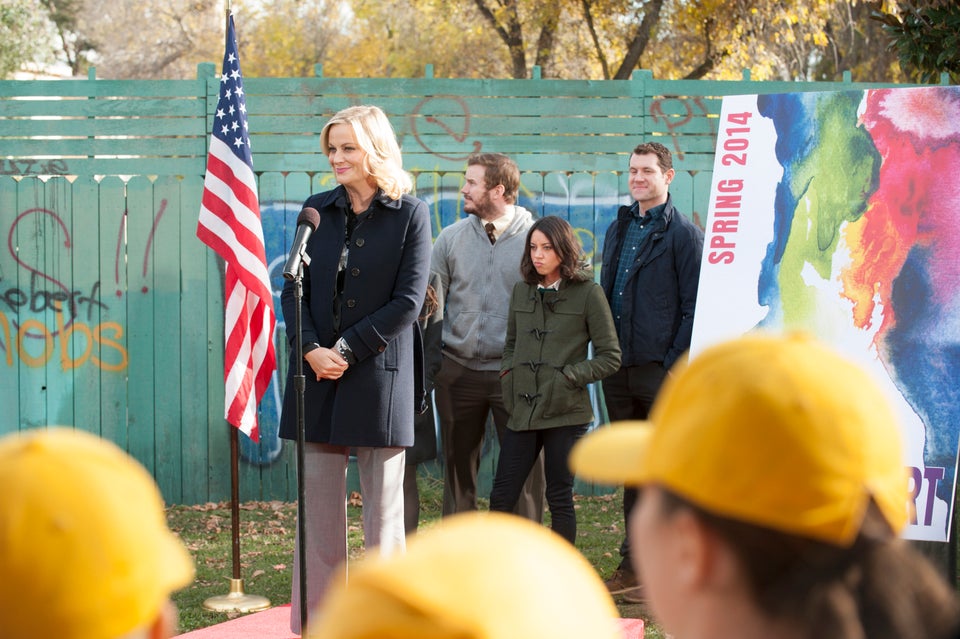 It's all about teamwork.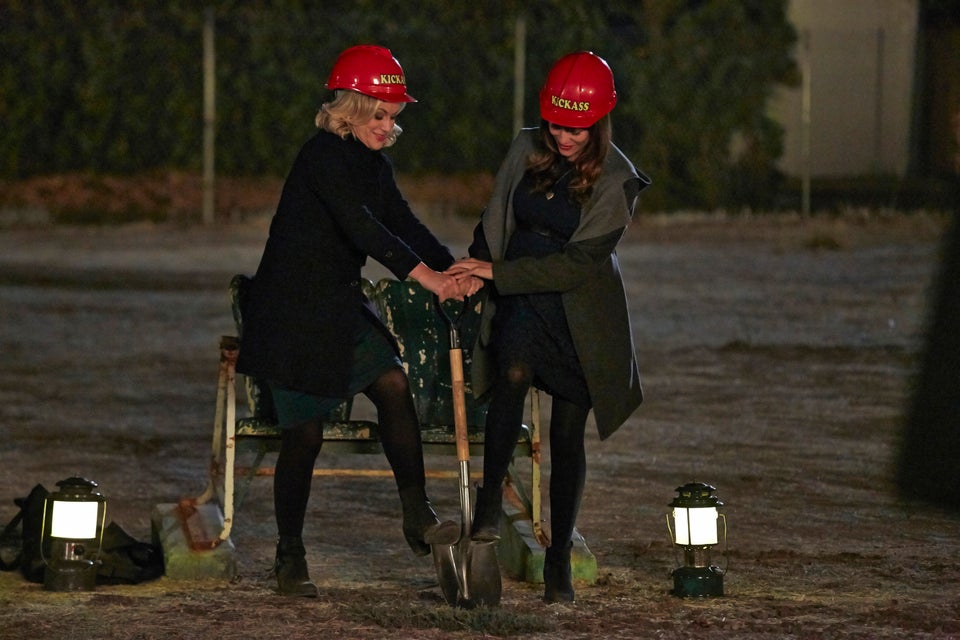 Her movie references rock.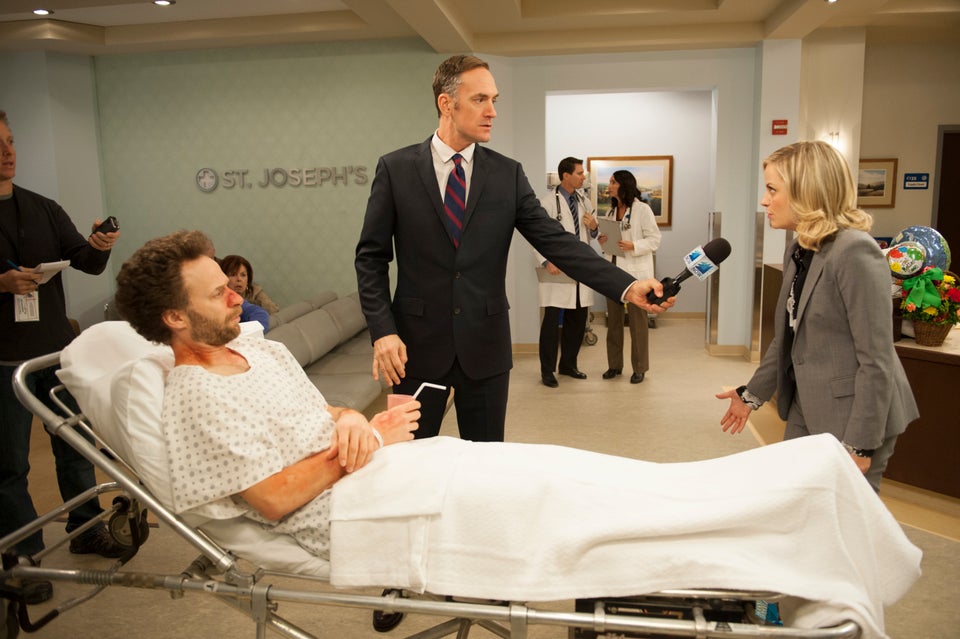 She'll always remind you to never, ever give up.