As parents, a big part of our job is teaching our children life's important (and not-so-important) lessons. Some parents are so good at imparting their lessons with humor that we feel they deserved a brighter spotlight. Together with our partner Chrysler Pacifica, we bring you some of favorite, funny words of wisdom from parents to their kids.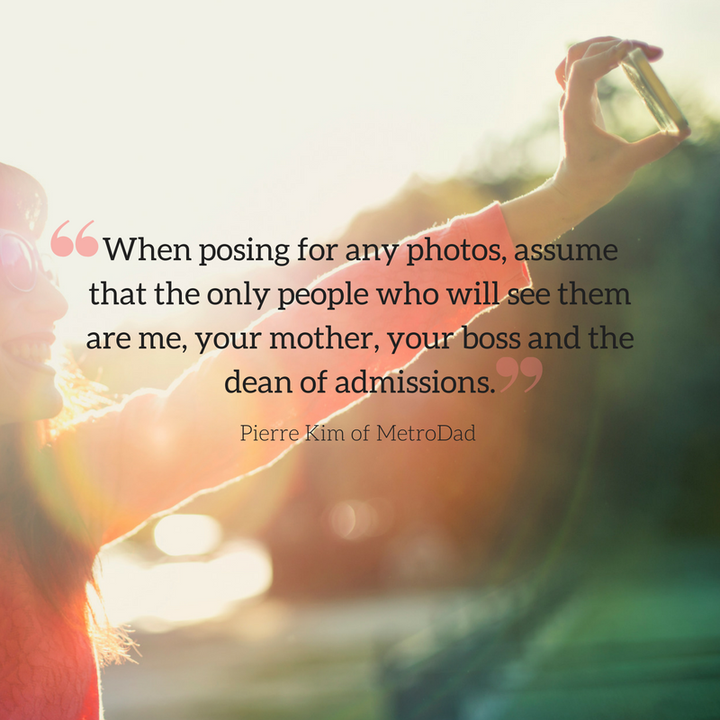 "Less is more. Except for when it comes to studying and all-you-can-eat buffets."
–
Melissa Sher of
Mammalingo
"
I'm not going to tell you that 'laughter is the best medicine,' because, chances are, you know
medicine
is the best medicine … . However, if you laugh I guarantee you will feel better."
–
Jason Haberman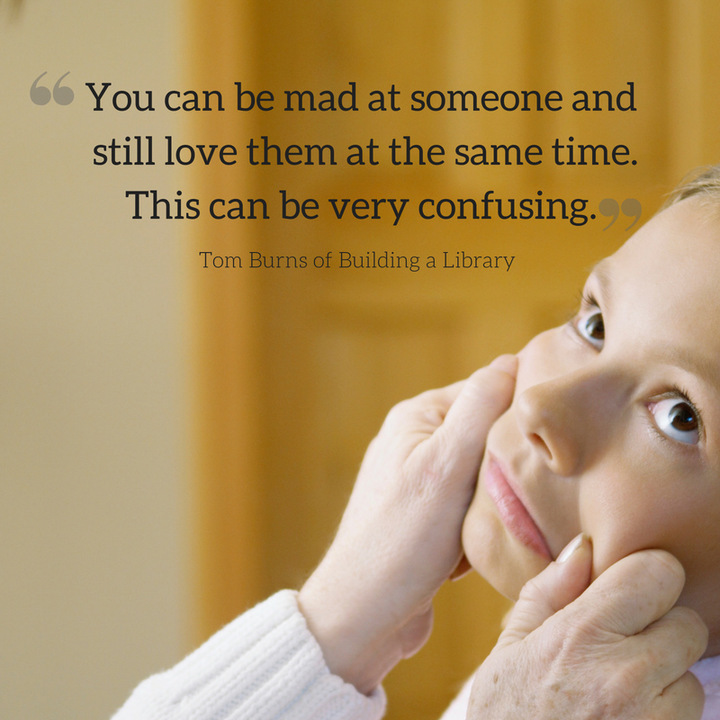 "Your words are powerful, so choose them carefully. Your words will last, so make good choices when you choose to put them on the internet."
–
Allison Slater Tate
"Be a leader, not a follower. Unless you're leading people somewhere that's dangerous. Then, it's OK to let someone else lead."
–
Melissa Sher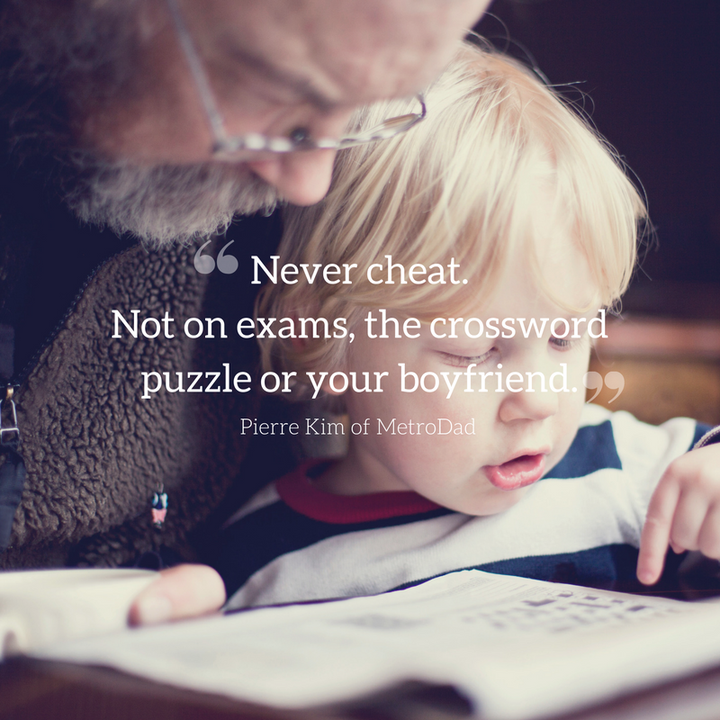 "Less selfies. More themmies."
–
Melissa Sher
What about you? What life lessons do you have for children? Let us know in the comments, or post to Facebook or Twitter using #DearKidsFromAdults.
Another piece of advice? The journey can be just as important as the destination. For all of life's journeys, the all-new 2017 Chrysler Pacifica has you and your family covered with style, space and travel-friendly features like parallel and perpendicular park assistance, hands-free power sliding doors and liftgate and a Stow 'n Go® Seating and Storage System.