 Americans are a bunch of prudes when they go to bed, according to a new study.
Less than one in 10, or eight percent, of Americans sleep naked, according to a poll of 3,700 people by linen and home décor company Anna's Linens. Reportedly, 74 percent of Americans wear pajamas to bed, and the rest wear "something else," according to the company, which is based in Costa Mesa, Calif.
Sadly, 65 percent said they get a "restful night's sleep" only three nights or less per week, and 47 percent said they share a bed with someone who snores. 74 percent of respondents said they sleep on their side, which leaves 16 percent who sleep on their stomachs, and 10 percent who sleep on their backs.
The company also found that many people don't remember their dreams. More than half of the respondents said they could recall less than a quarter of their dreams, while about 10 percent said they remembered nearly all their dreams from the previous night's sleep.
As for the nature of the dreams, nearly 70 percent felt their dreams were not as "interesting" as their friends' dreams. However, another 44 percent said their dreams were "more bizarre'' than their friends'.
And why, you ask, did a linen company conduct this poll? Here's a clue, from the CEO, Alan Gladstone.
"We were surprised eight percent of our respondents admitted to sleeping naked. For that group, we suggest our 100 percent Egyptian cotton sheets," Gladstone said. "They feel great against the skin."
However, there is one upside to the masses sleeping clothed. According to Travelodge, the incidence of naked sleepwalking, which occurs almost exclusively among its male guests, has increased sevenfold in the past year.
Related
Before You Go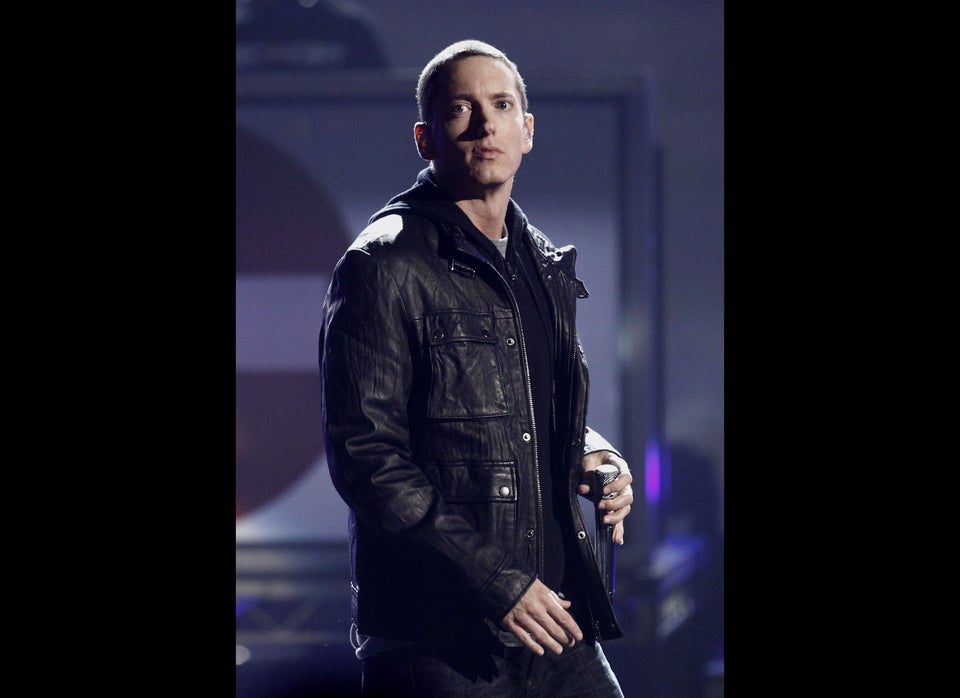 Strange Sleep Habits Of The Stars
Popular in the Community