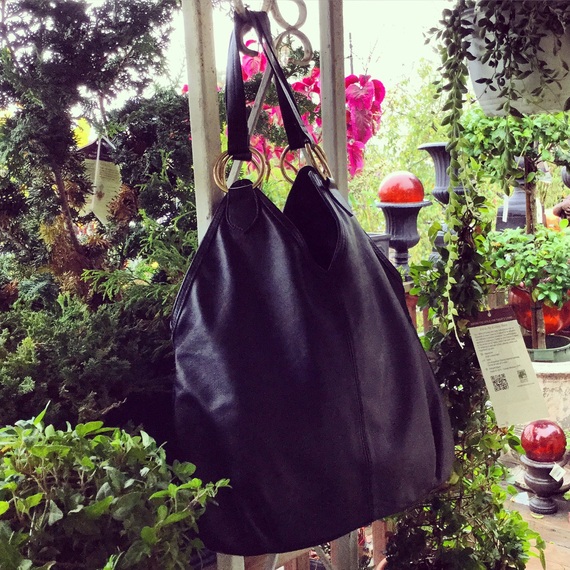 I'm starting a handbag line, Voi Rae. It's been a passion of mine for years to design handbags, and I decided to dive in feet first and design some bags with a graduate from Parsons School of Design, then have them manufactured. I couldn't decide on manufacturing in Italy or China. I decided to go with China.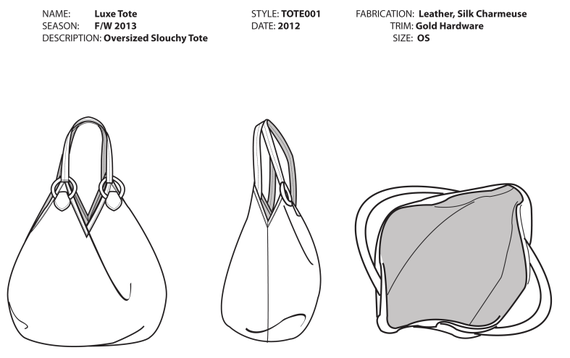 The bags arrived on-time and were very well done. However we had some problems deciding how I was going to pay for shipping. They didn't allow me to pay them for shipping, so I had to set up a UPS account, what a chore. From there I set up an account and paid for my sample.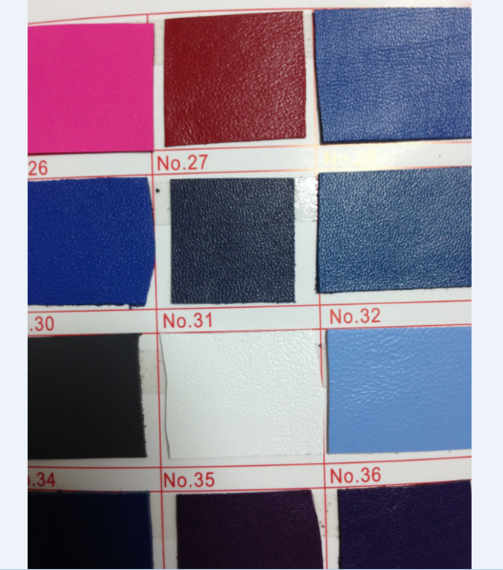 The first sample that I ordered was so well done that I bought a second one in another material (ostrich stamped leather). This was the beginning of my experimentation process. They gave me the MOQ, which was 100 bags per color and style, a lot for a start up and I sat on the idea for a couple of months.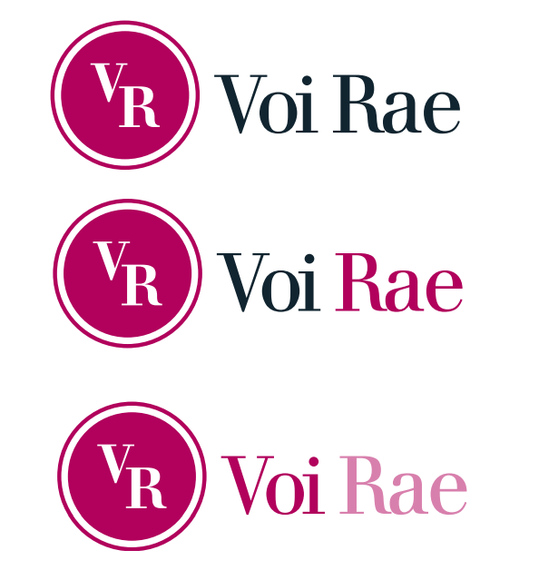 After circling back to place a second order, the email address bounced back. How's that for a first run? The factory is closed. Now I have two really well done samples that are evidence of my first manufactured handbags, but no company to replicate them. Branding the company, enjoying wearing the bags, back to the drawing board, lessons learned.
Round Two: What an Adventure!