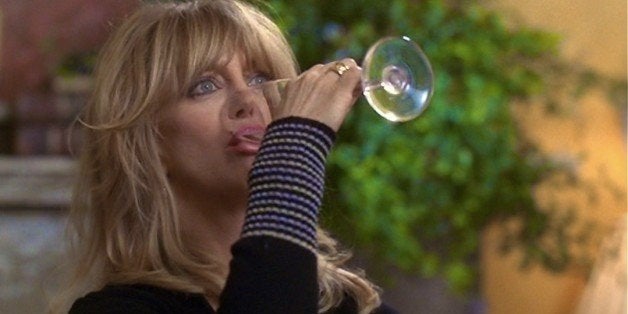 Getting divorced is hard. Coping with life after divorce can be even harder. It requires creating a new "normal" and reclaiming your identity as a single person -- the kinds of things that don't fit neatly into any orderly time table of events.
Except in Hollywood, where getting over a divorce can be wacky, wild and fun! The best part of getting divorced in a movie? Very often, your coping mechanisms can lead you right back into the arms of your still-loving ex (as if that's ever a good idea).
Here are seven totally logical (read: completely illogical) things to do after you get divorced:
1. Take a carbohydrate world tour! --"Eat, Pray, Love"
"Eat, Pray, Love" is based on the true story of Julia Gilbert, but the premise is one most divorcees (i.e. anybody with a job, mortgage and/or kids) can't quite replicate.
2. Dress in drag, impersonate a maid and convince your soon-to-be ex-wife to hire you! -- "Mrs. Doubtfire"
Everybody will find it charming (except Child Protective Services, but they're always a bummer in Hollywood, anyway.)
3. Buy a fixer-upper in Italy. (You'll meet a hottie, eventually) -- "Under The Tuscan Sun"

Listen to your heart and buy that abandoned Italian home you've always wanted. Renovate the place and then wait for seductive Italians to come a'knocking. If you think this movie sounds unreasonable, this movie thinks YOU sound like a cynic.
4. Dance it off. Then take REVENGE (a.k.a all your ex's money.)-- "The First Wives Club"
Inflict pain on he who pained you. It'll be fun and emotionally healthy.
5. Divorcing with twins? Sounds messy. Split the fam neatly in half. They'll understand when they're older. -- "The Parent Trap"
And if it's really meant to be, your twins will meet at summer camp. Instead of feeling betrayed or at least a bit baffled, they'll becomes besties and plot to make you and your ex fall back in love.
6. Just refuse to sign the papers... Your partner will eventually HAVE to fall back in love with you! -- "Sweet Home Alabama"
In "Sweet Home Alabama," Reese Witherspoon's on-screen hubby, played by Josh Lucas, simply refused to sign their divorce papers. For years. Finally, she flew back to her hometown to persuade him. Flirtation, aggravation and latent sexual frustration ensued. Eventually, he did sign the papers -- but by then, she fell all the way back into love with him! How romantic.
7. Pull off a crazy casino heist with your ex! -- The "Ocean's" Series
Crime = the ultimate aphrodisiac! This is particularly so if your partner in crime happens to be George Clooney or Julia Roberts.
Before You Go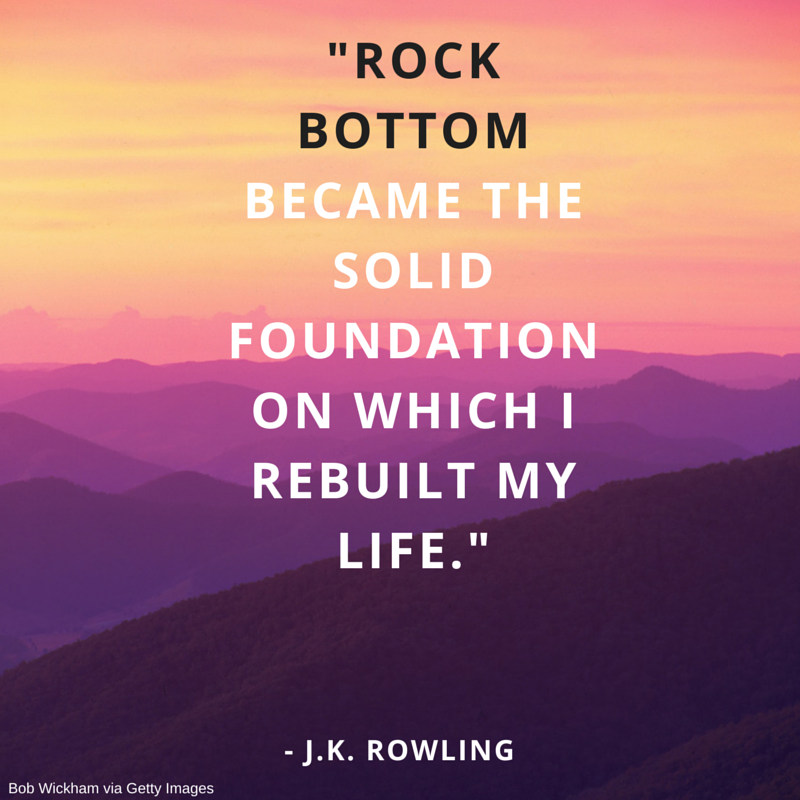 Quotes To Strengthen You During Divorce