After working in the corporate world for close to 10 years, I went into full time ministry and then worked for a small startup company, prior to starting Create The Movement LLC. I learned quite a bit about what good leadership and bad leadership looks like. When I started my company, I vowed to always lead people the way I wanted to be led. When I decided to start my own journey as an entrepreneur, I had no idea the experience was going to yield great learning opportunities in every area of my life. Now, after almost 4 years I can look back and see all the trials and tribulations I went through from the beginning of my corporate world experience to where I am now and count it all as learning opportunities. I have not reached all my goals yet nor made it to the millionaire status but the journey so far has been awesome. I have done my best to narrow down five things I wanted to share about being an entrepreneur.
You have to start somewhere. Apple, Google, Harley, Amazon, Harley, Disney, Mattel all started in a garage. Our company started in a barn in deep south Tulsa County. We had to run phone lines to the barn to connect a cell booster just to get cell phone coverage. Now, with a larger office in Downtown Tulsa, we always remember our humble beginnings.
It took me close to 4 months to write up our business plan. I was working a full time job, trying to start up a church and I have 3 kids in full time activities so in the late evenings and early mornings I was writing, researching and developing our plan. I set specific goals and planned out my year, detailing every month and week. Now, every morning I still plan out what my day looks like based on my calendar and workload.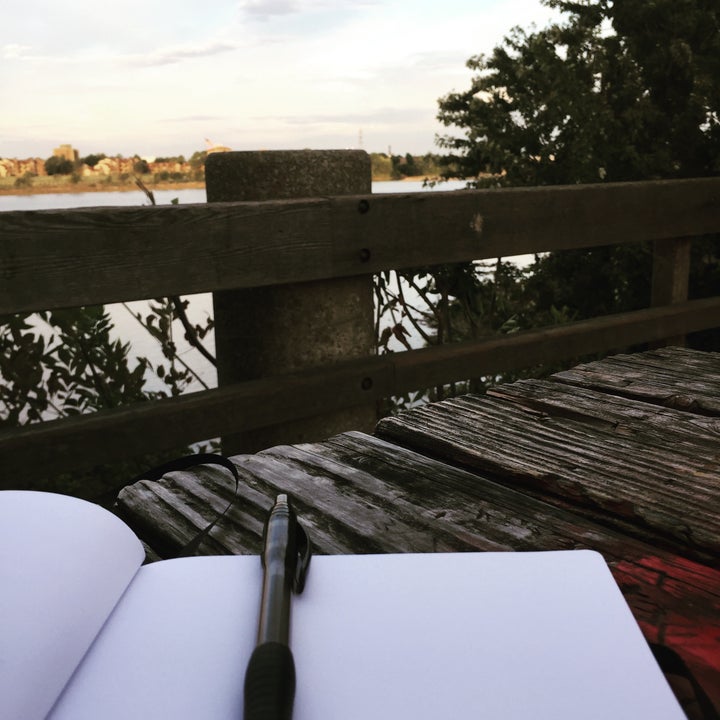 3. Know what you will and won't do.
In the beginning we said we did everything remotely considered "marketing." If we did not know how to do it we would hustle to learn and implement a plan and proposal to be able to sell the potential client. Now we are very specific on what we do, we list in every proposal what is included and what is not included. This helps us to keep the client on track with the project and helps us and our team to fully understand the project or service.
Get yourself a business mentor, somebody who can be there amid the extreme difficulties, mood swings, and growth you may experience. I may sound somewhat discouraging, however not all organizations or entrepreneurs strike gold. A large number of us battle, a lot of us quit, and some of us need to stop. A sign of a good mentor is someone who can tell you when to stop and when to keep going. I found a mentor quickly, whom I am able to share business struggles, successes and even personal stuff going on in my life and it has helped me tremendously.
Your instinct, your gut feeling, is an exceptionally solid weapon. In the past I have felt in my gut we shouldn't take on this client or we shouldn't discount this product and just about every time it has come back to bite me when I didn't listen. Some of the time, regardless of how much information you may have, your hunch will be a guiding light—so confide in it.
Related
Popular in the Community