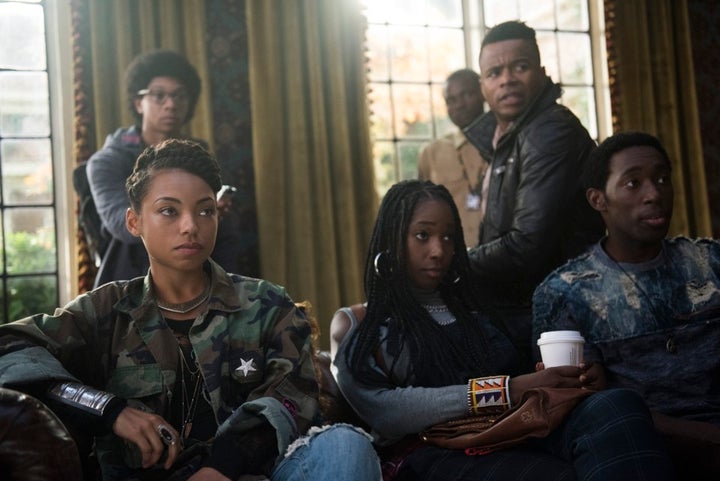 Black Student Unions have existed within select colleges since the 1960s. These groups originated in America during the height of consistent civil rights protests. This period of elevated tension was charged with the assassination of Martin Luther King Jr., remnants of segregation and widespread police brutality. Throughout the years, aspects of race relations in the United States have both changed and stayed the same. Progress is present but accompanied by observable acts of hate that are all too familiar. Throughout this all, BSUs have remained the light in a dark tunnel for the majority of black students with access to them.
For black students in predominantly white institutions, these unions offer students safe spaces to meet others like them and to learn skills that better their experience attending school. Some offer lists of places to get your hair braided close to campus and others invite attendees to parties with multicultural cuisine. However, all BSU facilitate vital discussion focused on black issues that are important for students of all races.
BSUs even exist in some high schools, which is a much-welcomed experience to younger students like me. My high school's BSU exists thanks to a group of dedicated black upperclassmen who led the charge to create the organization at my majority white school. As a rising treasurer of my school's BSU and having been a member for nearly two years, I have learned how vital BSUs are in fostering a safe and educational environment for students of color.
"BSUs still matter because black youth need people who care."
Here are three things I've learned from being a part of my school's BSU:
1. There's no other experience like it.
Those that attend BSU at predominantly-white institutions have access to a place unlike any other part of their school. BSUs are only a sum of their parts and they are nothing without student-led discussions. Our BSU is powered mostly by black women and our conversation topics are nuanced. We discuss anything from fetishization to the varying ways black people identify, allowing us to share our own personal perspectives. Our feelings are raw, respected and reflect our views on race, which is important to share and have fruitful discussions around.
2. Differences in opinion are OK.
One of the biggest takeaways from being a part of my school's BSU is that disagreements are natural and welcomed. Discourse cannot transpire in healthy ways if people aren't given space to share their opinions, learn or be supported. Big things like the validity of someone's existence aren't easy topics to address but are necessary to address when one's humanity is not always fully-seen. There is diversity among blackness, and that should be embraced.
3. It instills an important sense of community.
In high school, it's easy to feel alienated from groups of your peers. But in BSUs similarities are abundant and speak volumes to a shared experience. The urge to call someone a 'stranger' starts to dwindle as you get to know those around you. Feeling comfortable can be easy and establishing this sense of community, especially in high school settings, is important.
BSUs have been key to the development of black youth across time. Our development has been nurtured by these environments where we are not just allowed to grow but are encouraged to. Our identities, cultures, politics, and beliefs are our own, but will always be given the platform to share them through these orgs. BSUs still matter because black youth need people who care.
Popular in the Community