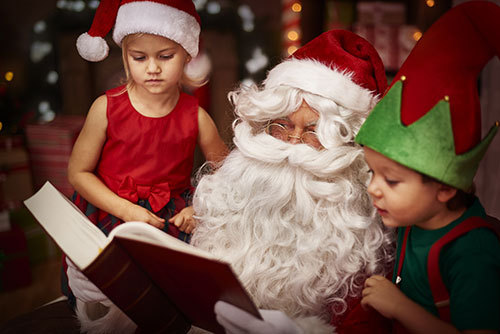 And so in the end it comes down to Santa
Asked to compute effect sizes, he can't-a.
His popularity flows from his loving and giving
Not at all like those who do stats for a living.
Can we learn a lesson from this overstuffed elf?
Turn stats into gifts, not just pubs for one's self?
No theorist is Santa, he's completely applied
Throwing presents down chimneys for children inside.
Like Santa our duty's to children, not our craft
If we don't make a difference, we're doubly daft.
With a sack full of programs of all different kinds
Proven to help teachers improve children's minds.
We can help make schools work for all, not just some
And continue to grow in years yet to come.
Santa's Lesson:
In all endeavors evidential
Make sure our work is consequential.
This blog is sponsored by the Laura and John Arnold Foundation