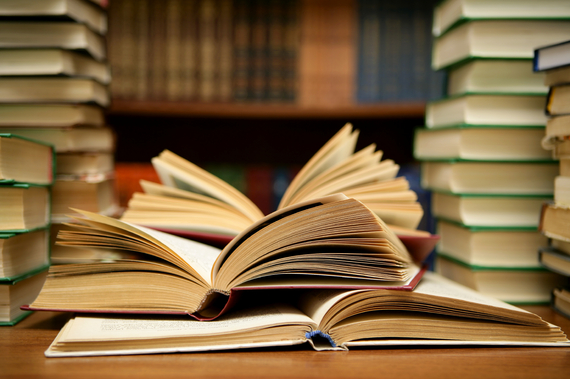 Absent Congressional intervention, proposed amendments to the Federal Rules of Civil Procedure will become effective on December 1, 2015. Proposed changes include reduction of costs, production time and scope of eDiscovery. A recent Nevada district court decision is more surprising under this backdrop. The court in United States ex rel Guardiola v. Renown Health rejected defendant's claim that emails stored in back-up tapes were not reasonably accessible. Defendant had argued they were inaccessible because they were not in a searchable format and would require restoration. The court rejected the argument that costs of restoration were excessive.
The primary question addressed by the court was whether restoration of the back-up tapes would constitute undue burden or undue cost. Defendant was unable to show undue burden because of its intention to hire a vendor. This would reduce the burden of in-house production but add cost. The court held restoration costs were not excessive because (1) the amount was a fraction of party's annual revenue (0.005%) and (2) Renown elected to use back-up tapes to store information.
The case provided a number of key lessons for business executives, document retention personnel and lawyers:
Business decisions today can have eDiscovery consequences tomorrow. Courts may consider business decisions on how to manage information made in the absence of pending discovery.
Information should be stored in an up-to-date and indexed or otherwise searchable manner. The Renown court stated Defendant's information governance practices were out-of-date. The court held the information was not inaccessible because of Renown's "failure to implement a sensible email retention policy and its choice to use an archival/backup solution that did not maintain ESI in an indexed or otherwise searchable manner."
Poor information governance practices do not necessarily open the door to unlimited discovery. Perhaps an obvious lesson but notable for this case. Although the court found the data reasonably accessible, the court still considered whether good cause existed to order production under FRCP 26(b)(2)(B).
No format is inaccessible per se - to argue inaccessibility you must prove undue burden or undue cost. The Renown court rejected the notion that any format was inaccessible per se, particularly given today's technology. A party seeking to establish inaccessibility "must establish that restoration and production of its particular tapes or other storage media, due to their particular aspects and features, would impose undue burden or cost. [. . .] There will be a[n] undue burden or a cost, but not both."
Cost shifting only considered when requested information is not reasonably accessible. The court reaffirmed precedent by holding that cost shifting is only considered in "one, limited, circumstance," when ESI is reasonably inaccessible because of undue burden or undue cost. The court relied on the Zubulake factors when considering cost shifting.
The results of this case serve to warn companies to carefully consider document retention practices. These decisions can have long-term repercussions on future litigation. An appropriate policy can simplify the eDiscovery process, reduce current costs of retention and prevent future litigation costs. A poor retention strategy also increases risk of spoliation claims. There is no substitute for an appropriate up-to-date document retention strategy that maintains ESI in an indexed or otherwise searchable manner.
Related
Popular in the Community