(Adds details of case and legal claims)
WASHINGTON, Feb 5 (Reuters) - The U.S. Supreme Court on Thursday put on hold the execution by Texas of convicted murderer Lester Bower as it considers whether to hear his full appeal including the assertion that his three decades on death row amount to cruel and unusual punishment.
Bower, 67, is one of the longest-serving prisoners on death row in Texas. He was sentenced to death for murdering four men in 1983 in an aircraft hangar near Sherman, Texas.
Bower was scheduled to be executed on Feb. 10. He asked for a delay so the Supreme Court could consider his appeal, which is pending at the court. The next time the nine justices are scheduled to meet to discuss new cases to take up is Feb. 20.
Among the legal questions that Bower has raised is whether the U.S. Constitution's ban on cruel and unusual punishment has been violated by his more than 30-year stay on death row.
According to Bower's court filings, he has faced imminent execution on six different occasions during his time in prison.
Lawyers for Bower have tried for more than two decades to have his conviction thrown out, saying he was found guilty due to faulty witness testimony. Bower has denied ever being at the hangar where the murders took place but authorities said aircraft parts found in his home and other evidence implicated him in the crimes.
Bower killed Bob Tate to steal an ultralight plane Tate was trying to sell and then killed the other three men when they unexpectedly showed up at the hangar, the Texas Department of Criminal Justice said.
Bower's case raises different issues than a case the Supreme Court agreed to hear last month on Oklahoma's execution protocol. The court agreed to block three executions in Oklahoma while it considers whether midazolam, the sedative used by Oklahoma as part of its lethal injection procedures, constitutes cruel and unusual punishment. (Reporting by Lawrence Hurley; Additional reporting by Jon Herskovitz; Editing by Will Dunham)

Before You Go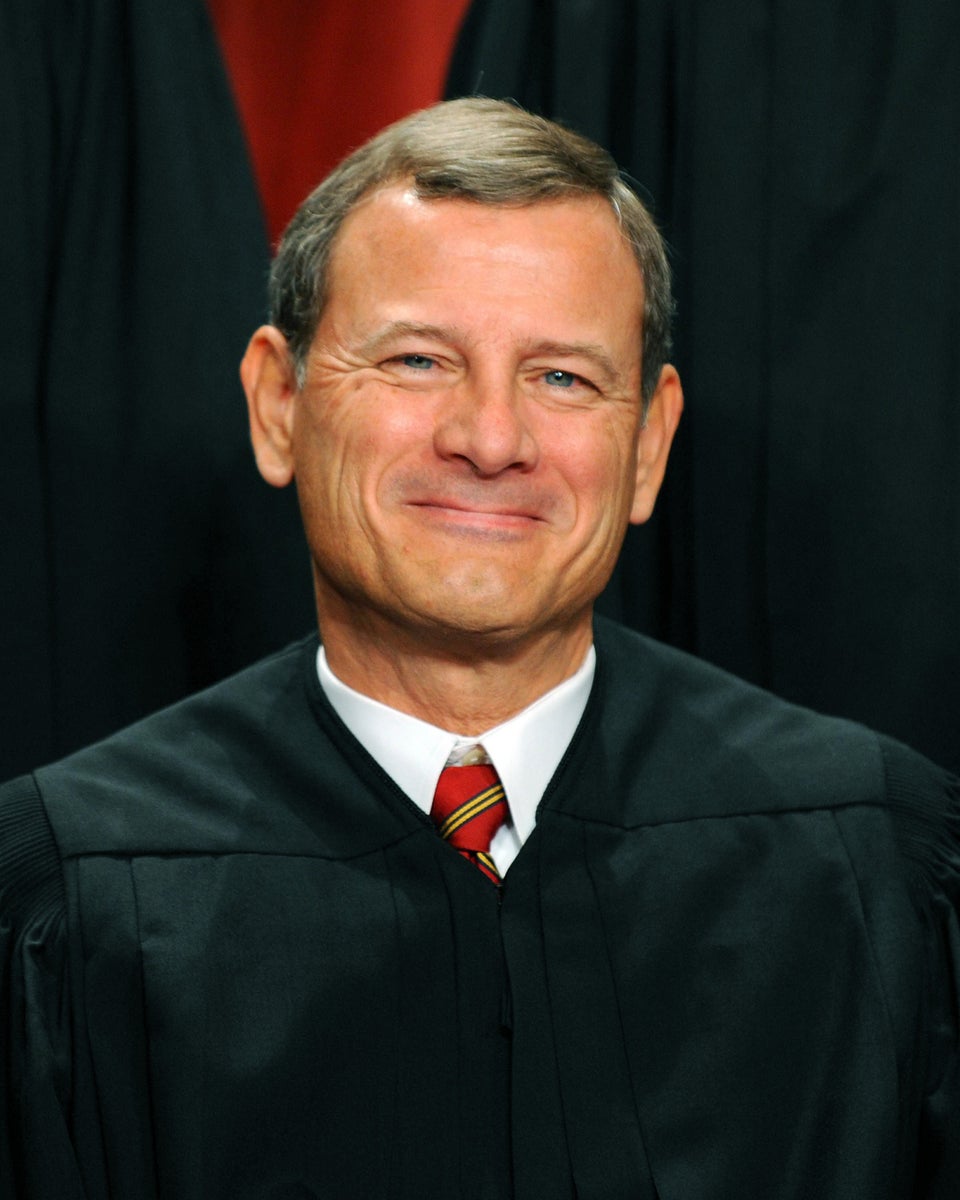 Supreme Court Justices
Popular in the Community