Women. You leave them unsupervised for one minute and they go do something silly, like getting kidnapped by a super villain, hell-bent on world domination.
No one understands that sexist cliché better than cinema's action heroes, who tirelessly toil to retrieve Hollywood's damsels in distress. Fortunately, these protagonists are armed with a foolproof strategy to secure safe release: the phrase "Let her go!" (which is often said with steely-eyed determination).
Praise, then, to these great feminists of cinema -- the Chuck Norrises, the Arnold Schwarzeneggers and the Jean Claude Van Dammes. Without them, those women would probably still be held in the patriarchal clutches of their male oppressors.
Watch the movie compilation above, and learn how heroism is done, at least for cinema's greatest action stars.
Full List Of Movies In Order Od Appearance:
"Code of Silence" (1985)
"Raiders of the Lost Ark" (1981)
"Star Wars: Episode III - Revenge of the Sith" (2005)
"Get Smart" (2008)
"Rush Hour 3" (2007)
"Tango & Cash" (1989)
"I, Robot" (2004)
"I Still Know What You Did Last Summer" (1998)
"Hercules (1997)
"Black Knight" (2001)
"The Dead Pool (1988)
"The Matrix Revolutions" (2003)
"The Lone Ranger" (2013)
"Seeking Justice" (2011)
"End of Days" (1999)
"Waterworld (1995)
"Year One" (2009)
"Me, Myself & Irene" (2000)
"The Conjuring" (2013)
"The Twilight Saga: Breaking Dawn - Part 2" (2012)
"Swordfish" (2001)
"Ghost Rider: Spirit of Vengeance" (2011)
"Drive Angry" (2011)
"The Tourist" (2010)
"Heist" (2001)
"Breakdown" (1997)
"Green Lantern" (2011)
"The Warriors" (1979)
"Sky Captain and the World of Tomorrow" (2004)
"Slither" (2006)
"Ticker" (2001)
"Batman Forever" (1995)
"Rise of the Guardians" (2012)
"The Abyss" (1989)
"The Godfather: Part III" (1990)
"Timecop" (1994)
"48 Hrs." (1982)
"Bride of Chucky" (1998)
"The Rocketeer" (1991)
"Jackie Chan's First Strike" (1996)
"Ghost Rider" (2007)
"Panic Room" (2002)
"Blue Ice" (1992)
"15 Minutes" (2001)
"Witness" (1985)
"The Jackal" (1997)
"Mission: Impossible III" (2006)
"30 Minutes or Less" (2011)
"The Samaritan" (2012)
"Children of Men" (2006)
"Cop Out" (2010)
"Speed" (1994)
"Point Break" (1991)
"Duel at Diablo" (1966)
"Ticker" (2001) clip 2
"Metro" (1997)
"For Your Eyes Only" (1981)
"The Last Boy Scout" (1991)
"Orgazmo" (1997)
"Léon: The Professional" (1994)
"Commando" (1985)
"Universal Soldier" (1992)
"Pirates of the Caribbean: On Stranger Tides" (2011)
"Licence to Kill" (1989)
"The Crow" (1994)
"Taken 2" (2012)
"Dr. No" (1962)
"Timecop" (1994) clip 2
"Loaded Weapon 1" (1993)
"Shaft" (2000)
"The Amazing Spider-Man 2" (2014)
"K-911 (1999)
"12 Rounds" (2009)
"Mission: Impossible II" (2000)
"Ride Along" (2014)
"Flashdance" (1983)
"Dogma" (1999)
"S.W.A.T." (2003)
"The Last Boy Scout" (1991) clip 2
"Get Shorty" (1995)
"Into the Blue" (2005)
"American History X" (1998)
"Collateral" (2004)
"Indiana Jones and the Temple of Doom" (1984)
"Men in Black" (1997)
"All About the Benjamins" (2002)
"Toy Story 2" (1999)
"Loaded Weapon 1" (1993) clip 2
"Stop! Or My Mom Will Shoot" (1992)
"The Siege" (1998)
"Shoot to Kill" (1988)
"Lethal Weapon" (1987)
"Thelma & Louise" (1991)
"Spawn (1997)
"Sin City" (2005)
"Tomorrow Never Dies" (1997)
"The Dark Knight" (2008)

Before You Go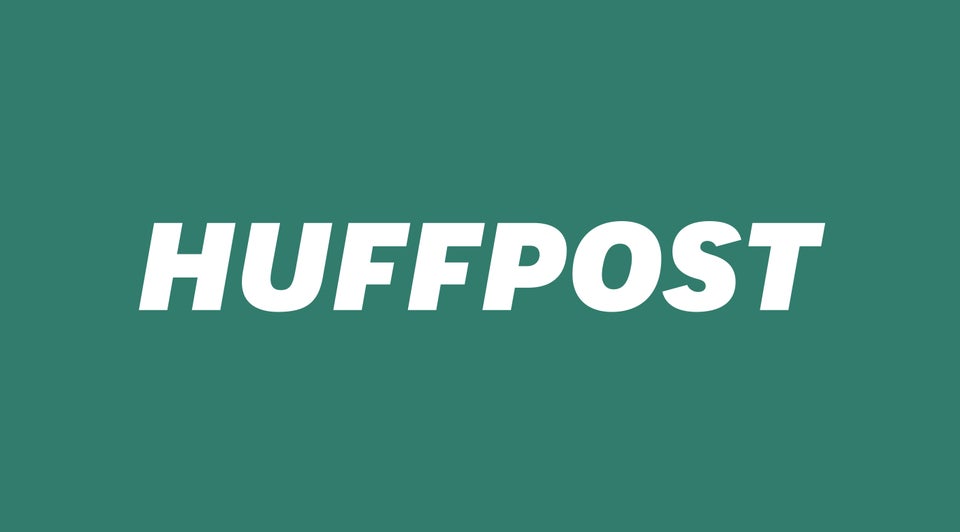 Entertainers We've Lost In 2014
Popular in the Community