There are times in life when you just can't see the dark clouds pass. The whole world stands still with you making no progress. It almost feels like you'll never get to where you belong. You may want to travel and explore the unknown but the truth is what you really should do is learn how to be patient. How to enjoy the beauty and wisdom of stillness and let it bring about the well-desired change.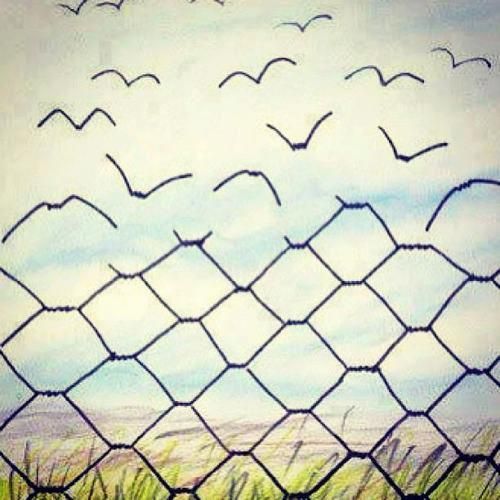 But instead you worry and distress yourself about not being able to fast forward your life. It's selfish to think you have the power to rush things that are not meant to happen when and where you want them to happen just because you want the fluff and excitement. In your assertiveness you don't even realize that you already have them all; bees, these tiny little creatures do their ponderous job studiously without thinking what happens if there will be no blossoming flowers tomorrow. This brings me to the subject of a recent Oprah interview with Louie Schwartzberg where he reveals a completely different approach in how we perceive our environment. He is a well-known and acknowledged cinematographer and also the first to make time lapse and slow motion videos -- quite often mixing the two for a more stunning effect.
Meaning of time-lapse:
It is a technique whereby the frequency at which film frames are captured (the frame rate) is much lower than that used to view the sequence. When played at normal speed, time appears to be moving faster and thus lapsing. Processes that would normally appear subtle to the human eye, e.g. the motion of the sun and stars in the sky, become very pronounced. (Wikipedia)
Time lapse can make you see the unseeable. I'm talking about those moments that are wasted by reckless speed racing through our lives. We just forgot to pay attention and even if we did, it might not be enough to notice the little things that are truly magical. We all need a little help sometimes...
As the time-lapse technique is about showing things we have no chance to perceive in detail, on the same analogy there must be people out there who do the same but with our feelings. They have the super power to help in our blindness and make us see that life is more than what we often think it is. It's a miracle in fact. However, you can't foresee big encounters the same way you can't predict when a tree will burst into bloom. But you do know they will happen as they have happened before. People, friends came to your life and taught you how to feel -- sorrow, solitude, happiness, love. There must be others too who are happy to share their unique experiences you haven't had a chance to come across the same way they did -- miracles, love, acceptance, trust. And you know what? You should go through this together; be a part of something revolutionary side-by-side supporting each other. No matter what happens, I truly believe that everybody who enters your life helps you discover a new you, but only if you are ready to take it. These moments have the tendency to be scary... But as it is always with these things you may decide to refuse the tickets to this journey and turn your back on the unknown and run away as fast as you can instead. You can do that of course -- you, coward -- but it doesn't mean it's not going to be a slap in the face over and over again until you learn to face it and solve it...
Just because you are not a believer it doesn't mean things don't exist. I know that there is someone waiting for you to open up your heart. But you have to keep looking with a high level of consciousness and ability to slow down and join the dots... That's one reason meditation is so important. It does the same to the human mind as a time-lapse capture to the blooming flowers for instance. It lets us see the details, the petals while "dancing" -- they really are dancing, check Louie's videos! -- becoming stronger each day until they are ready to come out.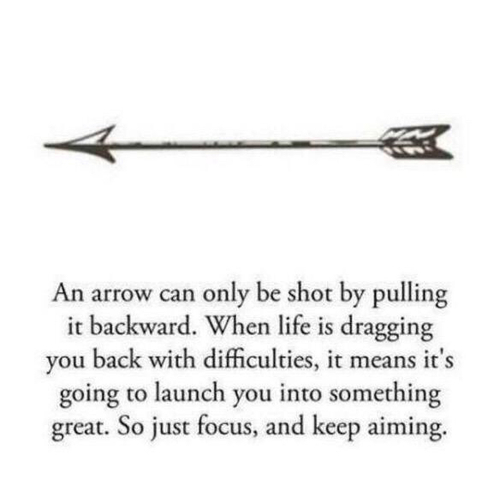 To be able to see what makes the burgeon become a flower you have to be patient. You have to be strenuous. You have to be able to see the colours because life isn't dull at all. Those things you think you want to be part of your life are already there for you. There are no days without sunset and that's also a fact when you turn the light on it will light up the room. But still every time they look a bit different. Yet you are so keen on your own little darkness behind your closed eyes. It's so much easier to bow to a boring and grey life while all those colours, sunsets, flowers and smiles are surrounding you desperately seeking your attention. And you still can't seem to realize... Do you see my point?
What Louie says is not how to preserve nature or to protect animals. He knows that this issue is more difficult than that so instead he chooses a much more sophisticated and exciting solution. He shows you the beauty of nature. All those magical and majestic moments that we can only dream to be able to see. It's so simple in fact. He's not asking you to be environmentally-conscious. What he does is showing you what it really looks and feels like until a point that you fall in love with it. The rest is human nature. We would be fools to harm something we love.
The bottom line is that miracles happen and you need to be a believer. Even Louie's example showcases how the most insanely wonderful things can be hidden from our eyes. Stop finding reasons why you are not meant to have them in your life. Stop closing your ears to the truth thus blocking all the opportunities. Let them happen.
"If you intrinsically fall in love with something, you'll protect it." -- says Louie.
Nature is the greatest metaphor of change. It reminds us of the one permanent thing in our lives and that is change.
REAL LIFE. REAL NEWS. REAL VOICES.
Help us tell more of the stories that matter from voices that too often remain unheard.