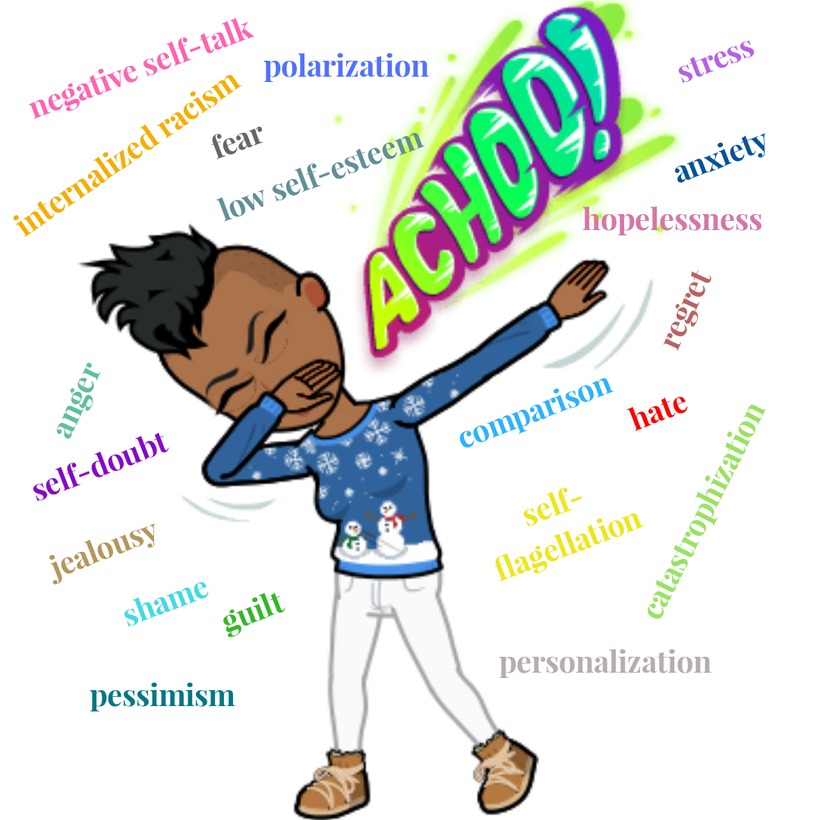 As December was coming to a close, I, like many of you, looked forward to ending the year in high spirits and good health. Each year, I look forward to reveling in the great things that transpired, while meditating on how I can invite more awesomeness in my life in the coming year. I also spend time thinking about the things that contributed to any toxicity I may have experienced. Without pause, ALL the toxic waste must be disposed of PRONTO...a la Marie Kondo. If it doesn't spark joy...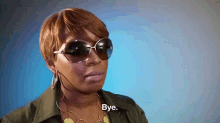 A few amazing things that happened last year:
1. I'm about that plant-based lifestyle. It's been three months since I converted. Prior to that, the struggle was real. In 2011, I had stopped buying chicken to prepare at home. Though I was no longer cooking it, I still had it when I ate out. Even when I tried to remain disciplined, along came the chicken to tease me.
I toyed with veganism for five and a half years. After I partook in a 20-day raw vegan detox (Thanks Sahsha of Life and Light Wellness!), I was able to commit and resist the flirtatious, once-enticing chicken. I am experimenting with recipes and finding ways to prepare my favorite foods, vegan-style, of course. I now live in a vegetarian-friendly household (Go Team #nomeat!!!), which makes the journey easier and more enjoyable. In the words of my friend, Elanna, "You found your people."
2. I quit my job to pursue acting and other creative endeavors, and moved back to my native New York. Next to the veganism journey, leaving my job is the best decision I made in 2017. I was tired of working by rote. I want to invest in things that speak to my soul. Moving back to New York and specifically Brooklyn, where I was born, is kismet. I hadn't lived there in a while, but had always dreamed of moving back to experience the Big Apple as a grown woman.
Though I despise cold weather, I can't think of a better city in which to reside. I can easily traverse art spaces while delving deeper into my craft. N.Y. is where my roots were sowed many moons ago, and as a six-year-old girl I rattled off, to my parents, all the things I wanted to be when I grew up. Yes, acting and teaching were on the list.
Am I the only one noticing a theme here???!!! Lol...
THE DREAM RARELY LOOKS THE WAY WE ENVISION IT.
I can vividly recall the 2016 manifestation that led to my leaving my job. While I can attest that doing so was the best decision I made, I was still met with internal opposition — anxiety and self-doubt surfaced. At one point, I had not yet found housing. The thought of homelessness triggered memories of emotional pain and hardship. A job opportunity couldn't come swiftly enough. Even with my minimalist lifestyle, I would need money for the bare necessities, art-centric activities, and to travel. Again, I was reminded of a time when I lived paycheck to paycheck. Though I strategically paid my bills timely and maintained good credit during those trying times, I did not want to revisit those days. As I was on the heels of my exit from corporate America, returning to the finance industry or working any full-time job was not an option. The months leading up to my departure from Oakland, CA were stressful. Three weeks before I left the Bay, I woke up around 3 o'clock one morning, in tears. I contemplated whether I had made the right decision. The pressure of what I thought "the dream pursuit" should look like was getting the best of me. I had forgotten I was cut from a different cloth. I had forgotten I was a Black Girl Magician.
Fast forward to December 2017: I've lived in NY for 2 months. I live in a home that provides a respite I look forward to after I've trekked the streets of the concrete jungle. I've secured two revenue-generating opportunities: a program-based consulting gig and a part-time role as an Enrichment Teacher at an all-girls youth center. I will be teaching Communications and Leadership & Advocacy to Brown and Black girls, ages 6 through 13. It is a position I am beyond ESTATIC about! Additionally, I will begin taking on new clients, through my editorial consultancy (more to come). These opportunities endow me the flexibility to focus on acting (and arts education), while providing some much needed greenback.
After months of agonizing, I was in a good place. I was looking forward to the holidays. I would spend Christmas Day with a sister-friend, Krystal, and her family; and New Year's Eve with other friends. I was ready to par-tay!
A few days before Christmas, I felt scratchiness in my throat and just like that, I got hit with the take-down (Shout out to my martial arts aficionados!!!). I didn't go to Krystal's on Christmas, as planned. Instead, I spent the day on my couch with a 100-degree fever and #netflixandill. My fever eventually broke, but I still had a sore throat and dry cough. By Thursday evening I had a productive cough and a minimal amount of mucus was discharging from my nose. Outside of the fact that there's a bug going around, I started thinking about the reason I got sick.
What was God showing me I needed to get rid of? What divine messages was I ignoring?
I went inward and began to meditate. I realized I was still holding on to 2017 toxicity. With all that God has tasked me with for 2018, I can't soar in to the new year with this baggage. I'd be dragging my feet (major pet peeve) if I were to bring the waste with me. There was no time to piecemeal it. I had to trash it all NOW.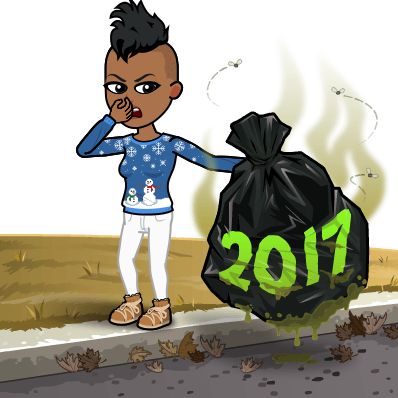 As I write this piece, I am still recovering. Though my temperature had stabilized, it wasn't until I began experiencing a wet cough and nasal discharge that I began to feel better. I was now closer to getting well. When we're sick with the common cold or flu, our body produces extra mucus to trap the virus before it reaches our lungs and other parts of our bodies. When mucus is excreted (nasally or orally), the body is eliminating the virus. This excretory process ensures we recover fully.
Similarly, we have to excrete emotional, financial, mental, and spiritual viruses. There is no utility in bringing old-year poisons into the new year. How are we to manifest our best lives if we're carrying (years-old) negativity and toxicity? Once we let that go, we'll feel brand new. We'll be in the best health and have the clarity and strength to achieve our goals.
For the sake of your well-being, let it all come out in the b👀gers!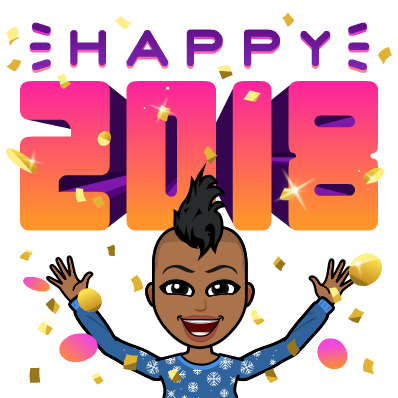 Calling all HuffPost superfans!
Sign up for membership to become a founding member and help shape HuffPost's next chapter
This post was published on the now-closed HuffPost Contributor platform. Contributors control their own work and posted freely to our site. If you need to flag this entry as abusive,
send us an email
.