 "We do our own demos, and I really loved singing it," song co-writer Kristen Anderson-Lopez told HuffPost Entertainment on Thursday morning, shortly after she and husband Robert Lopez earned an Oscar nomination for Best Original Song. "I had so much fun actually performing it that I didn't want it to be over. That told me something. I kept wanting to sing it at home. It's fun to take a deep breath and just belt your butt off." ("Frozen" also nabbed recognition in the Best Animated Feature category.)
Performed in the film by Idina Menzel, "Let It Go" was a "game changer" to the film's production, according to "Frozen" co-director and writer, Jennifer Lee.
"The song was so special that I literally had to rewrite a lot of the movie to support that song," Lee, who is suffering from the flu and found out about her Oscar nomination while resting in bed, said. "We were so grateful, because a big part of what makes 'Frozen' so special is anchored from that song. Thematically, that was the day Elsa [Menzel's character] became more interesting. She wasn't just a villain. That's the day she became somebody who you could really care about. So I think of that, and to have 'Let It Go' be recognized just means everything."
Whether Menzel gets to perform the Oscar-nominated track during the 86th annual Academy Awards is unclear. (A version of the song performed by Demi Lovato plays over the film's end credits.) Anderson-Lopez noted that it's totally out of her control, but was optimistic anyway.
"My hope is that the world gets to see the amazing Idina Menzel, because as great as she is recording, she's that much better live," Anderson-Lopez said. "She's just a gift from God. I would love to share that."
"I think I had an inkling of what was going to happen," co-director Chris Buck said about the power of the song. "It was during the first weekend, and someone texted me that they went to a screening and when the credits came up, a group of eight to 10 girls got up and started singing and dancing to ['Let It Go']. Then they ran up to the front of the screen and started taking pictures of each other while the credits rolled. Somehow, this was different from a lot of other movies! It's been extraordinary."
Before You Go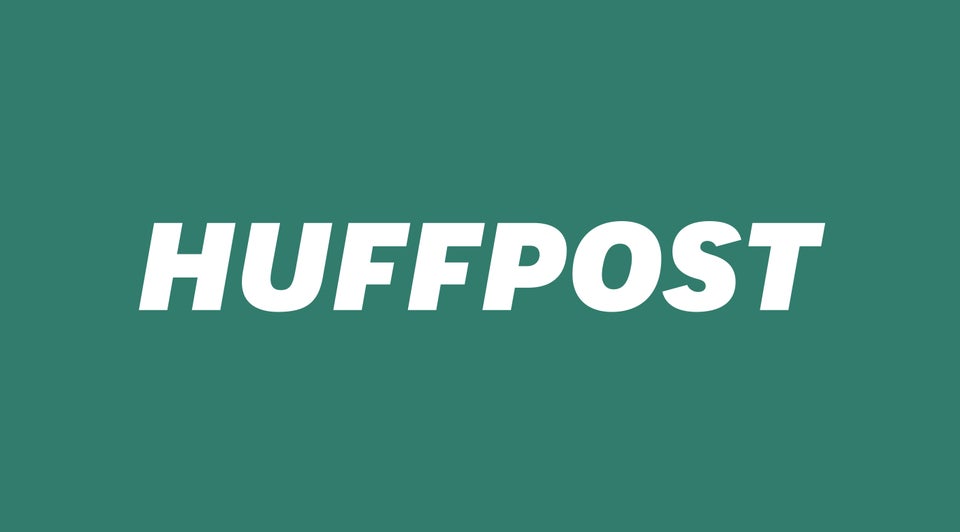 2014 Oscar Snubs & Surprises
Popular in the Community