 When searchers type "let it snow" into Google, their wish is the search engine's command.
Google's newest Easter Egg drops a flurry of snowflakes over the results page and quickly frosts up the screen when you query "let it snow." You can wipe away the frost by using your cursor as an ice scraper or pressing the "Defrost" button, which appears in place of the blue "Search" button.
It was hard to imagine what Google would come up with after "do a barrel roll," a search goodie discovered by Google users in November. Here's how the Easter Egg works: When you query Google with the phrase "do a barrel roll", a reference to the 1997 videogame "Star Fox 64," the whole search screen would flip over like a fighter pilot executing an in-flight barrel roll in the wild blue yonder.
Of course, Google is no stranger to whimsy. The company has changed its logo over 1,000 times to honor special events such as artists' birthdays and lunar eclipses. Now, fans of these Google Doodles can even get them printed on t-shirts, skateboards and other items at the brand-new Doodle Store.
While you can't get "let it snow" printed on a Google-branded mug, you can check out this new Easter Egg in the images (below), or head to Google.com to see it firsthand.




UPDATE: Querying Google for "Hanukkah" will also reveal another holiday-themed surprise (below).



Check out the slideshow to see the coolest Google Easter Eggs ever.
Before You Go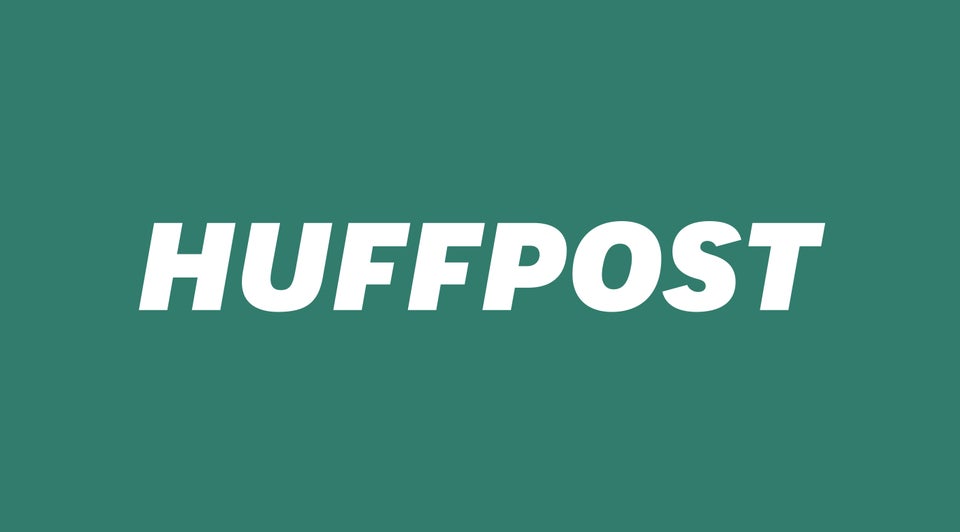 10 Amazing Google Easter Eggs
Popular in the Community