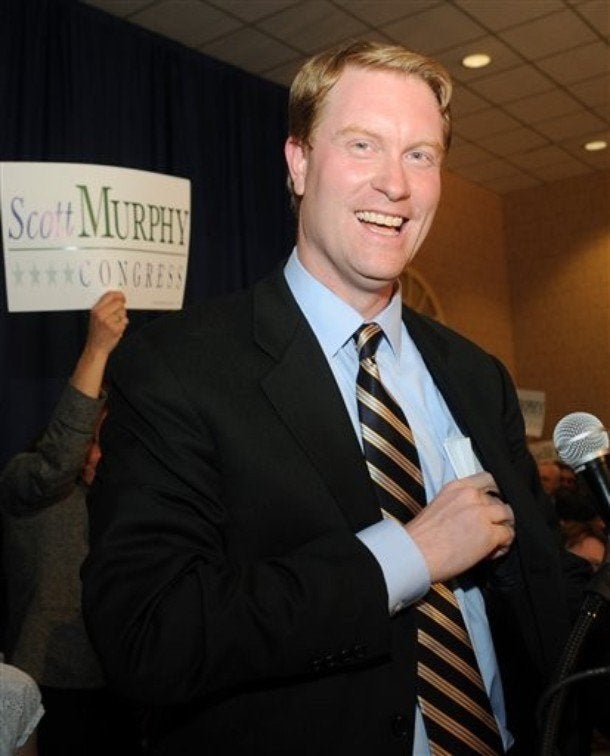 Having spent so much time campaigning alongside Scott Murphy these past several weeks, I know Scott is the kind of hard-working and effective leader that the people of Upstate New York deserve. That is why I was so proud to vote for him to fill the seat I held in the 20th district.
All of us worked hard to elect Scott Murphy. We campaigned hard, made phone calls, and went door to door because we knew that Scott Murphy would help us change Washington and deliver for working families in Upstate New York and across the country.
I was proud to give Scott Murphy my full support in his campaign for Congress and I am deeply disturbed by the stalling tactics that national Republicans are using to delay the inevitable.
Their latest move to challenge my ballot is part of a much larger attempt to disenfranchise legal Democratic voters and delay Scott Murphy's inevitable victory in the 20th.
National Republicans are trying to turn the 20th District of New York into the next Minnesota. It is wrong.
Every day that the national Republicans waste with their dishonest stalling tactics is another day Upstate New Yorkers are deprived their Member of Congress.
The campaign in the 20th District was about who would work with President Obama to fix this economy and the voters have spoken.
Let my vote and every vote be counted.
Popular in the Community