Pierre Jean-Louis says he sees Mother Nature in black women.
He translates this by turning black women's natural hair into breathtaking natural and celestial scenes in his series "Black Girl Magic."
The New York/New Jersey/Philadelphia-based artist started creating these photos using an app called Enlight to show off the beauty in these women.
"I started creating these beautiful pictures last year around September when I started following some amazing accounts on Instagram [which have] nothing but beautiful black queens rocking their natural hair," Jean-Louis told The Huffington Post via email. "I was amazed to see how so many black women are finally letting go of their insecurities and accept themselves for who they are. #Goddess."
Jean-Louis usually takes portraits from different women's Instagram pages that inspire him for his work. He calls his muses "beautiful queens" and praises them for rocking their natural curls and coils.
He told HuffPost that he edits the photos strictly for fun but hopes that his work conveys the message to black women that they should embrace their African heritage.
"I want the whole world to know that Mother Nature is actually black and we wouldn't be here without her. I want every young black queen to remember that."
Before You Go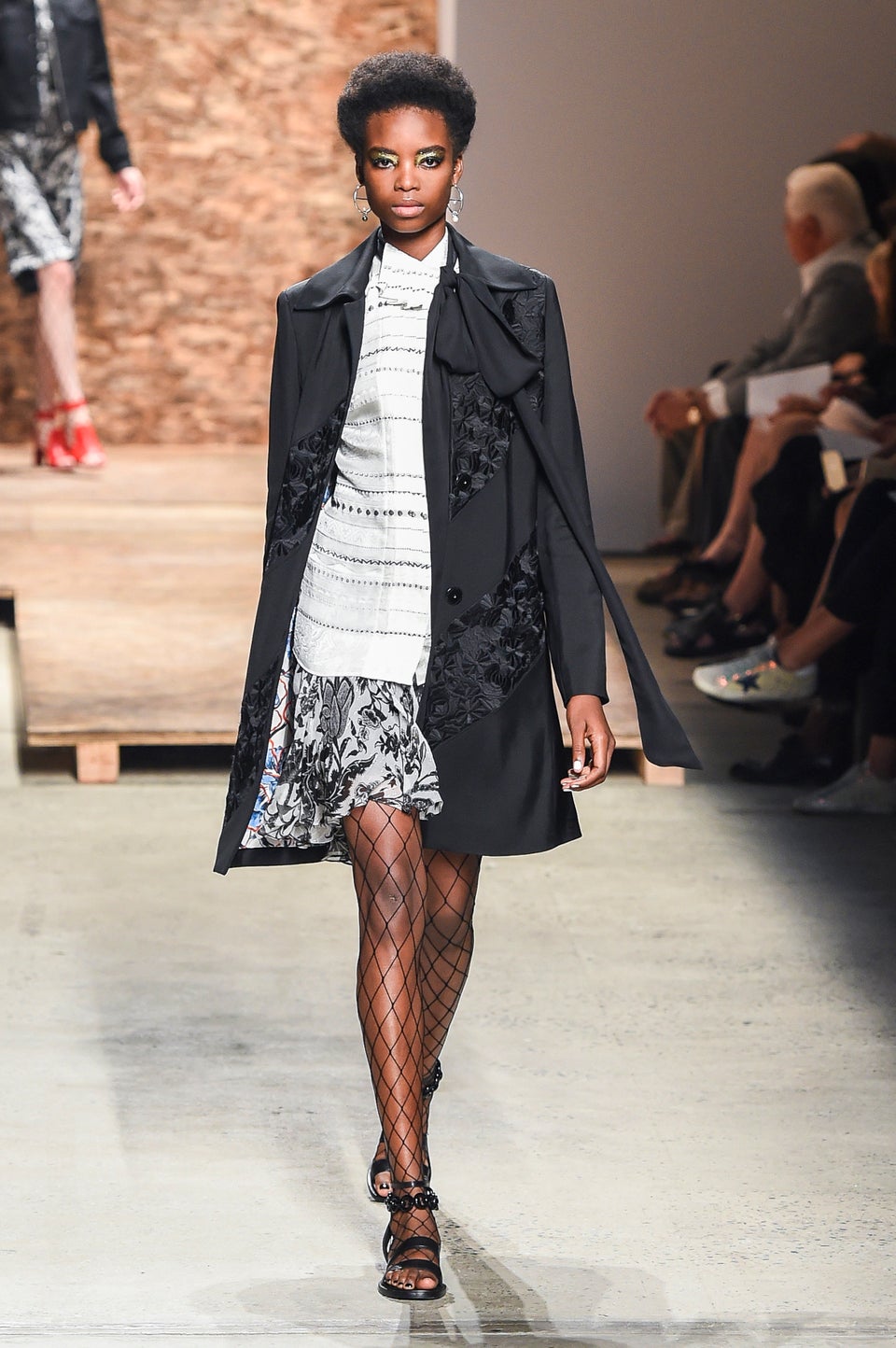 NYFW Spring 2016: Natural Hair Moments
Popular in the Community