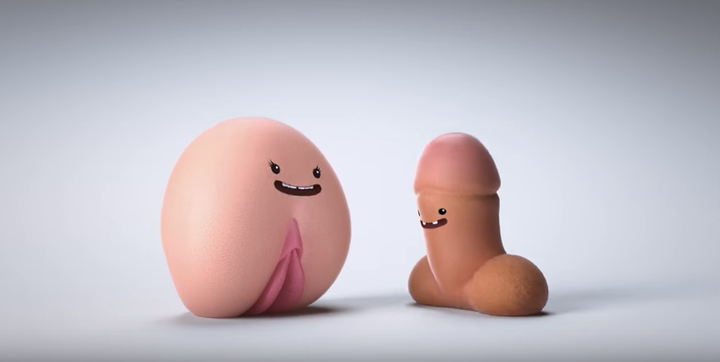 "Consent is simple. If it's not yes, it's no."
That's the awesome message behind a new video campaign created by Project Consent. The non-profit recently released three videos that illustrate what consent means. The videos convey the very straightforward concept that consent is not complicated.
Project Consent's mission revolves around the education, awareness and positive dialogue about rape culture and was founded in 2014.
The videos include an entirely safe-for-work cast of illustrated vaginas and penises, bottoms and breasts, and even a cheeky hand. All of the oddly adorable body parts participate in wholesome activities such as dancing, whistling and laughing.
When one character gets a little too confident, a simple "no," is deemed sufficient -- and the sexual advances stop there.
Check out a few of the short videos below.
Yep, it really is that simple. Whether a person is naked or clothed, dancing or laughing, drinking or sober, no means no.
So let these lively body parts remind you of one very important thing: Consent is simple, and it can be withdrawn at any time.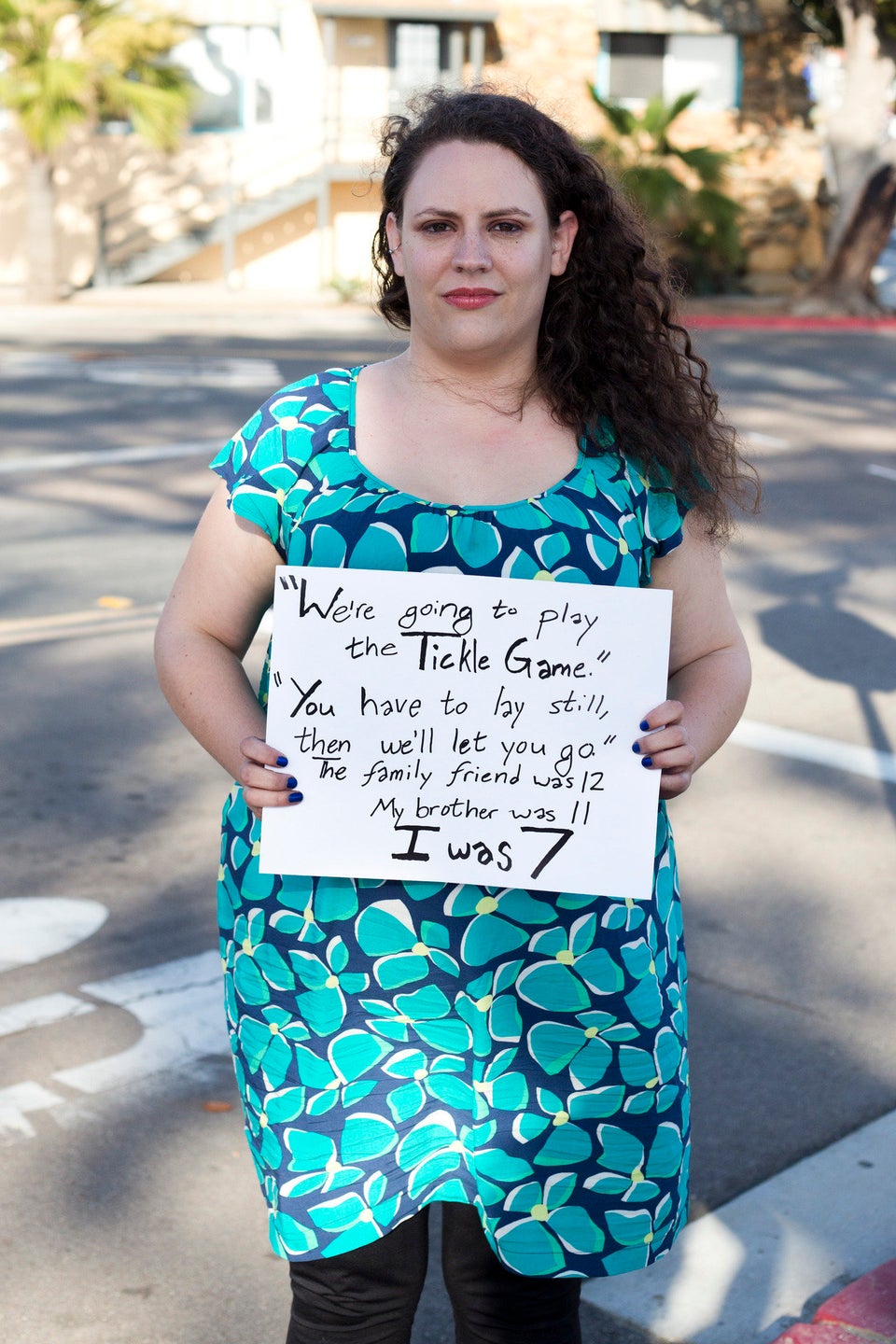 40 Powerful Images Of Surviving Sexual Assault
Popular in the Community